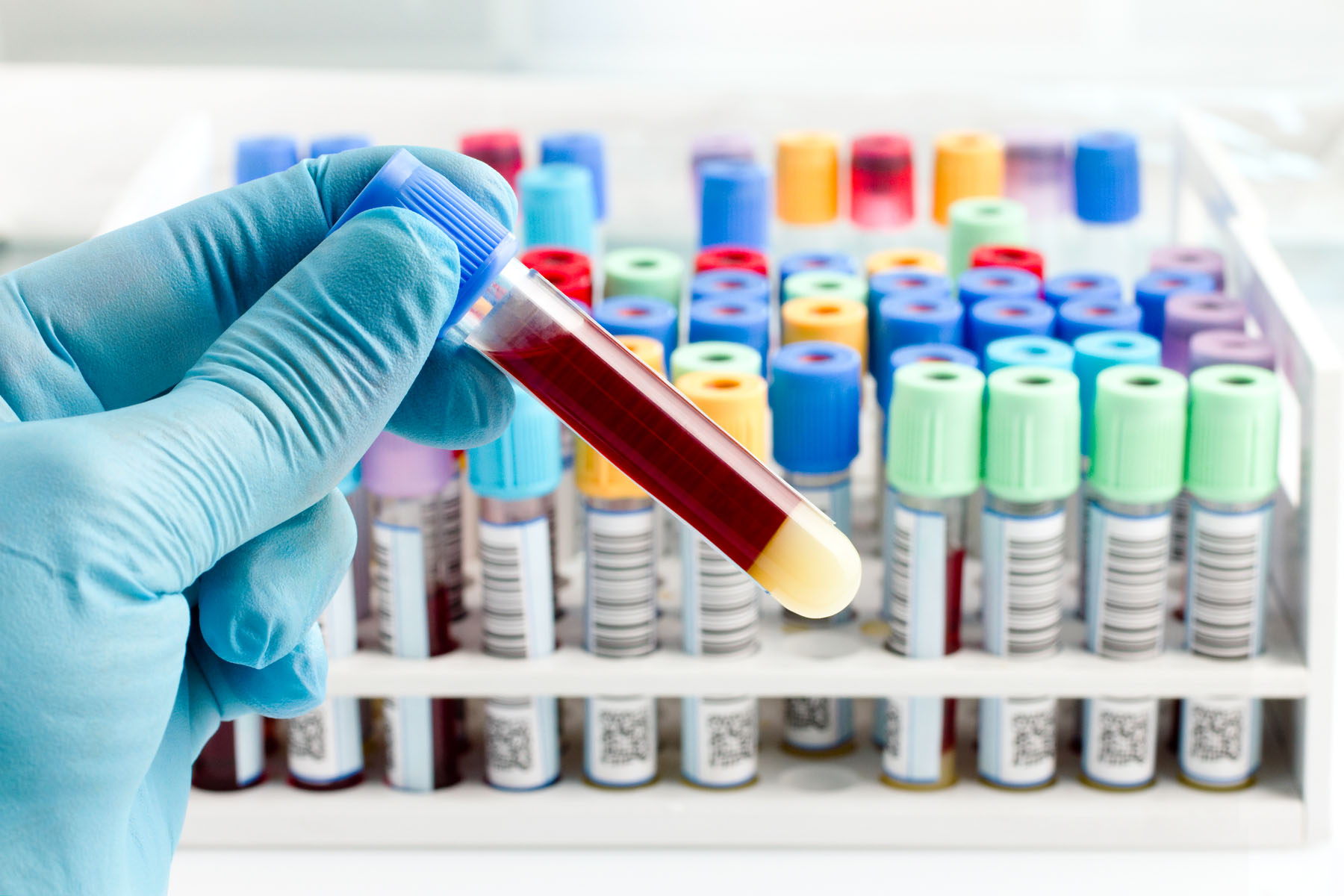 WhidbeyHealth Primary Care Clinton is open for laboratory services on Mondays.
WhidbeyHealth Laboratory is accredited by the College of American Pathologists and Medicare. All testing personnel are certified medical technologists, or medical technicians and the phlebotomists are skilled at difficult blood draws.
The lab is currently open on Mondays only between 8:30 a.m. to 4:30 p.m. (Please note that the clinic is closed for lunch from 12:30 to 1:30 p.m.)
No appointment is necessary, but it is encouraged by calling: 360.678.7656, ext. 4107 or 360.321.7656, ext. 4107. Walk-ins are also welcome.
WhidbeyHealth Primary Care Clinton, a department of WhidbeyHealth Medical Center, is located at 11245 State Route 525 in Clinton.