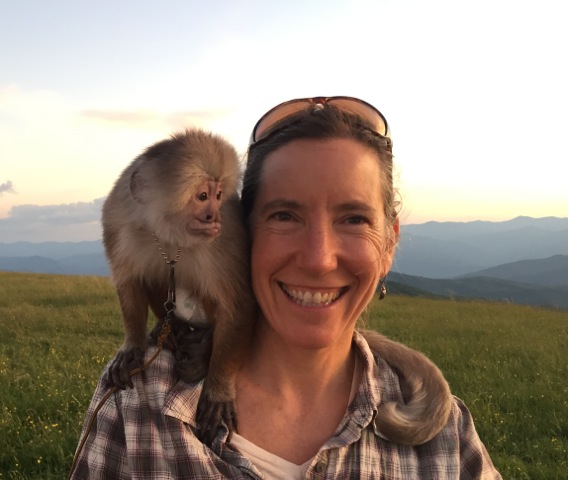 By Carolyn Tamler
After 25 years providing massage treatments that are a blend of several modalities, Moon Dickson is now focusing on Manual Lymphatic Drainage (MLD) treatments: "I have trained for 170 hours over the past two years, and I am very excited about what this technique offers."
Manual Lymphatic Drainage is a very gentle and deeply relaxing message technique that is surprisingly effective for removing inflammation caused by injury or surgery. Dickson explains: "The lymph system balances the fluids in our tissues, filters out cellular metabolic wastes along with foreign debris (detoxes the body), and stimulates our immune system." She adds, "Our lymphatic system typically filters about two liters of fluid in a 24 hour period. If stimulated with MLD techniques, the amount of fluid moved can be over five times as much."
Dickson observes that most clients receiving MLD therapy drift into that liminal space between asleep and awake that is deeply healing for the mind, body and psyche. It is a great way to experience balance in one's body, reducing stress disorders, headaches, sleep issues and more: "I've been surprised at how helpful this gentle technique is for people in pain, or for those dealing with an acute injury. The pressure is mostly skin deep and rhythmic. The touch rhythm tricks the nervous system by crowding out the pain signal to the brain, applying what is called the 'pain gate theory' Ultimately the nervous system relaxes."

Moon Dickson moved full-time to Whidbey after having a private therapy practice in Edmonds for 20 years. She built a home in Freeland in 2008 on land she has been cultivating for 25 years. The move to Whidbey fulfilled an additional passion for Moon: having a beautiful garden that provides her with a great deal of the energy she passes on to those who receive her massage services.

Her educational background includes a B.A. in Recreational Therapy from Eastern Washington University (1988), massage certification from Brian Utting Massage (1991), and completion of the Horticulture Program with Edmonds Community College (2002). In addition to her massage work, she has also designed and maintained numerous gardens and continues to mentor gardeners.
Moon is also actively involved in the Whidbey community. She is a member of the Whidbey Island Holistic Healthcare Associates, Freeland Chamber of Commerce, WhidBees, and the Audubon.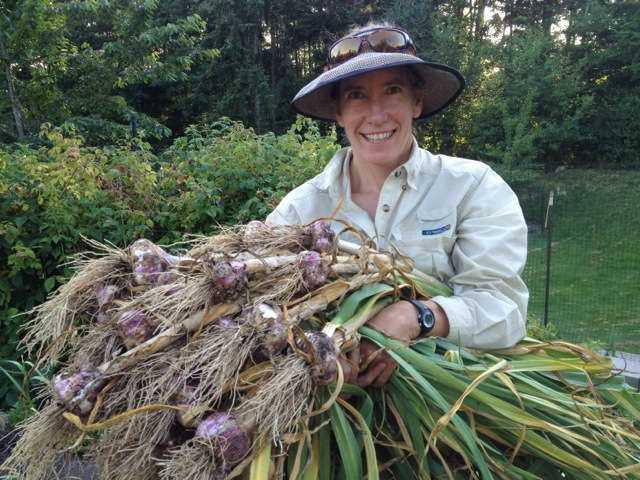 Moon Dickson believes massage is as important as exercising and eating well - an effective way to take care of yourself and stay healthy - and she believes that the new technique she has learned can play an important role in relieving chronic pain and other problems for many people.
To learn more, visit moondickson.com. To make an appointment, email moon.dickson@gmail.com , or give her a call at 360-320-2484.