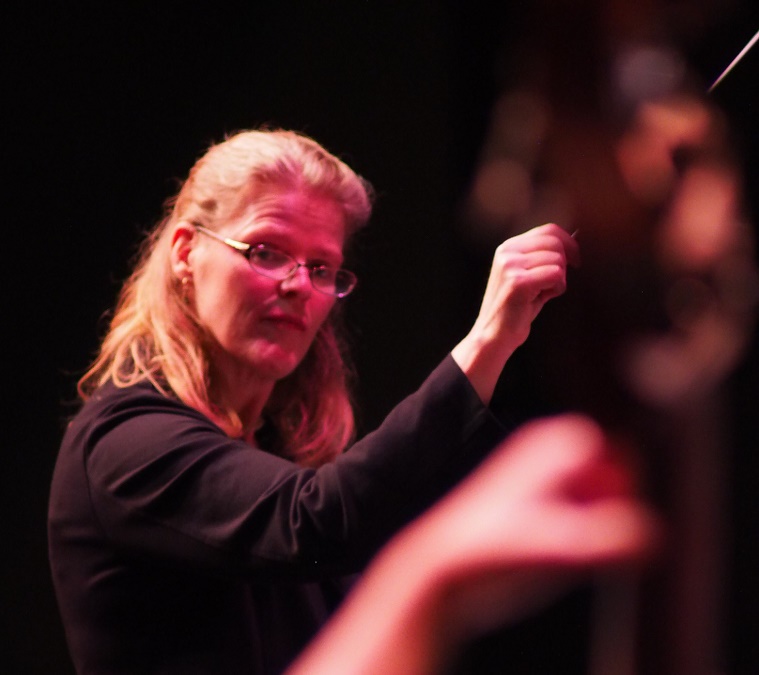 By Carolyn Tamler
Coming up the first two weekends in December, Whidbey's Saratoga Orchestra will present a family friendly musical event in Oak Harbor, Coupeville and Langley featuring an Instrument Petting Zoo (IPZ) and performance of the timeless classic, "Peter and the Wolf.
Concerts and the Instrument Petting Zoo will be in Oak Harbor, Saturday, December 3rd at 1:00 p.m., in Coupeville on Saturday, December 10th at 10:00 a.m., and in Langley on Saturday, December 10th at 1:00 p.m.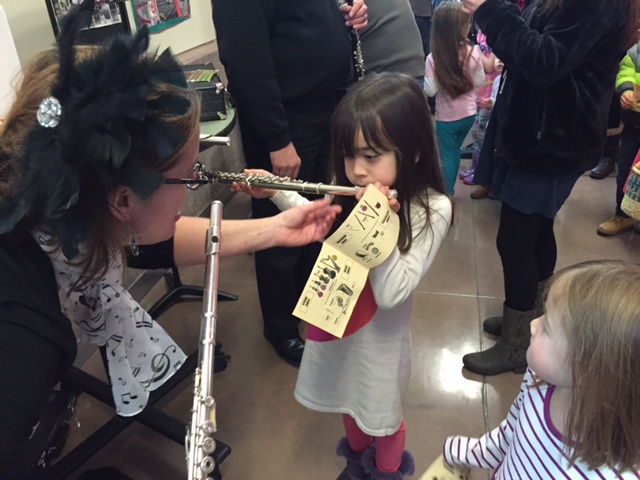 One hour prior to each concert, Saratoga Orchestra musicians will be demonstrating musical instruments of the orchestra and a number of instruments will be available for a "hands-on" experience for both the young and young-at-heart.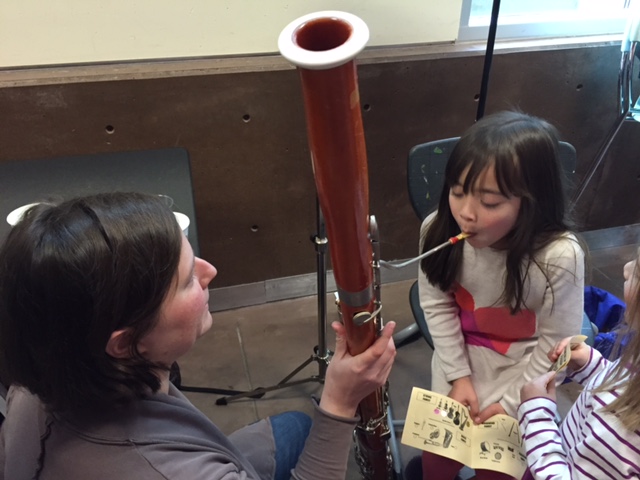 Following the Instrument Petting Zoo, Music Director Anna Edwards will lead the orchestra in a performance of "Peter and the Wolf." Composed by Sergei Prokofiev in 1936, each character in the story of "Peter and the Wolf" is represented by a musical instrument. Local favorite, David Ossman, will be bringing the story to life through his narration. A sing-along of favorite and festive Christmas carols is also on the program.
The Saratoga Orchestra, under the direction of Anna Edwards, includes over 50 musicians, about 60 percent of whom live on Whidbey. Many of the islanders have been members since its beginning nine years ago. Current members of the orchestra include former and current members of the Seattle Symphony, Los Angeles Philharmonic, Seattle Opera, San Diego Symphony, Metropolitan Opera Orchestra, Pacific Northwest Ballet, Everett and Seattle Philharmonics, Boulder (CO) Philharmonic, and other regional and community orchestras.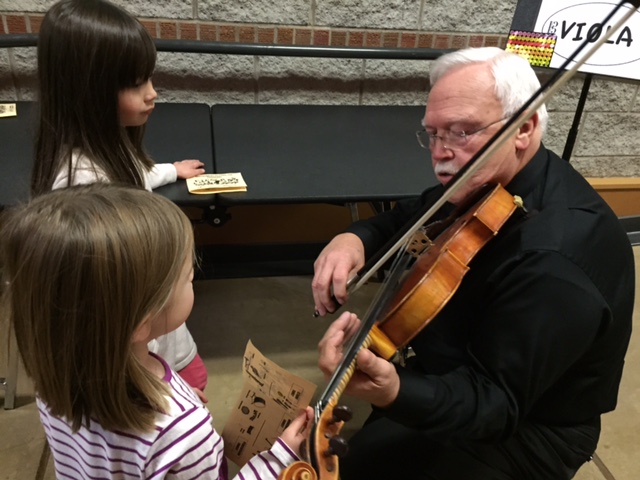 In addition to her role with the Saratoga Orchestra, Anna Edwards is currently the Director of Orchestras at Roosevelt High School, a program that is recognized for its merit and innovation. She is also the founder of the Seattle Collaborative Orchestra, an ensemble comprised of professional, college and high school musicians. Edwards and her husband have a home on Whidbey Island, which makes her role as the conductor especially appreciated by all of the locals.
The Saratoga Orchestra performs concerts island-wide, including performances in Oak Harbor, Coupeville, Freeland and Langley. The orchestra has a strong ethic of encouraging young musicians to strive to become professionals. A young conductor mentorship program has been established, Young Artist Competitions have given local youth a chance to solo with the orchestra, and a Talent Development Program has been implemented which pairs young musicians with seasoned professionals.
For more information about the remainder of the Saratoga Orchestra 2016-2017 season visit the website:: http://www.sowhidbey.com
FREE FAMILY HOLIDAY CONCERT


December 3, 2016
Saturday
1pm Petting Zoo
2pm Concert
Oak Harbor - First Reformed Church

December 10, 2016
Saturday
10am Petting Zoo
11am Concert
Coupeville High School Commons

December 10, 2016
Saturday
2pm Petting Zoo
3pm Concert
Langley - Island Church of Whidbey