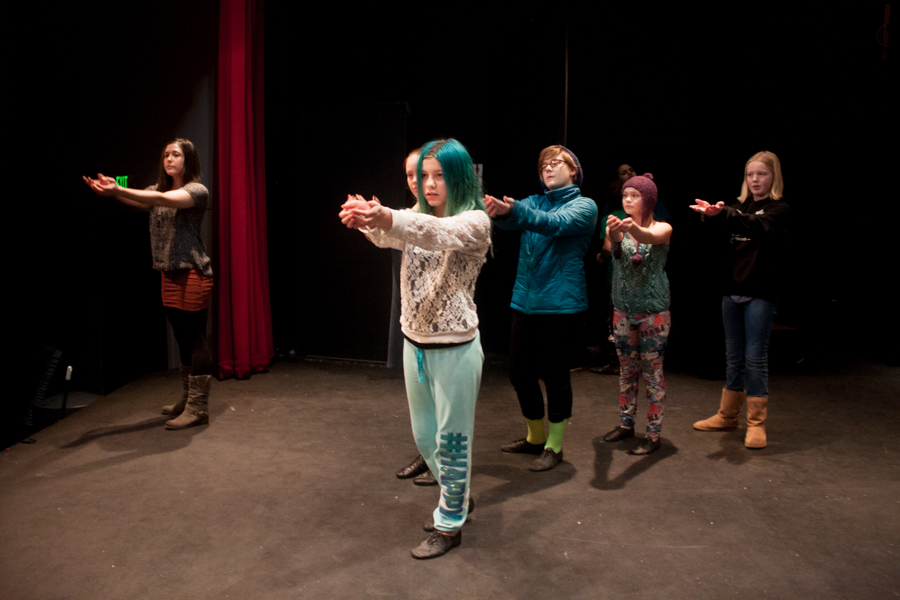 (Photos by Lucy Brown)
Whidbey Children's Theater opens The Lion King Jr., the third show of it's 35th Anniversary Season, Do You Believe in Magic? on Friday, March 3rd at 7:00 pm.
The musical has a run of six performances over two weekends, March 3 - 12. Showtimes are 7:00pm for Friday and Saturday performances, and 2:00pm for Sunday Matinees. The Lion King Jr. runs approximately two hours, including a 15-minute intermission. Folks are encouraged to get to the theatre at least 20 minutes prior to showtime as there is no late seating available.
Disney's The Lion King has captivated the imagination of audiences around the world. The African savannah comes to life on stage with Simba, Rafiki and an unforgettable cast of characters as they journey from Pride Rock to the jungle... and back again, in this inspiring, coming-of-age tale.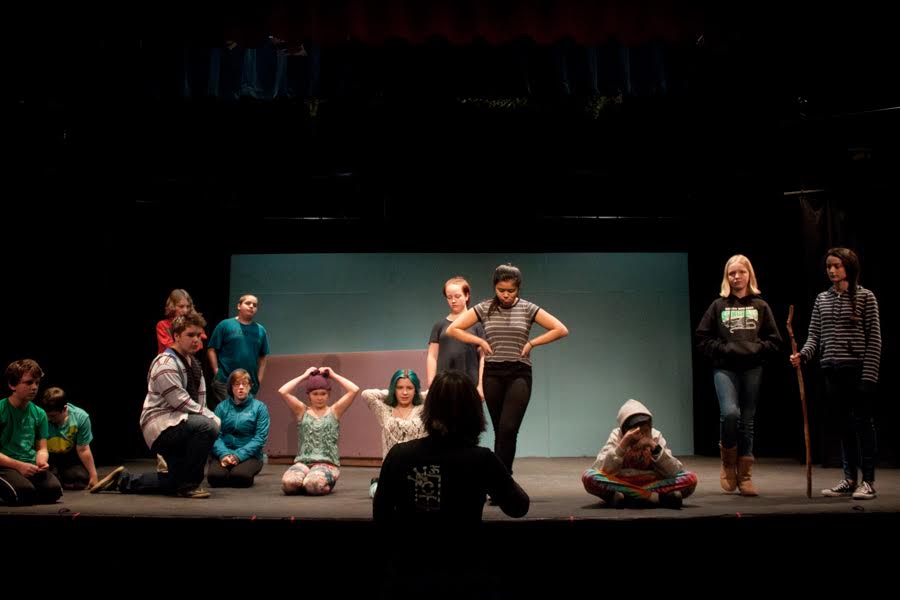 The Lion King Jr. is directed by Cait Cassée, with Musical Direction by Gwen Jones, and Choreography by Kendra Rose Lyons.
"When I was offered the opportunity to direct this musical I knew immediately that we would strive to find a way to celebrate the rich rhythms and language of the script and score while creating iconography and costume design that reflected the universal truth of the story as it has been told through the ages in all its cultural origins." said Cassée.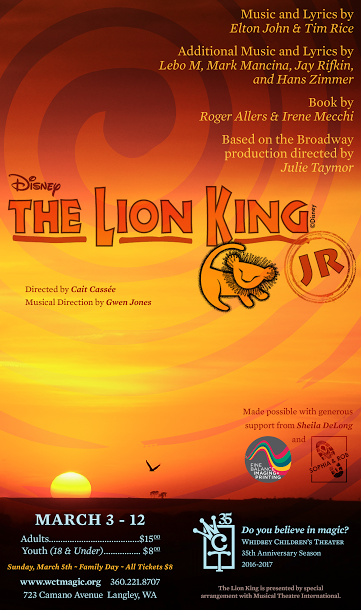 Jones, whose first show as music director was Seussical the Musical this past August, talked about her experience working at Whidbey Children's Theater. "I have had more fun, more growth, and more enjoyment doing these last few plays then I have had on the stage in years. It has brought my love for the arts, back. I want to do whatever I can to share that joy, that love, that passion, with more kids."
Tickets for The Lion King Jr. are available online at www.wctmagic.org or through the Whidbey Children's Theater Box Office up to 1-hour prior to showtime at 723 Camano Avenue in Langley, WA. For more information, please visit www.wctmagic.org or call 360.221.8707
Whidbey Children's Theater is a registered 501c3 non-profit arts organization celebrating 35 years of education through performing arts.