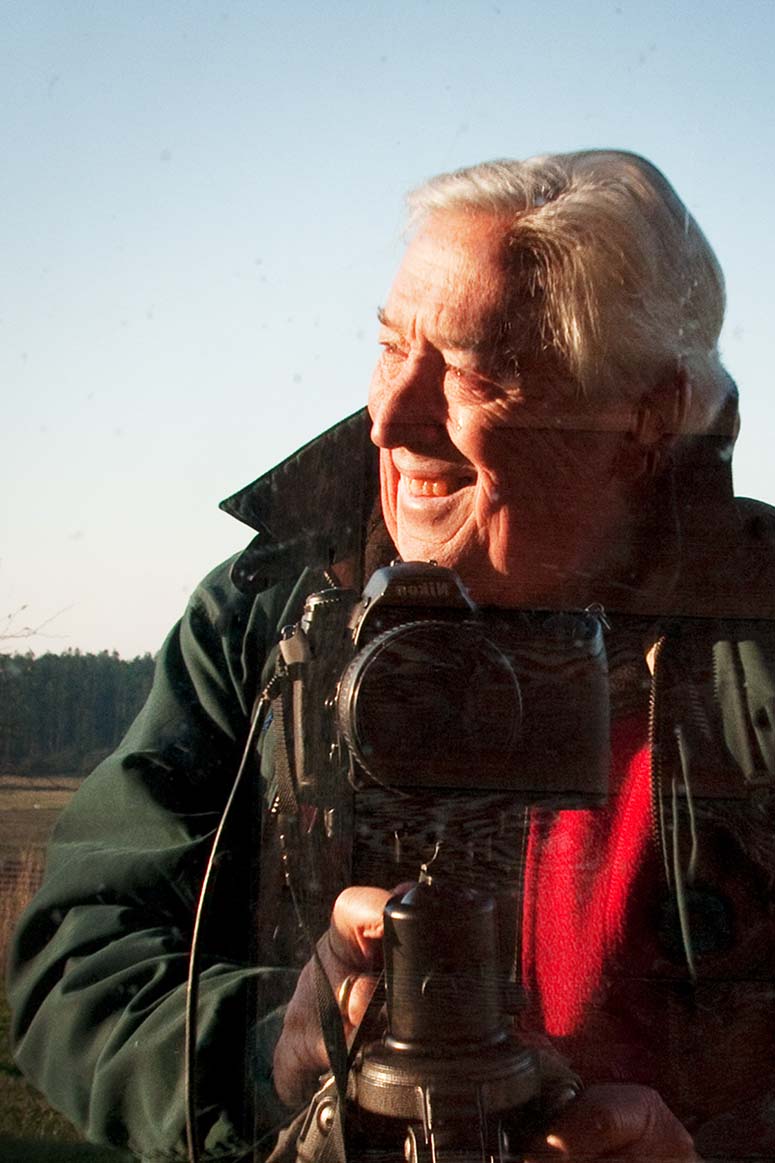 by Carolyn Tamler

For more than 30 years, Tom Hanify worked selling electronic computer equipment to companies who integrated the equipment into their products and then sold them to their customers.
Tom and his wife lived in Bellevue. His family started vacationing on Whidbey in the 1950's, and in the 1980's Tom and his wife built a cabin on the island. At first, they were visiting two days a week; soon, they were spending more and more time on Whidbey and finally decided to live here full time in 1991.
In 2005 Tom retired from his sales job. Just before he retired, as he was making a sales call that took him across the Deception Pass Bridge at sunrise, he stopped for a moment and was dazzled by the beauty. He thought to himself, "If I only had a camera… That's when, as he likes to say, "A camera invaded by life."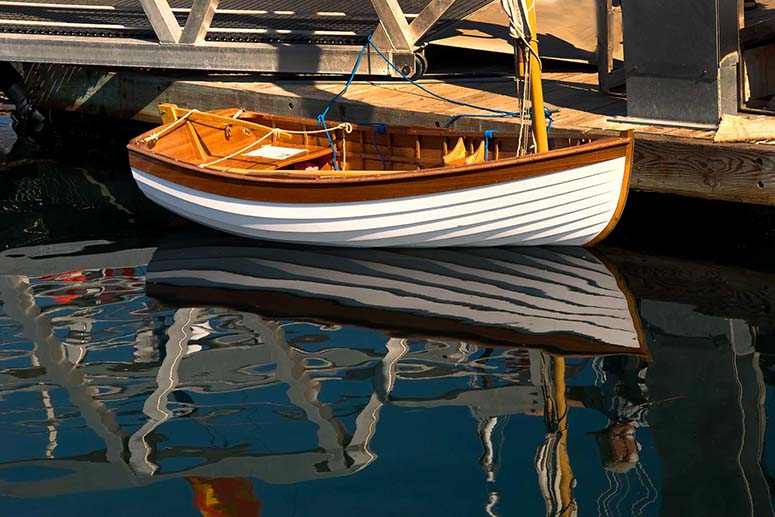 He jumped into retirement by purchasing a camera with the help of a friend. Then he took a photography class and completed a series of workshops that included a class at the Pacific Northwest Art School in Coupeville that he says, "Changed my life." He explains his responses: "I learned how to see, how to feel with my soul, and how to express this to someone else." He adds, "I believe the purpose of visual art is to make someone stop and think."
Soon, he was seeing the beauty and soul everywhere, especially on Whidbey Island, and taking hundreds of photos that shared his experiences.
| | |
| --- | --- |
| | Six years ago, he sold his first print at the Whidbey Pies Café. A few years later, his photography caught the attention of a fellow photographer, Linda Schwarz, who suggested there might be a place for him at the Whidbey Art Gallery. He became part of the gallery shortly afterwards and has been showing his work there for the past three years. |
His name became more widely known when his photograph of seagulls above ocean waves was selected for the Whidbey Telecom phonebook cover. He said he took about 600 pictures of seagulls to get the one he wanted. One of his photographs is also being used by the Seattle Aquarium to promote the aquarium.

With this new found success having his photographs used in larger ways, and sales at the Whidbey Art Gallery, he realized he could make a business from his photography. Besides the prints of his photographs, he sells 150 to 200 cards a year.
Now, he has decided to build his photograph business even more by expanding his website and putting more energy into selling his cards.

New this year, many of his photographic prints are available on aluminum.

Tom's photographs are displayed at Whidbey Art Gallery and on his website at www.tomhanifyphotography.com.

His cards are featured on an expanded website at: http://www.cardsbytomhanify.com.

He invites you to visit his websites where he believes you will be impressed, not only with his photographer's eye, but with the range of subjects.