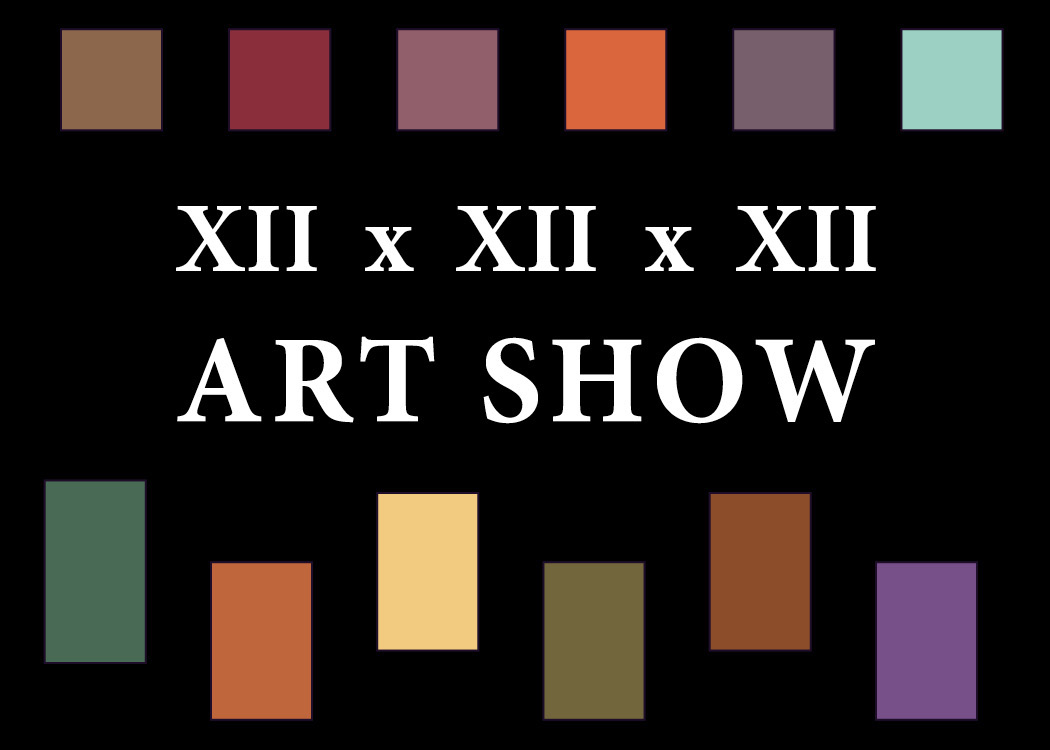 It's been twelve years since the original XII x XII show at the Front Room Gallery at Bayview Corner, to celebrate, twelve artists will gather to show their artwork in June, with each original creation no larger than 12 inches.
The twelve Whidbey Island women artists participating are: Danielle Bodine, Diane Divelbess, Meredith Macleod, Susanne Newbold, Natalie Olsen, Bergen Rose, Sharon Shoemaker, Molly Shoup, Sharon Spencer, Sue Taves, Sandra Whiting and Nadine Zackrisson.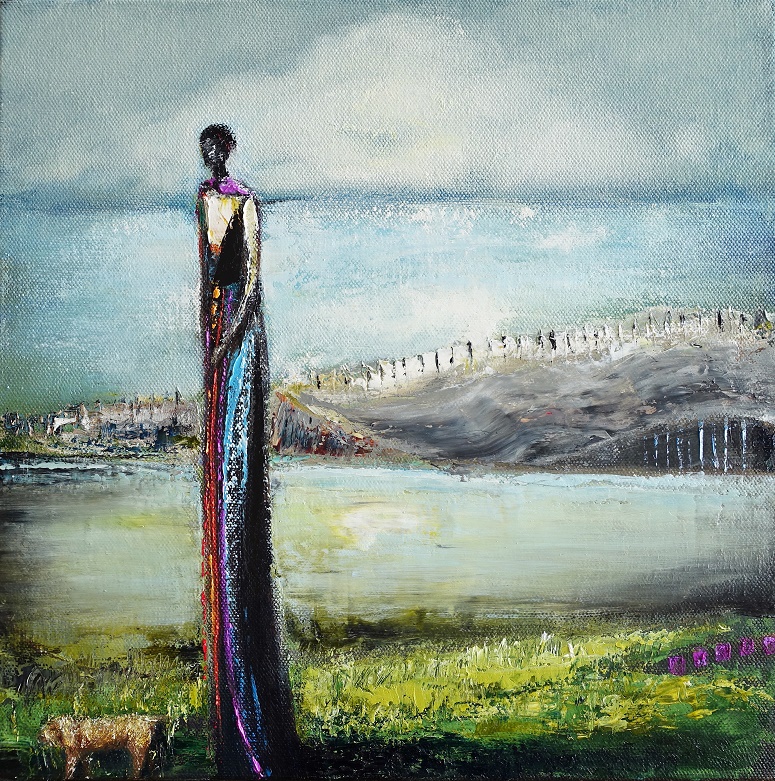 The Sweet Taste of Freedom" by artist Bergen Rose

The show opens June 1 and will be open through June 30 from 11 a.m. to 5 p.m. daily. Join the artists for the opening reception 5:30-7:30 p.m. on Friday, June 2 for food and drink and a celebration of art making.
These artists are displaying an impressive variety of original artwork in many mediums including painting, etching, hand pulled prints, photography, oil, acrylic, and mixed media painting. Three-dimensional work includes bronze and stone sculpture, hand carved gourd vessels, hand made books, and mixed media sculpture. In keeping with the "12" theme, the size of all the work in the show is 12 inches or less.

Also open during this time is the Treasure Trove, a mini gallery featuring the work of Keke Cribbs and other island artists, in the small room adjoining the Front Room Gallery.

"Sedna" is by sculptor Sharon Spencer
The Front Room Gallery, upstairs at Bayview Corner, is located at 5603 S. Bayview Road in Langley, WA on Whidbey Island.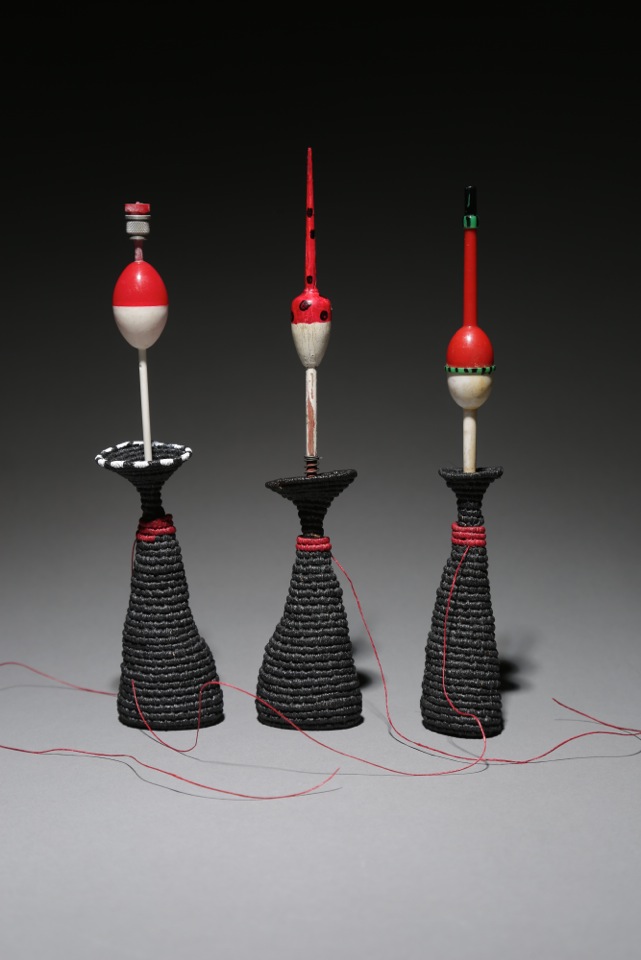 Coiled waxed linen figures embellished with vintage fishing bobbers.
"Bobber Dudes" (Bobber Dude I, II, III)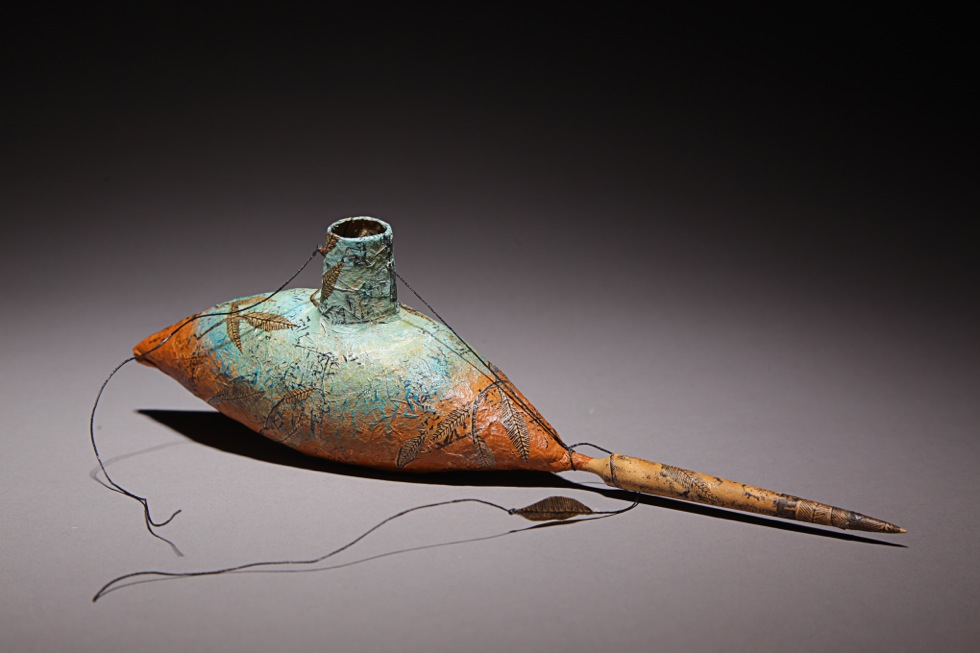 Mulberry papers cast on basketa and funnels, removed and reformed, painted, collaged, embellished
"Mini Transport I"
Directions: From the Clinton Ferry 525 North to Bayview Rd. Turn Right. Bayview Corner is at Bayview Rd. and Marshview Ave