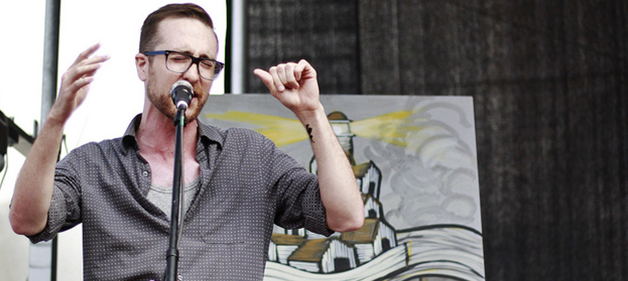 Langley, WA: Whidbey Island Center for the Arts announces auditions for its 18th Theatre season. The five productions include The Fantasticks, Peter and the Starcatcher, Sherlock Holmes and the American Problem, Glass Menagerie, and When We Were Young and Unafraid. For full show descriptions and character breakdowns please see the website at WICAonline.org.
Auditions will be held by appointment on Monday and Tuesday, August 14 and 15 with 5 minutes each, scheduled from 6-8:30pm. Callbacks are scheduled throughout the week. Walk-in auditions will be accepted if time permits. To schedule your audition and for more information please call 360.221.8262 or go to WICAonline.org
WICA is also offering an audition workshop taught by local director Phil Jordan on August 8 and 9 for $10. Please register by calling the front office at 360-221-8262.


Audition workshop, August 8 and 9 | 7PM | $10
Season Auditions: August 14 and 15 | 6—8:30PM | 5 minute slots by appointment
REHEARSALS: TBA
PERFORMANCE DATES:
The Fantasticks,, October 6-21, 2017
Peter and the Starcatcher, December 1-16, 2017
Sherlock Holmes and The American Problem, February 9-24, 2018
The Glass Menagerie, April 6-21, 2018
When We Were Young and Unafraid, June 8-23, 2018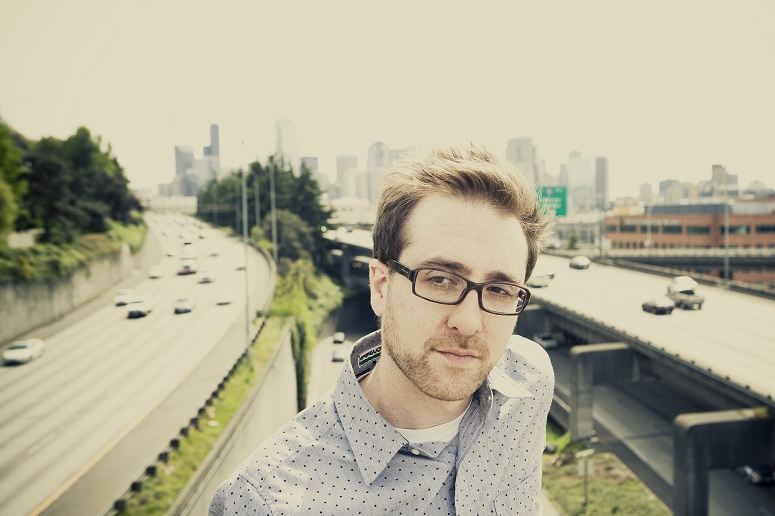 CALLBACKS: see schedule on website: WICAonline.org
Whidbey Island Center for the Arts is a registered 501(c)3 non-profit organization serving the community of South Whidbey Island and beyond. WICA's mission is to inspire, nourish, and enhance the artistic, social, and economic well-being of the community.