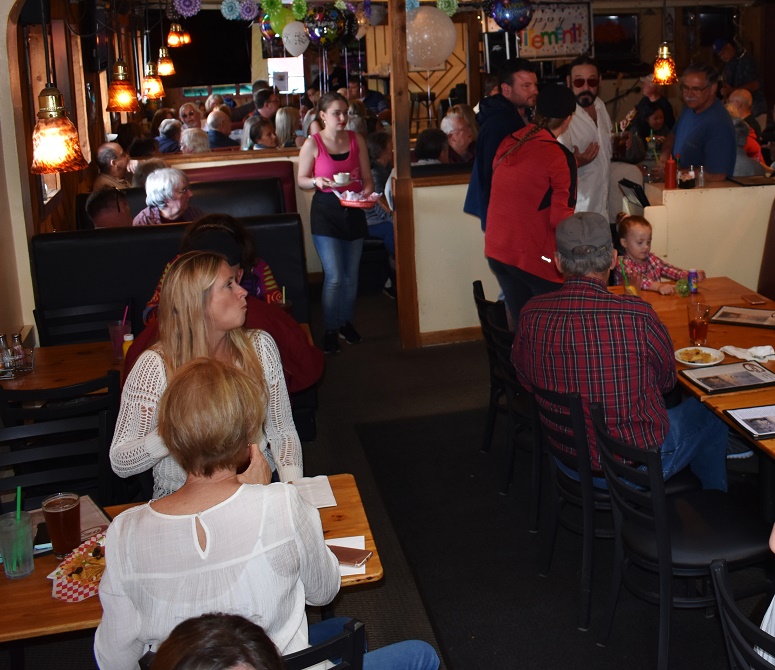 By Carolyn Tamler
Cozy's is an iconic, local establishment that is the longest running restaurant on South Whidbey. It first opened in 1932 as a local tavern. Since Stephanie and Troy Cook acquired ownership in 2006, the menu has expanded and the atmosphere has changed. It is now an established family restaurant and an increasing favorite of Whidbey folks, as well as visitors to Whidbey Island.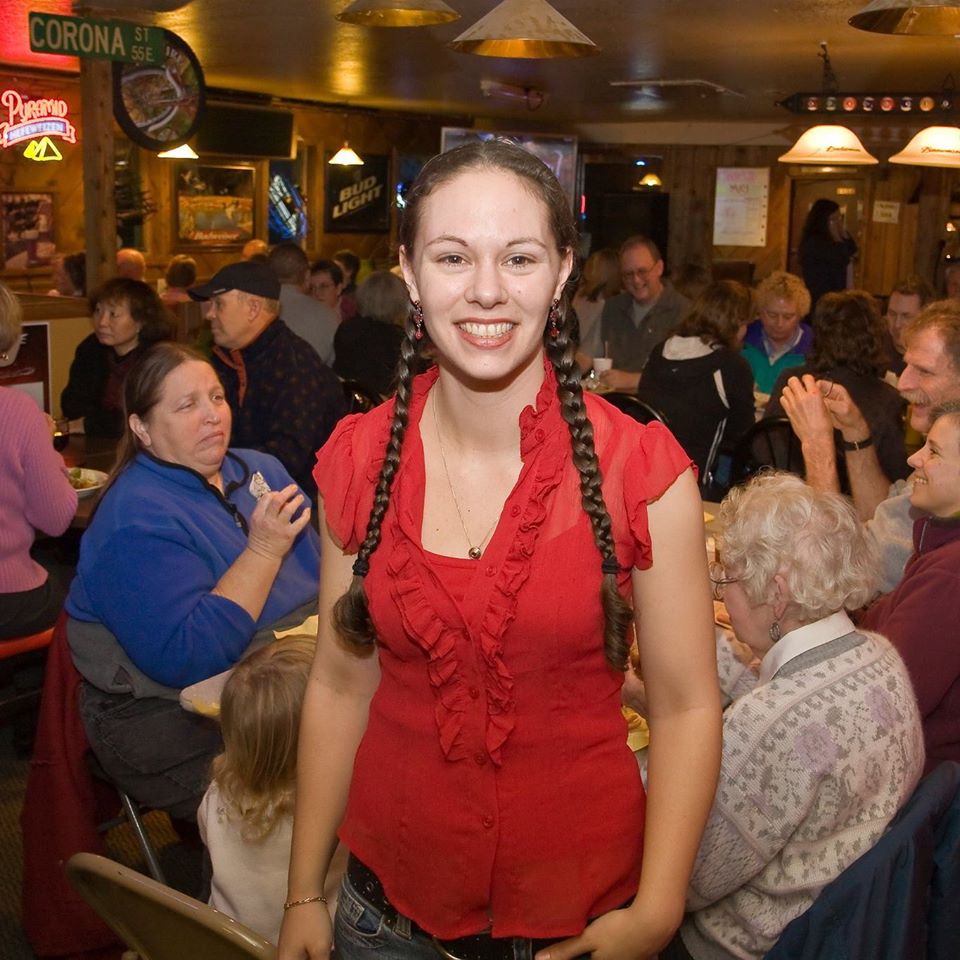 Stephanie and Troy call this an "old school" restaurant that caters to all ages. The menu has expanded, and they have food specialties several nights a week. There are also many activities and events. Regular activities now include:
Texas Hold Um – three nights a week;
Pull tabs
Drinks for all ages
A full bar (for adults) and lots of local beers and wines
Pool tables
Coloring books for kids
Sports parties
Other parties
The Cooks have over 45 years of combined experienced with restaurants on Whidbey Island, and both are immersed in the community. Just prior to their purchase of Cozy's, they owned the La Paz Mexican restaurant next door for two years. They considered expanding La Paz but didn't feel it would be a good investment. Then, the owners of Cozy's Restaurant approached them to see if they were interested in purchasing Cozy's.
The deal went through and Cozy's was converted to a family restaurant rather than a tavern atmosphere.

They sought input from their customers and changed the menu offerings and the activities to respond to the comments they received. They continue to be involved with and committed to, the local community. Stephanie is currently President of the Clinton Chamber of Commerce.
They also decided they wanted to maintain and preserve the history of the building which was built in 1900. They display many of the old photos and memorabilia. Stephanie and Troy comment: "Because of the age of the building, it was a big job to take on. It is a slow progress in repairing and restoring Cozy's but it's worth every minute. Each project gives us such a feeling of pride."
Check out Cozy's website for a full menu: http://www.cozysroadhouse.com/'
Hours are Sunday through Thursday, 11:00 a.m. – 11:00 p.m.; Friday and Saturday, 11:00 a.m. to Midnight; closed Tuesdays.. Cozy's Road House is at 8872 Hwy 525 in Clinton, just up from the Ferry Terminal. Give them a call 360-341-2838.
Cozy's Facebook page has changing specials to respond to the different tastes of their customers. Check the Facebook page regularly to see the special food features and events: https://www.facebook.com/Clintononwhidbeyisland/