Samson Schmitt
Gypsy Jazz Festival in Langley
Langley, WA: Whidbey Island Center for the Arts (WICA) welcomes musicians and fans from across the globe to DjangoFest Northwest (DFNW), September 20-24.
Once a year the tiny island village of Langley, WA is flooded with music lovers from far and wide. Their destination is DjangoFest Northwest, the largest gypsy jazz festival in the United States. Not familiar with Django music? You are certainly not alone. But as the thousands of "Djangophiles" who make the trek to Langley each year will be happy to tell you, "you are missing out!"
Inspired by the music of Django Reinhardt and his contemporaries in Paris during the 1930's and 40's, gypsy jazz music blends European and American styles into a captivating swing sound. Whether it is your first time being exposed to gypsy jazz or you are a Django aficionado, there is no better experience than DjangoFest Northwest.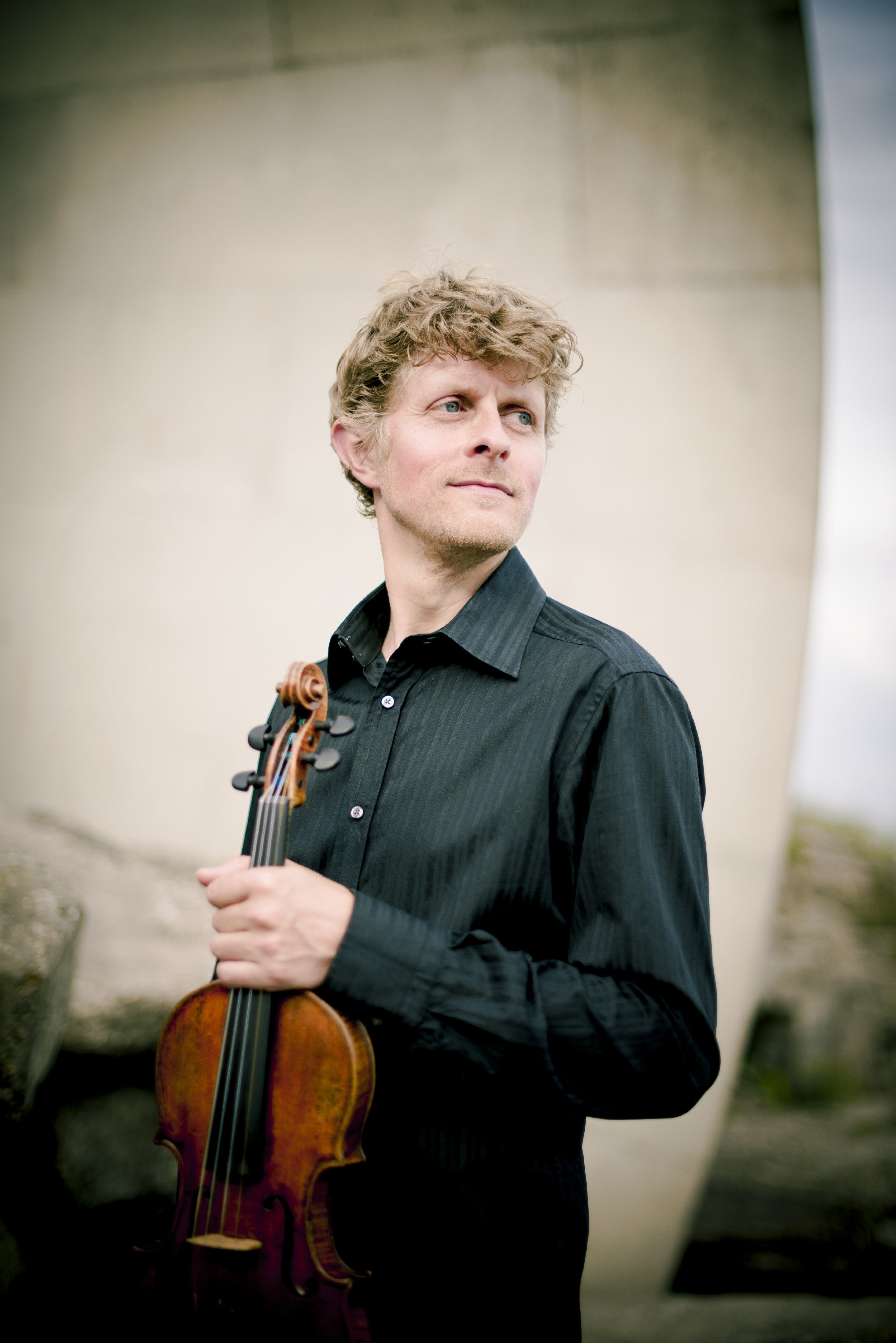 Tim Kliphuis
The festival takes place September 20-24, and features eight concerts, 20 workshops, and impromptu "djams" across the city. Surround yourself with passionate fans, world-class musicians, and the electric energy of gypsy jazz. We welcome you to the DjangoFest family!
For complete festival information including concert schedules, workshops, and artist biographies, please visit www.djangofestNW.com.
Whidbey Island Center for the Arts is a registered 501(c)3 non-profit organization serving the community of South Whidbey Island and beyond. WICA's mission is to inspire, nourish, and enhance the artistic, social, and economic well-being of the community.