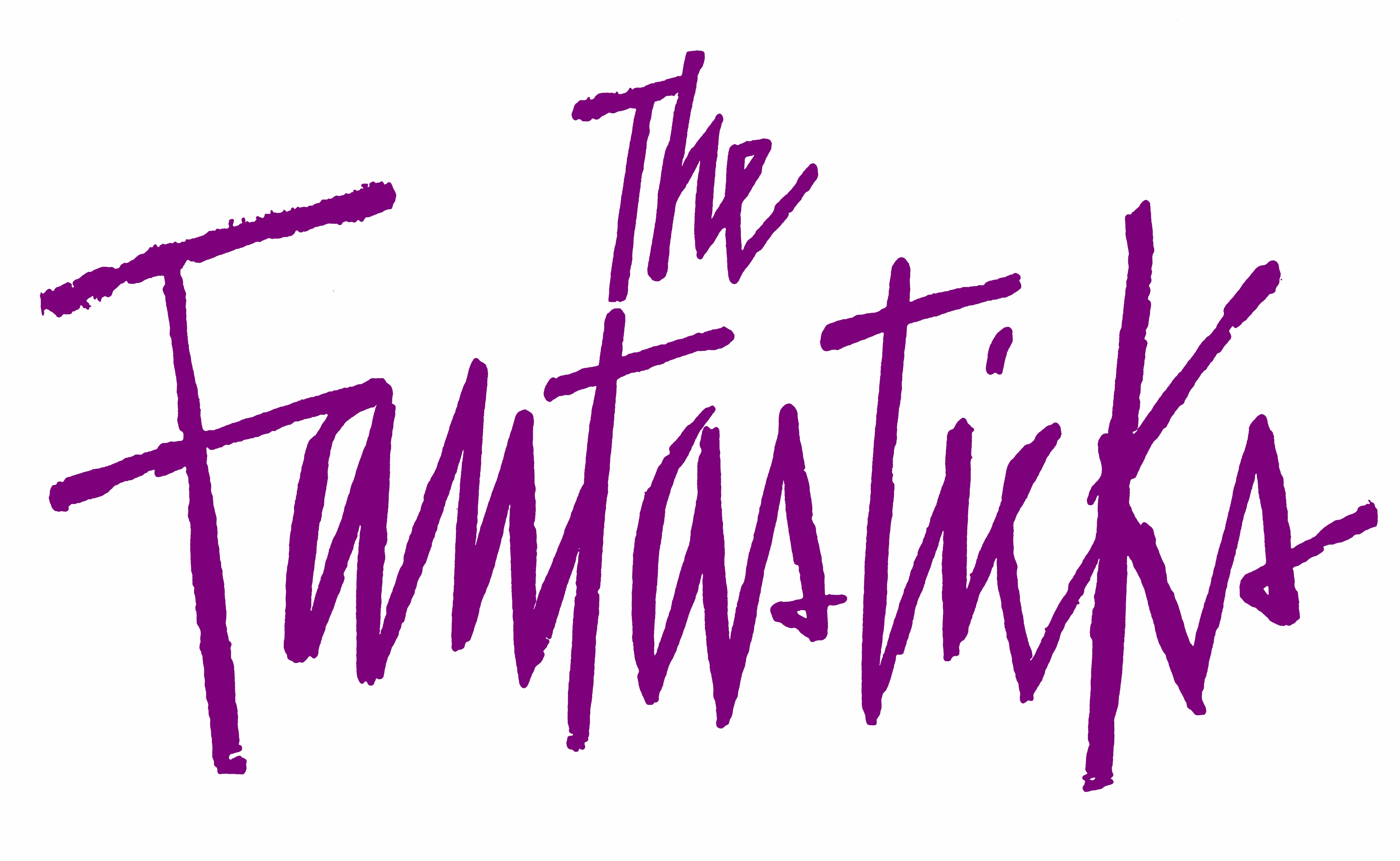 The Fantasticks
WICA Theatre Series 2017-18
Langley, WA: Whidbey Island Center for the Arts (WICA) welcomes patrons to fan-favorite musical, The Fantasticks, October 6-21.
Fall in love with WICA's 2017-18 Theatre Series premiere, The Fantasticks! This heartwarming story of two not-so-star-crossed lovers remains the longest running play in American history. And it's easy to see why! From classic songs like "Try to Remember" to delightful dance numbers and shimmering scenery, The Fantasticks delivers a perfect dose of whimsy and romance.
The story puts a twist on the tale of Romeo and Juliet, when two fathers pretend to feud in order to bring their teenage children together. Like clock work, the young pair falls head over heels after learning that their love is forbidden. Hilarity and romance ensue in this not-to-be-missed family musical!
Director Elizabeth Herbert explains how the 50-year-old play beautifully stands the test of time. "The Fantasticks meant something completely different to me when I saw it in my early twenties… living and loving in an unrealistic world. It's what youth must be: full of idealism and romance. Now many, many 'cardboard moons' later, the show touches something much deeper inside me. I now know about the disillusionments , the pain, the disappointments. I understand the saying that without sorrow, we cannot know joy. 'Without a hurt, the heart is hollow'."
Directed by Elizabeth Herbert, Music Direction by David Locke, Vocal Coaching by Nancy Nolan, and Choreography by Chelsea Randall.
Featuring: Liam Henny, Annika Hustad, Austin Morehouse, Brian Burroughs, Mikkel Hustad, Kent Junge, Jim Scullin, and Patricia Duff
Whidbey Island Center for the Arts is a registered 501(c)3 non-profit organization serving the community of South Whidbey Island and beyond. WICA's mission is to inspire, nourish, and enhance the artistic, social, and economic well-being of the community.