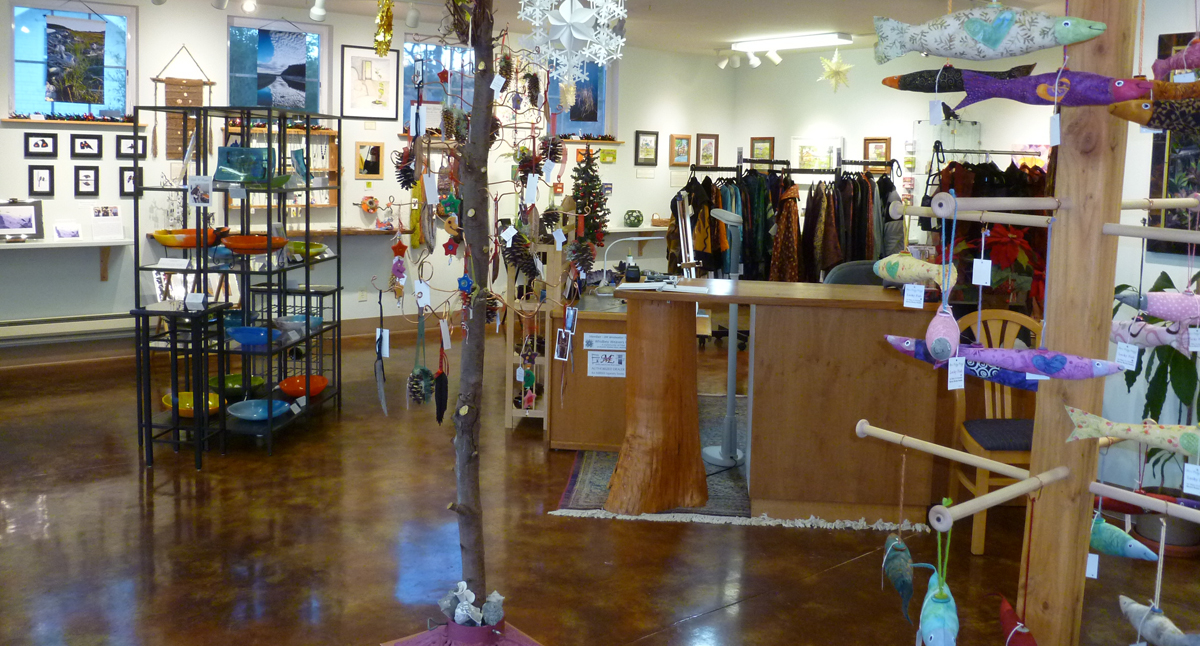 by Carolyn Tamler
---
Saturday, October 14, 2:00 – 5:00 p.m. at Greenbank Farm, Live entertainment by guitarist Quinn Fitzpatrick
October Featured Artists
Artworks Gallery: Featured Artists for October are painter Barbara Marks and photographer Denis Hill.
Raven Rocks Gallery: "Promises Kept" - new paintings and tapestry by DM Windwalker Taibi. This new collection of original artwork focuses on the process of migrations of birds in autumn, following the promise of safety in their winter havens.
---
Beginning October 14th, Artworks and Ravenrocks are changing their monthly art reception from First Fridays to Second Saturdays each month. Currently, there are over 25 artists in the two galleries. The Second Saturday Art Reception provides an opportunity to meet many of the artists who are contributors to the two galleries.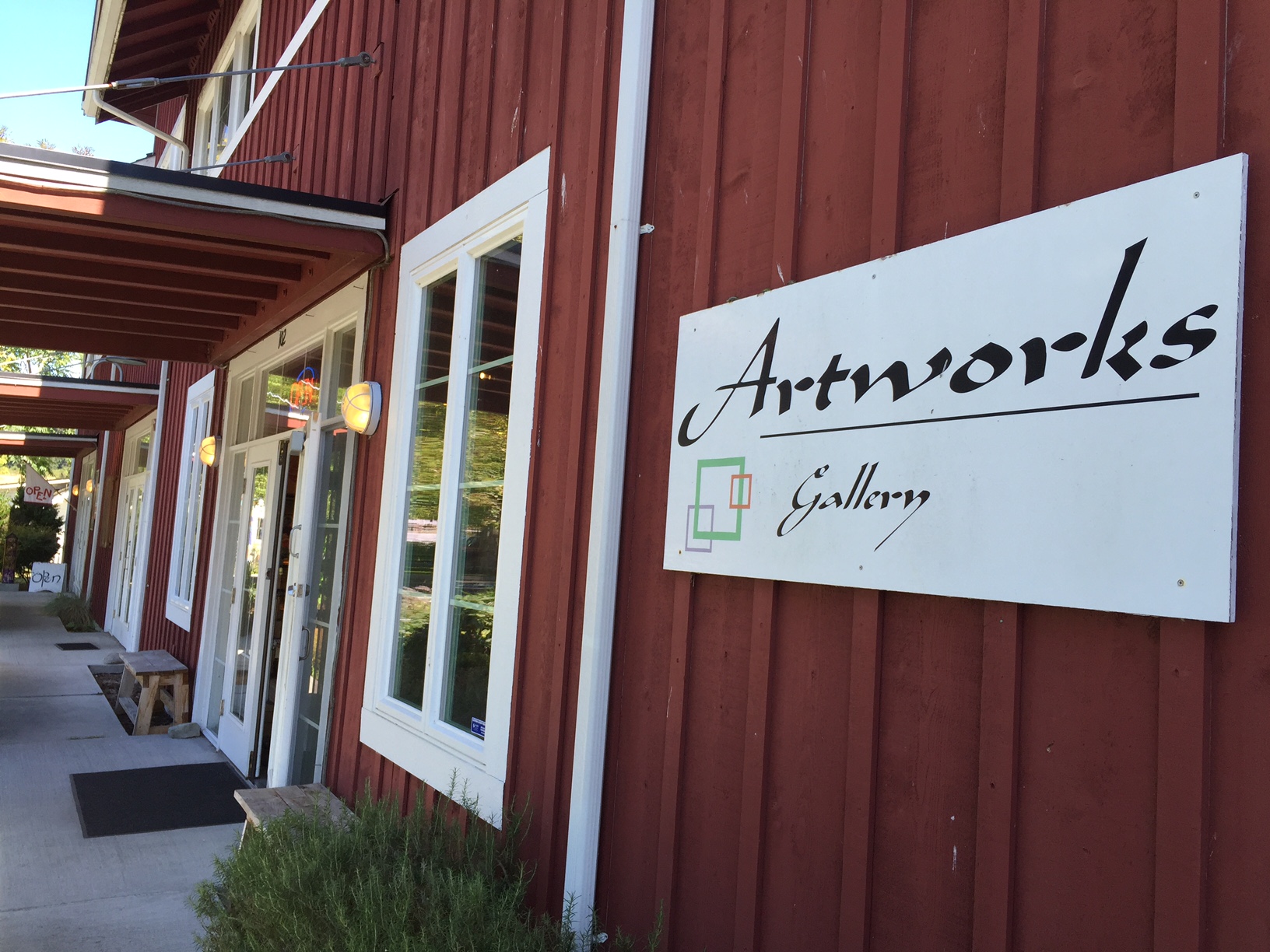 Judith Burns, a member of Artwork Gallery and Windwalker, one of the owners of Raven Rocks, talked with the artists at their galleries about when to hold their monthly receptions. All agreed: "There are so many things happening on the First Friday of the month, we decided to create our own time for people to visit the Galleries at Greenbank, meet the artists and enjoy music, light snacks and beverages. "
There are many additional benefits to this new time for a meet-and-greet at the galleries. One of the major benefits is that a Saturday afternoon is a much more family-friendly time and more convenient for people who don't want to drive at night to visit Greenbank Farm. During the Saturday hours visitors can also enjoy the Greenbank Cheese Specialty Shop & Gifts, Whidbey Pies & Café and the Wine Shop.
The artists whose works are exhibited at Artworks and Raven Rocks Galleries work in a broad range of art mediums including oils, watercolors, pastels, colored pencil, acrylics, pointillism, aluminum-printed photography, ceramics, jewelry, hand spun yarns, art glass, prints and cards, fiber arts, and artistic clothing.
Windwalker notes: "People continue to be blown away when they come into the galleries." Judith adds, "We are always looking for artists who have something different to offer." The two of them have noticed that there is a regular following of people from all over the region who come back regularly to see what is new at the galleries.
Greenbank Farm offers a diversity of experience in addition to the galleries, shops, and the café. It can also include a beautiful walk up to the ridge, one of the few places on Whidbey that affords views of the Cascades to the east and the Olympics to the west.
To see the current artists who are displaying at the Galleries at Greenbank, visit their websites:
Artworks Gallery: http://www.artworkswhidbey.com/
Raven Rocks Gallery: http://www.ravenrocksgallery.com/