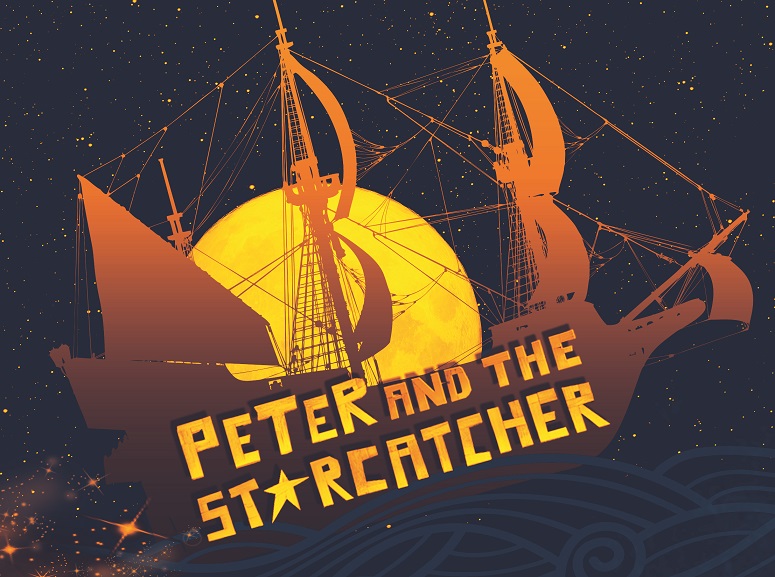 WICA Theatre Series
Langley, WA: Whidbey Island Center for the Arts (WICA) presents Peter and the Starcatcher December 1- 16.
Feed your adventurous side at Peter and the Starcatcher, an action-packed journey through Neverland that brings pirates, mermaids, orphans and secret agents of the Queen together on the high seas. Written by Rick Elice (Jersey Boys), based on the bestselling novel by Dave Barry and Ridley Pearson, Peter and the Starcatcher reveals the origins of Peter Pan, Wendy, the Lost boys, their piratical nemesis, Captain Hook, and a far-off place known as Neverland.
The five-time Tony-winning show that The New York Times called "the most exhilarating storytelling on Broadway in decades," Peter and the Starcatcher is the swashbuckling prequel to "Peter Pan." Inventive stagecraft and an imaginative story come together to reveal the origins of "the boy who wouldn't grow up" in this madcap music-filled adventure, weaving an enchanting coming-of-age tale that's bound to appeal to your entire crew.
Peter and the Starcatcher is the perfect holiday treat for the whole family. The show will feature signature pirate snacks in concessions and star-dust cocktails at the Piano Bar. Seats $24 adults, $20 seniors, and $17 youth. Sunday matinees $17 all seats. There will be a special ASL performance on December 10th.
Featuring: Ethan Berkley, Sommer Harris, Marshall Link, Kevin Holden, James Hinkley, Tom Harris, Kent Junge, Jill Johnson, Ann Johnson, Kristin Carlson, Mouse Quad, Joe Davies, Kayla Johnson, and Megan LeMay.
Directed by Deana Duncan, Musical Direction by Robert Marsanyi and Dana Linn, with choreography by Megan LeMay.
Whidbey Island Center for the Arts is a registered 501(c)3 non-profit organization serving the community of South Whidbey Island and beyond. WICA's mission is to inspire, nourish, and enhance the artistic, social, and economic well-being of the community.