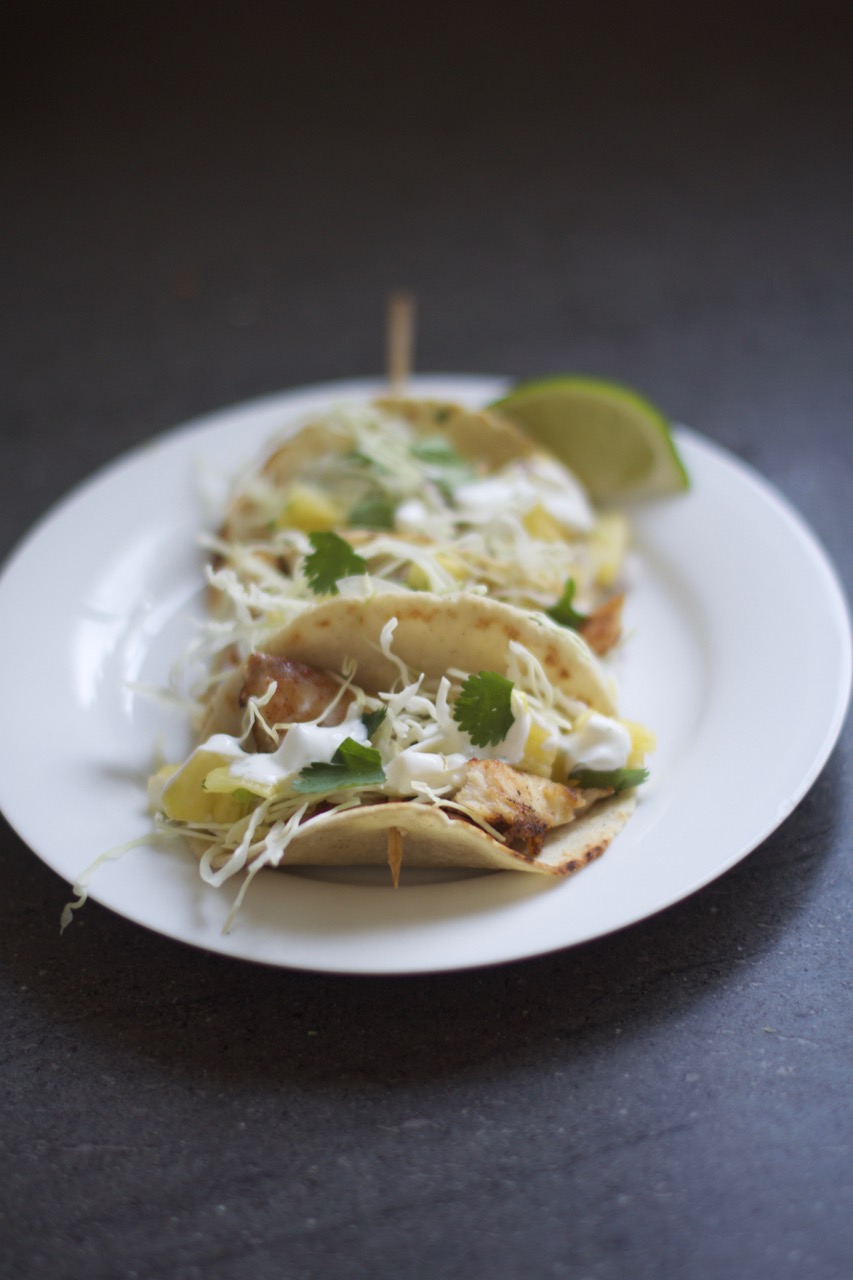 by Carolyn Tamler
Part-time Whidbey Island residents Steve and Jill Rosen had been in the restaurant business in the Seattle Area for 15 years in the Seattle Area when they decided to open a restaurant on the island and become more involved with the local community.
Jill noticed that the charming little house across from the Payless center was vacant and she talked with Steve about using the space for a restaurant. Steve says, "What's funny is that from day one of living on the island, Jill coveted the little house where Rocket Taco is located today."

Rocket Taco opened in April 2017, and the community has been quick to embrace this new dining experience. The Rosens feel their vision for the property has been achieved. Steve notes, "Rocket Taco is a place that feels comfortable for people when they walk in and one where the service is fast." Jill adds, "One of our biggest surprise was how much take-out business we do. It's nice that people are coming in and taking the food home." Steve also notes, "It's pretty cool to bicycle to work when we want to."
Their Mexican menu includes items using handmade tortillas, fresh cut pico de gallo and homemade guacamole. Margaritas are made with freshly squeezed juice, and there is also fresh squeezed lemonade.
In the warm weather, many people have enjoyed dining out on the patio. The patio and backyard are unique, particularly for Freeland. The Rosens appreciate seeing people eating, drinking and playing games in the backyard."
In addition to opening the restaurant, another food opportunity came their way. They were able to purchase Whidbey Island Ice Cream from Ron and Florence Hecker, and converted the garage next to Rocket Taco into an ice cream parlor. Steve says, "Freeland Freeze came about because we realized every time we had a craving for ice cream our only choice was to drive to one of the other towns" on the island. They are the only ice cream shop on the Island serving the locally made Whidbey Island Ice Cream.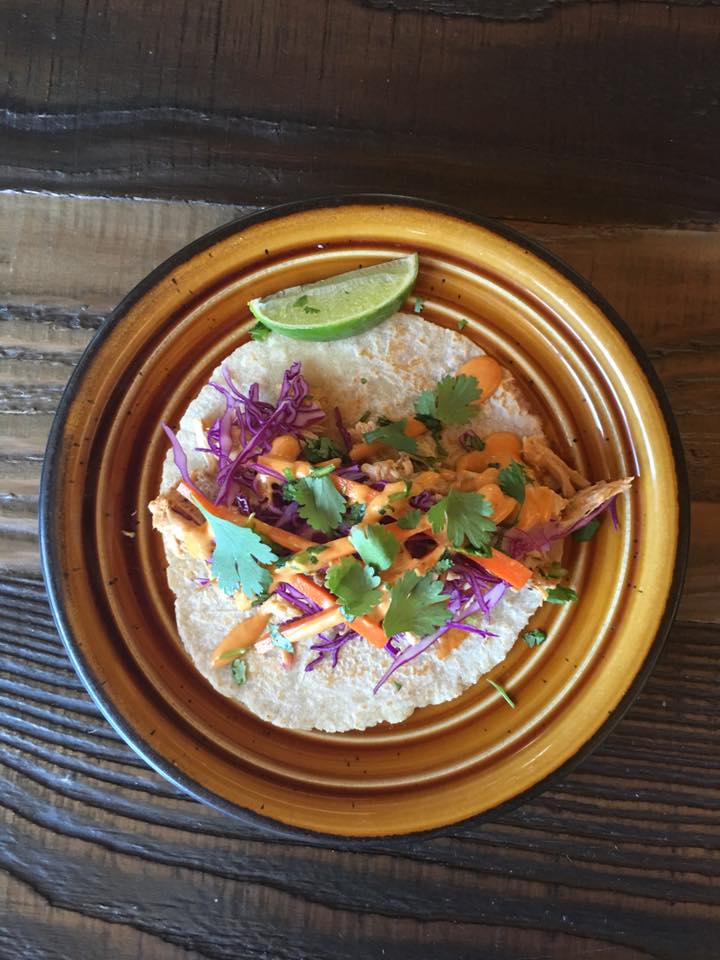 Jill shares, "I think one of my favorite moments was when a mom and her son came over just to get an ice cream cone at the Freeland Freeze and play a game of giant jenga."
Steve says that a special reward with their new business has been the many great experiences with the supportive people in the community: "Customers regularly pop their heads into the kitchen to say hello or give us a thumbs-up; even when they want to give us constructive feedback it's always done in the spirit of wanting the restaurant to do well." He adds. We received an additional reward when we realized that we didn't just hire some employees, we gained more friends."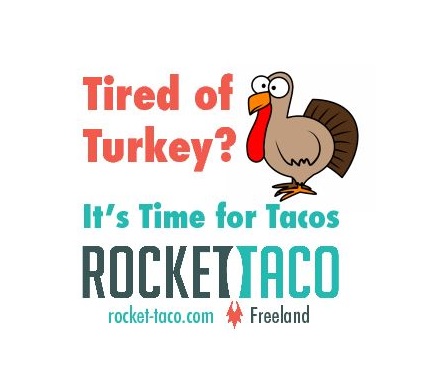 Steve and Jill Rosen look forward to many more years growing their business and being part of the Freeland community. Current hours for Rocket Taco are: 11:30 a.m. to 8:00 p.m., Tuesday – Sunday. Freeland Freeze has closed for the winter, but it will re-open in April..