Seattle Mandolin Orchestra
Langley, WA: Whidbey Island Center for the Arts (WICA) welcomes Mandolin Messiah on December 17.
Looking for the perfect dose of holiday spirit? This Christmas season, experience Messiah, George Frederick Handel's beloved oratorio—like you've never heard it before! This enchanting evening of music and celebration is best shared with friends and family.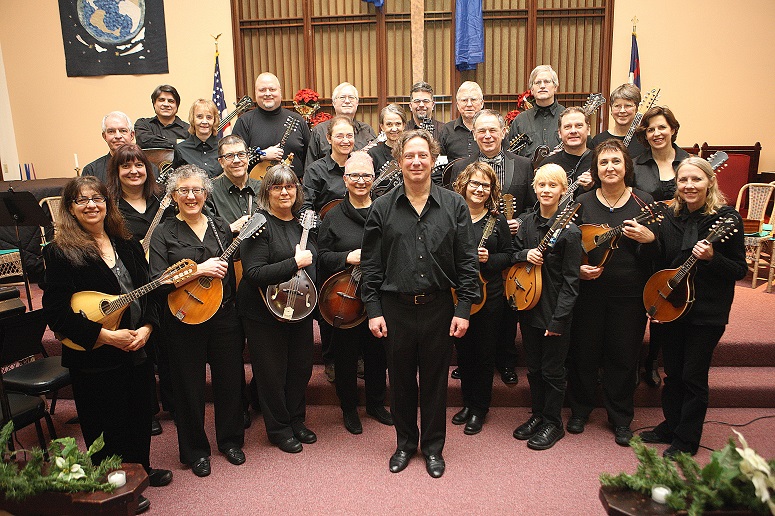 "Messiah is one of the most popular and well-known pieces of music in the world," said Joseph Pollard White, SMO Artistic Advisor and conductor for the evening's performance. "Changing the instrumentation can help us hear it with fresh ears, as if for the first time." Joining the orchestra will be four top-flight vocalists from Seattle's choral and operatic community.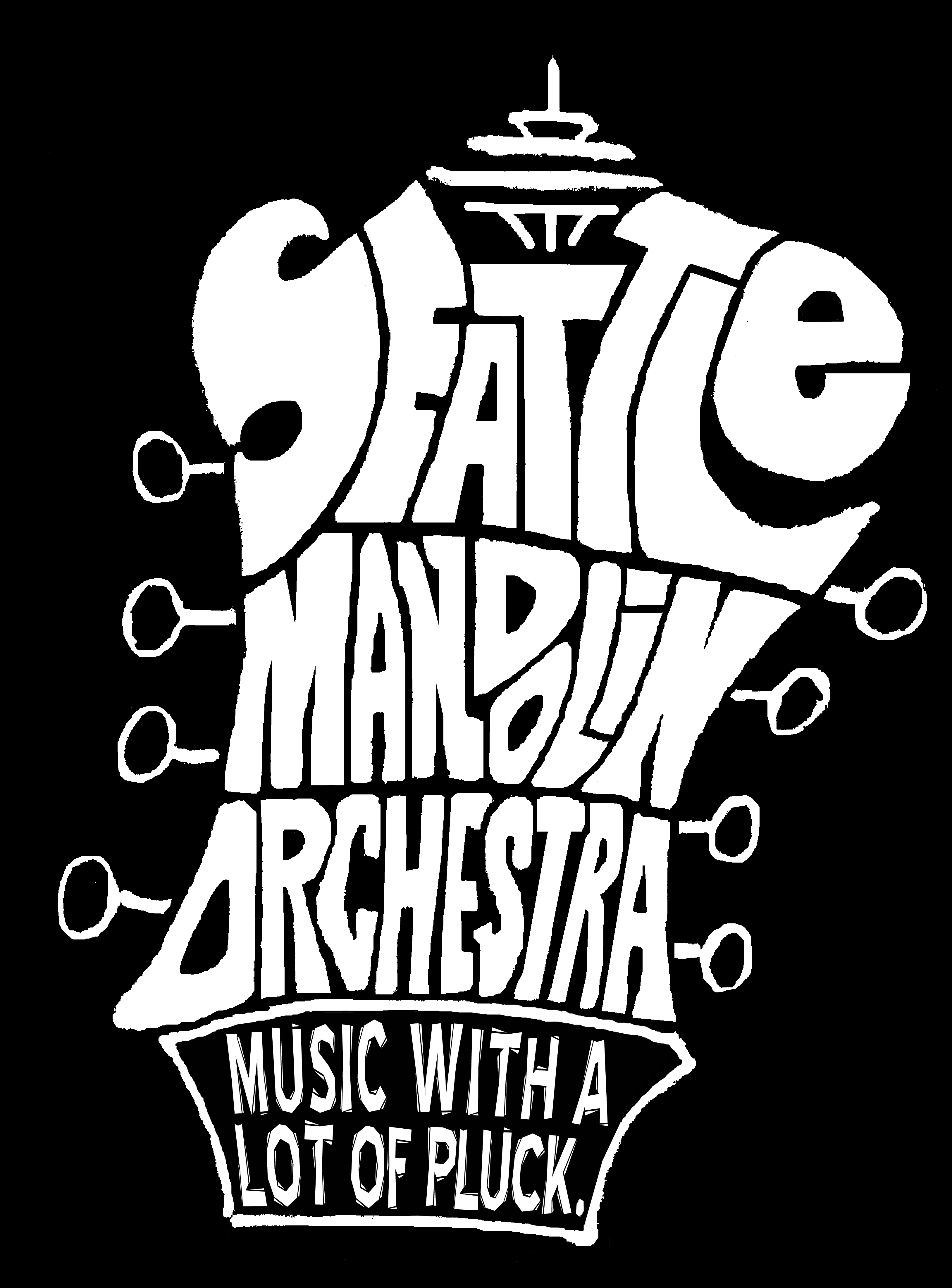 Soloists Julie Finch, soprano; Elizabeth Peterson, mezzo-soprano; Derek Sellers, tenor; and Gustave Blazek, bass, will sing with the orchestra. All seats $22 adults. The piano bar opens one hour before the performance.
Whidbey Island Center for the Arts is a registered 501(c)3 non-profit organization serving the community of South Whidbey Island and beyond. WICA's mission is to inspire, nourish, and enhance the artistic, social, and economic well-being of the community.