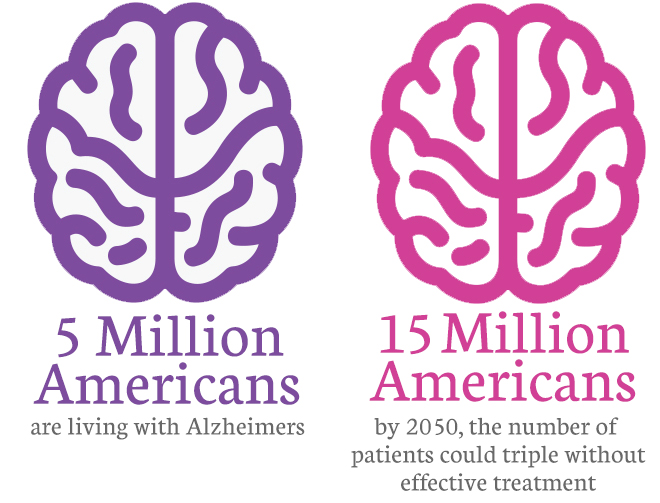 [Oak Habor, WA], February 16, 2018 – Make a difference in the life of a family caregiver! The Alzheimer's Association is currently recruiting local volunteers to facilitate Family Caregiver Support Groups in Oak Harbor.
Family Caregiver Support Groups provide a consistent and caring place for caregivers to learn, share, and gain emotional support from others who are also on a unique journey of providing care to a person with memory loss.
Our Chapter trained volunteers receive excellent training, ongoing support, resources, and continuing education opportunities.
Individuals who are often best qualified as support group facilitators include: working or retired social workers, nurse and other healthcare professionals, educators, clergy, counselors, and former family caregivers. Commitment of at least one year is required
Interested in learning more? Contact Linda Whiteside, Director of Community Support, 1.800.848.7097 or 206.529.3875, lwhitesi@alzwa.org.