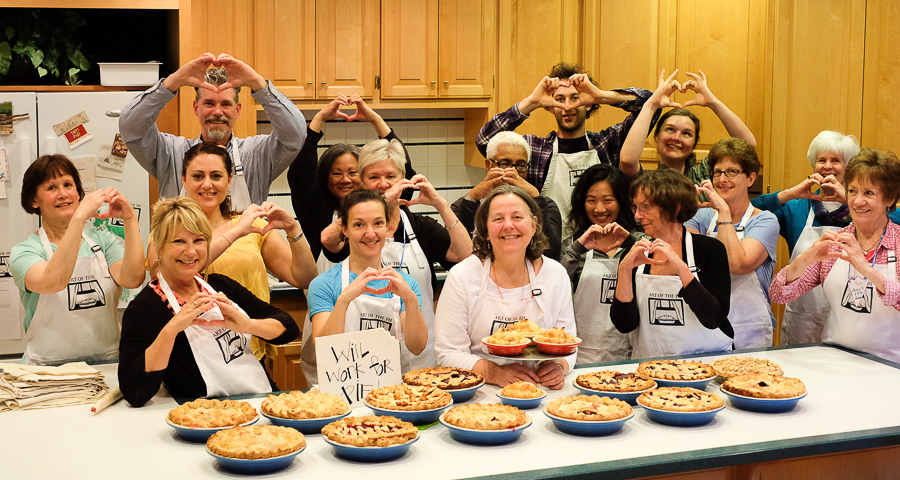 By Carolyn Tamler
The Quintessa is a spacious vacation rental estate dedicated to bringing families and colleagues together by hosting family reunions, corporate off-sites, workshops, classes, and retreats. The Quintessa provides accommodations for two to 36 guests with nine bedrooms and a separate guest cottage plus a new studio. Located on South Whidbey, the two and a half acre property is just 5 miles the Clinton ferry across the street from Quail's Run Farm.
Visitors enjoy spacious rooms for relaxing, lovely grounds for strolling by ponds, a gazebo for a romantic rendezvous or a pergola for a picturesque wedding entrance. Guests can enjoy indoor/outdoor dining while taking in spectacular views of Puget Sound and the Olympic Mountains. There is also a trail that crosses a year-round creek, a fire pit, and breathtaking marine views with passing ships and snow-capped mountains.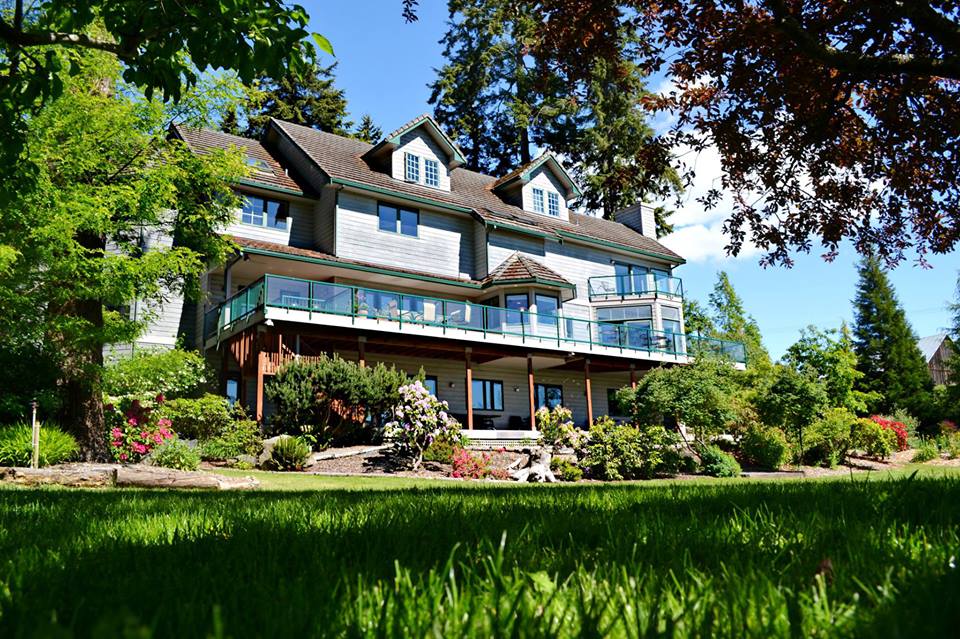 The Quintessa is owned by Tessa Huey and Carrie Fong. Thirty years ago, Tessa awoke from a dream where she and Carrie lived on a forested island under a beautiful blue sky. From their home, they saw cruise ships passing and snow-capped mountains. Tessa painted a watercolor of her dream and told Carrie they would live there someday.
Remarkably, they found such a home 10 years ago on Whidbey.
Living in California, Tessa, a former postal secretary, and Carrie, a former schoolteacher, were also heavily involved in commercial real estate. There came a point when they wished to raise their family in a more rural, peaceful community. While on the computer very late one night, they spotted a photo of The Quintessa and instantly fell in love with it.
Carrie and Tessa delight in sharing all that Whidbey Island has to offer. Guests can golf up the road at Island Greens, head down the road to Maxwelton Beach to play a game of baseball, BBQ, or just enjoy beachcombing. There are wine tasting tours, boat tours, and visiting all the seaside towns that dot Whidbey Island. There is so much information to share that Tessa created a website so guests could have the most fun possible during their Whidbey visits (www.VisitWhidbeyToday.com).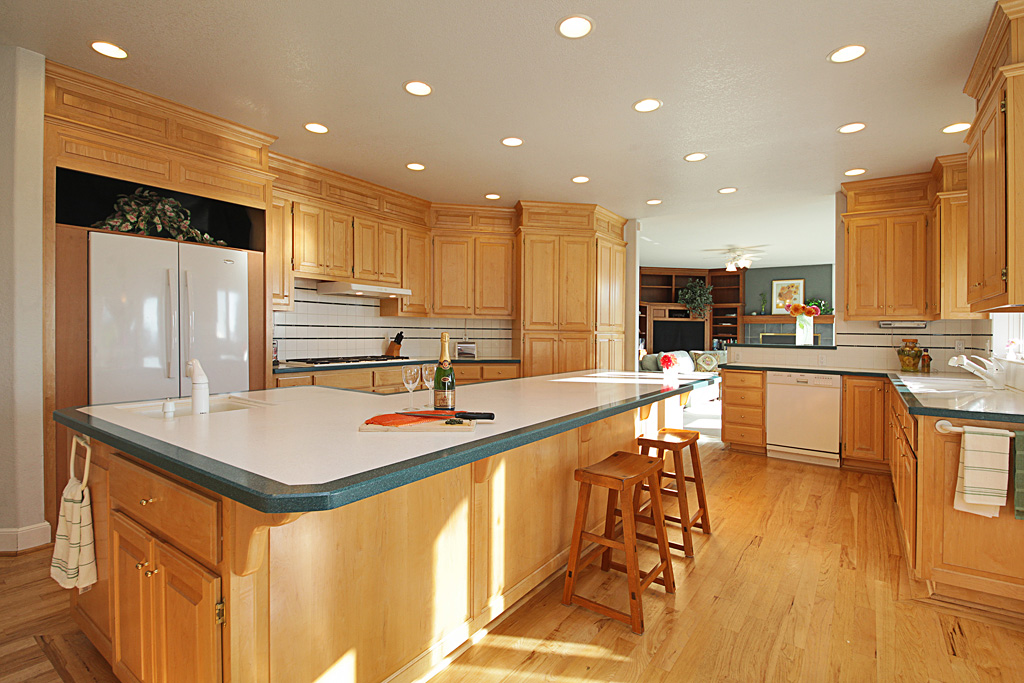 Bringing people together is what Tessa, Carrie and their Q team members strive to provide for their guests. In addition to all of the sites that will appeal to adults, The Quintessa is stocked with plenty of books, games and toys for the young and young-at-heart. Families especially enjoy the outdoor games and children's playhouse on the deck.
Many activities are possible because of the large kitchens at The Quintessa. Expansive decks on multiple levels of the home also help facilitate art and photography retreats as well as spiritual and healing gatherings.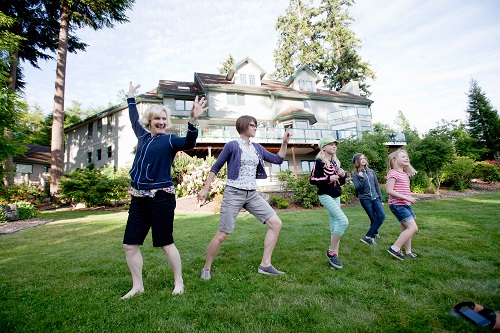 Designated a Superhost year after year, The Quintessa is currently working alongside with Airbnb with their "Airbnb Plus" and "Beyond by Airbnb" for travelers who want to stay in more luxurious homes. The Quintessa is also excited to become part of the "Airbnb Collections" for family and work trips, weddings, honeymoons and group getaways.
For more information, visit the website (http://thequintessa.com), or call The Quintessa at (425) 263-1700.