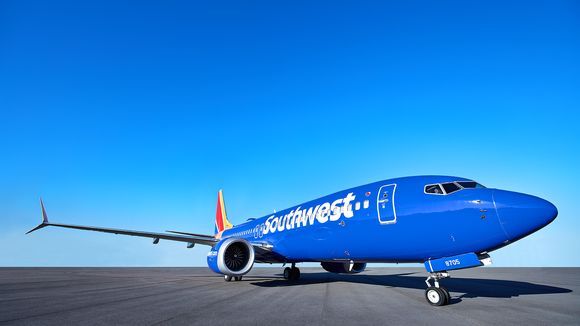 Oak Harbor, Washington - Whidbey SeaTac Shuttle announced today that they have received from the state of Washington exclusive authority to provide shuttle service to and from Paine Field and Whidbey Island this fall when commercial flights commence out of Paine Field Airport in Everett, Washington.
"We are very pleased to have been approved to offer this service to the residents of Whidbey Island," said James Johnson, General Manager of Whidbey SeaTac Shuttle. "Further details will be provided once the airlines have determined their flight schedules."
A year ago, no airline offered regular commercial passenger flights from Paine Field in Everett, Wash. By the end of the year, there will be three.
Southwest Airlines became the third carrier to announce its intention to fly from the airport, further solidifying momentum for establishing Paine Field as a "secondary" airport for the Seattle metro area.
Alaska Airlines and United Airlines have already announced their own plans to fly from Everett, where a new two-gate passenger terminal is now under construction to handle the service.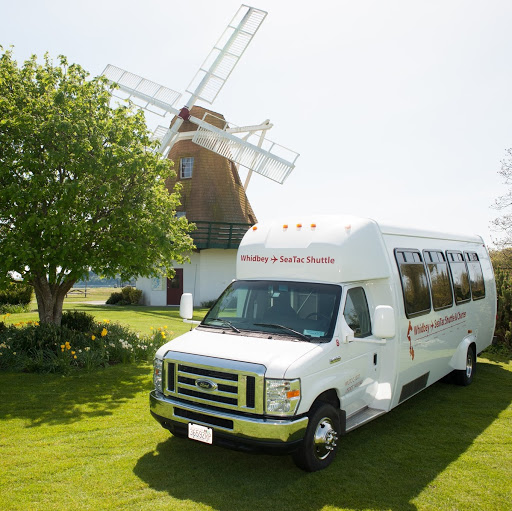 Founded in 2003 and based in Oak Harbor Washington, Whidbey SeaTac Shuttle is a locally owned and operated airport shuttle and charter service serving all communities on Whidbey Island and greater Puget Sound.
For inquiries please call (360) 679-4003.