By Carolyn Tamler
Cary Loopuyt Jurriaans originally created her Fine Art Studio in Fall City, but today the studio is flourishing on Whidbey Island. Officially known as Whidbey Island Fine Art Studio (WIFAS), the school offers a range of drawing and painting classes including still life, figure and landscape. The classes and workshops are small and provide opportunities for artists to develop their skills in an intimate and supportive setting.
Cary was born and raised in the Netherlands and grew up among some of the most beautiful art in the world. Cary and her husband, Sieb Jurriaans, moved to the United States 45 years ago. After moving all over the US for Sieb's business, they settled in Seattle with their teenage children.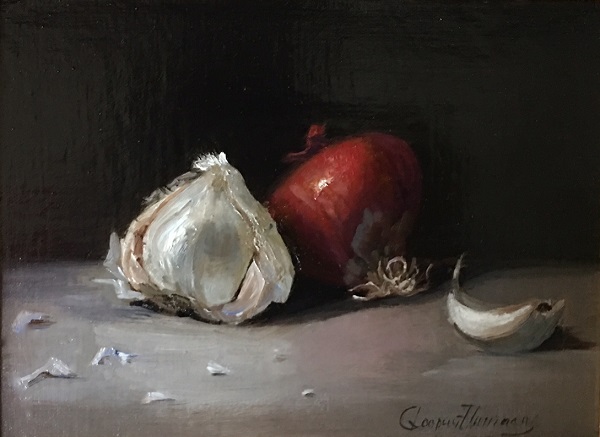 Her work has been exhibited in numerous juried shows in the area, including the PONCHO Invitational, and her paintings are in private collections in the United States and Europe. She is currently a member of:
Eastside Artist Association

Oil Painters of America

Signature member of Puget Sound Group of N.W. Painters

American Women Artists
Cary focused on learning drawing and painting the classical way. Having experienced many classes and workshops that were so influential to her, she decided to open her own workshop and school.
In 2008 she and her husband became Whidbey Island residents and established Whidbey Island Fine Art Studio in Langley.
Cary and Sieb have fallen in love with Langley. The school has taken off and all the classes are well attended. Nationally renowned instructors have come to Langley to teach in-depth workshops. Shuttle service is provided to and from the Clinton Ferry Terminal, if needed.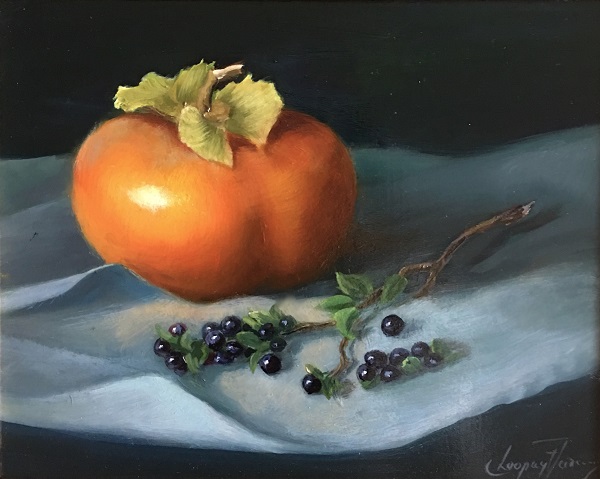 Discounts are available to local residents according to need.
For information about current classes and exhibits, visit the website. www.whidbeyislandfas.com.Her personal website is www.caryjurriaans.com