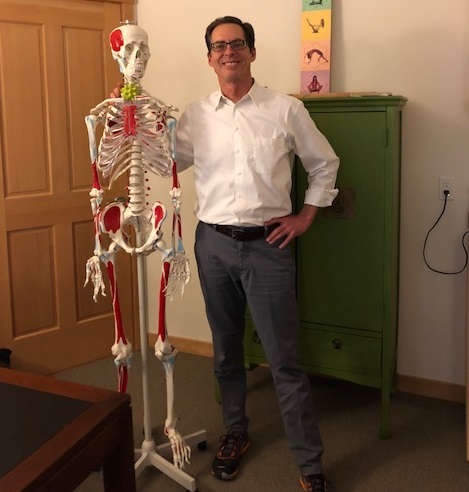 By Carolyn Tamler
After many years living in Menlo Park, California being involved in the bio-tech industry, and traveling back and forth between Whidbey and the Bay Area for visits, Richard (Rich) Ennis became a "Certified Advanced Rolfer™", and a few years later made the move to Whidbey Island.
In June of last year, Rich opened Whidbey Island Rolfing in Freeland. Rolfing deals with modalities that help heal problems with fascia and scar tissue. There are currently about 2,500 Rolfing practitioners world-wide, and 1,500 in the United States. He describes Rolfing on his website as "A sophisticated form of hands-on therapy designed to reduce or eliminate long standing problems such as chronic pain or bad posture"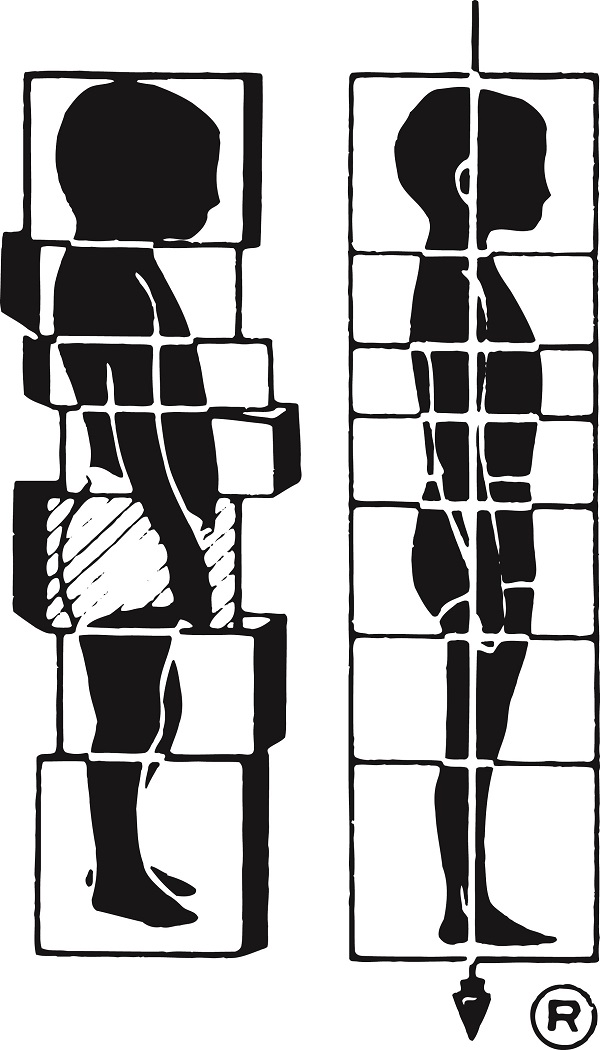 Rich is also on the Board of Directors at the Rolf Institute and serves on the Rolf Institute Research Committee and the Ida P. Rolf Scientific Advisory Board.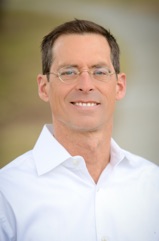 Rich Ennis grew up in the Midwest. After graduating from college, he found his way to a career in the bio-tech industry where he did work on finding drugs to help H.I.V. patients. His job was very stressful, and he developed severe back pain. He lived with this pain for 20 years until a friend told him about the healing power of Rolfing. He went for several Rolfing treatments and his back healed completely. He was so impressed, he decided to look into becoming a Rolfing practitioner. He attended the Rolf Institute of Structural Integration and completed a two-year program; then did additional advanced training to achieve the certification he now has. After completing his certification, he opened a Rolfing practice in Menlo Park.
Many years ago Rich' parents moved to Whidbey Island. His sister later purchased a house on the islan.. While he was in college, and for the 25 years he worked in Menlo Park, he made frequent visits to Whidbey to visit his parents and his sister.
After many of these visits, Rich told people, "I'm going to move to the Northwest one day." Rich and his wife continued to make frequent visits to the island, and they both began talking more about coming to live on Whidbey.
A year ago Rich and his wife made the move to the island. Rich says, "We love the physical environment here as well as the welcoming community we have discovered."
In September 2017, Whidbey Island Rolfing opened its doors in a new building at 5492 South Myrtle in Downtown Freeland. His wife, Cynthia Husted, PhD, also opened an office in the building for her business, Integrative Functional Medicine.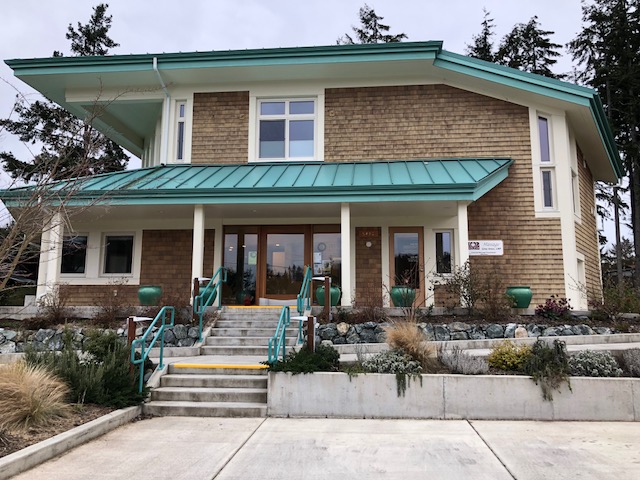 Whidbey Island Rolfing has been growing, largely through word-of-mouth. Rich Ennis invites anyone who would like to know more about the practice and the healing qualities of Rolfing, to visit his website (whidbeyislandrolfing.com), or give him a call and make an appointment for an initial visit: 650-868-3357.