Skagit Valley College (SVC) held its 91st Annual Commencement on June 14th in the Oak Harbor High School gymnasium. This year, 1,756 degrees, certificates and diplomas were awarded district-wide, including:
787 Academic Degrees
813 Professional/Technical Degrees and Certificates
129 high school diplomas, including 50 from the High School 21+ program
10 Baccalaureate of Applied Science in Environmental Conservation degrees
90 Running Start students
Additional facts about the Class of 2018:
26 students received the President's Medal
The age of SVC graduates this year ranged from 16 - 68
Each year, Whidbey Island Campus students recognize faculty and staff members who demonstrate superior performance inside and outside the classroom. Gail Davern (Oak Harbor), English and Literature instructor, received the exceptional full-time faculty award.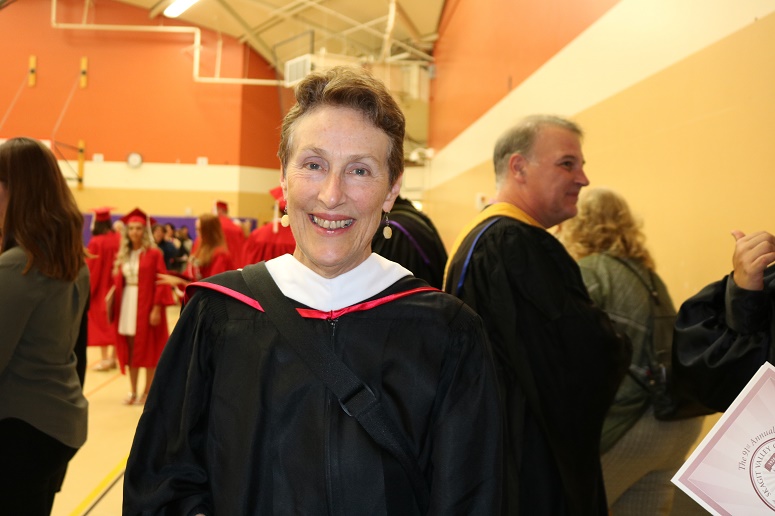 Gail Davern
Dr. Phillip Bernhardt-House (Oak Harbor), History instructor, received the exceptional part-time faculty award. Erin Shiflett (Anacortes), Educational Planner, received the exceptional staff award.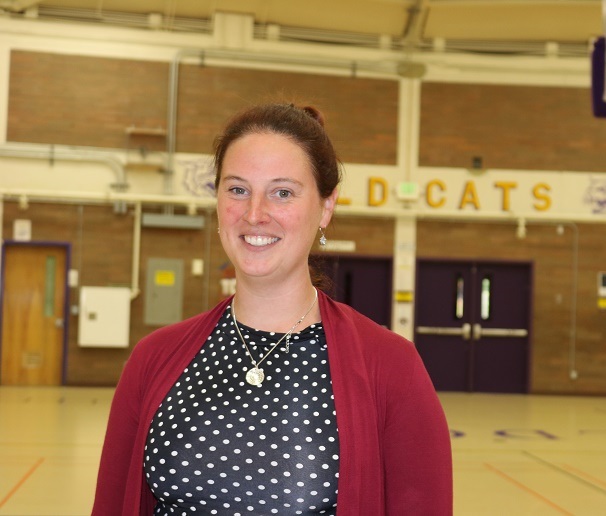 Erin Shiflett