December 26, 2018
On Tuesday December 25, 2018 at around 1209 a woman phoned 911 to report a body on the beach below Madrona Way in Coupeville.
The Island County Coroner's Office with assistance from Central Whidbey Island Fire and Rescue and the Island County Sheriff's Office recovered the adult male. The Island County Coroner has identified the person as Matthew Fitch, 45 years of age, who went missing from his home on central Whidbey October 29, 2018.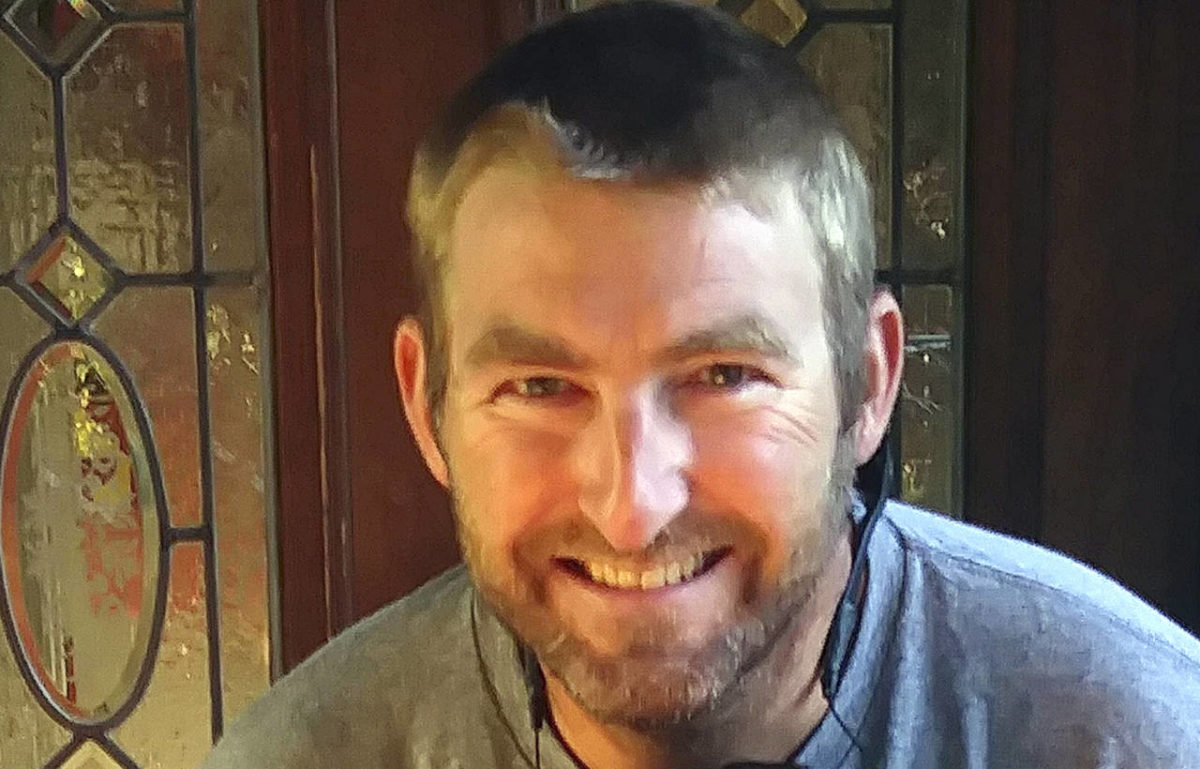 The circumstances surrounding Matthew's death continue to be investigated at this time.