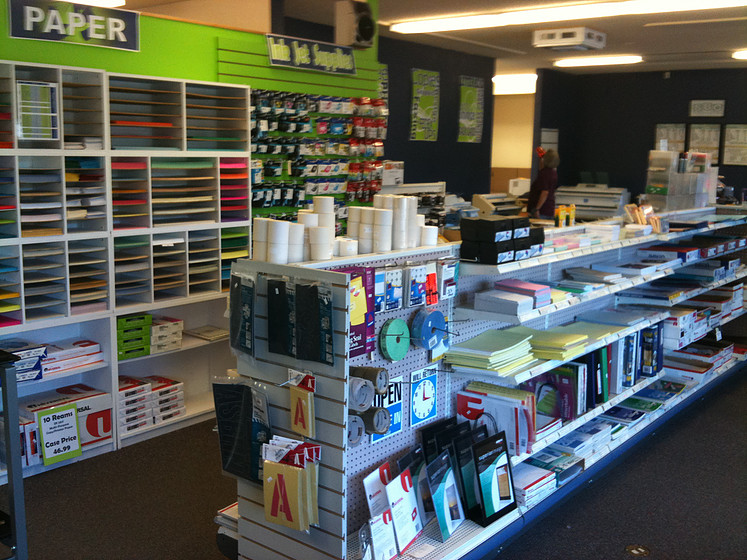 By Carolyn Tamler
Since he became the acting owner of Puget Sound Business Systems in 2009 and changed the name to Sound Business Center, Jacob Bloom has been pursuing his vision to make the business "The single source for anything your business may need."
Jacob originally began working part-time for his parents, Ken and Virginia Bloom, who started the business in 1996, when he was still in high school. After high school, Jacob went to the Art Institute of Seattle where he obtained a degree in Game Design. He continued his education receiving an additional degree in Graphic Design.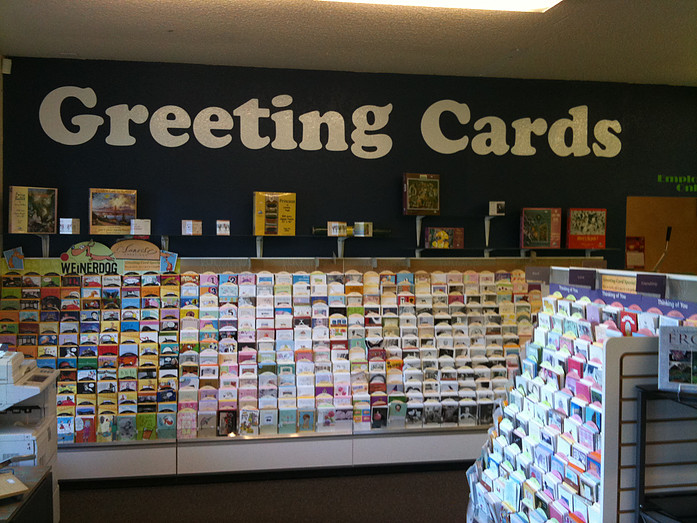 With a friend, Jacob started "RainState", a motor vehicle graphics company. He and his partner had the business for four years, during which time several of the vehicle graphics were entered in international car shows and won several prizes. Jacob notes, "This was in the early 2000's at the height of the "Fast and Furious" era. It began as a hobby, and moved into a business.
After the birth of his son, Branson in 2007, Jacob became more active in his parent's business. He did a range of graphic design and continued to do work for the RainState company. In 2009, his parents wanted to focus more on their growing wine business and were looking for a buyer for their copy center. Jacob told them he wanted to become the new owner, and in that year he took over full operation of the business.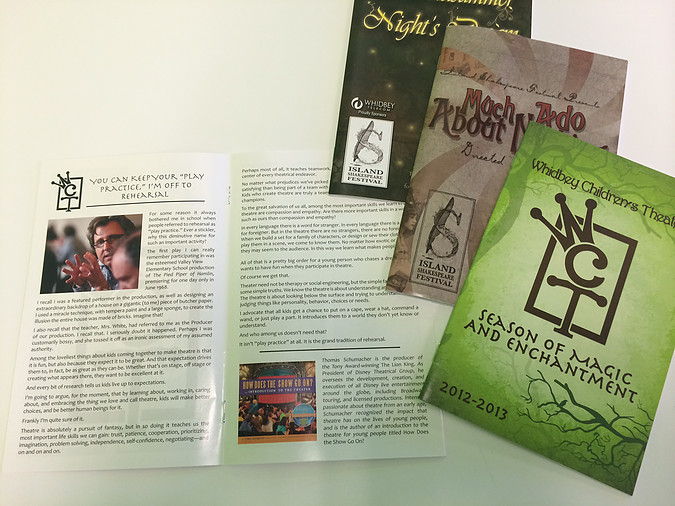 When he assumed ownership, he continued to modernize and expand the business. The sign-making graphics business was also moved over to Sound Business Center. He currently has five employees.
Soon, he will be moving the sign-making production into the new Bloom's building in Freeland. The sign-making element of the business has grown dramatically over the past few years, and the new space will allow Sound Business Center to design and build signs at the highest quality level with a faster turnaround time for customers.
The copy center and office supplies will remain in the current building at 18205 Highway 525, and there are plans to add new services and office supplies. Current business services include copying, scanning, faxing, graphic design, offset printing, business cards, flyers and booklet printing, binding, office supplies, posters, banners and art prints, greeting cards and FedEx Express and ground shipping.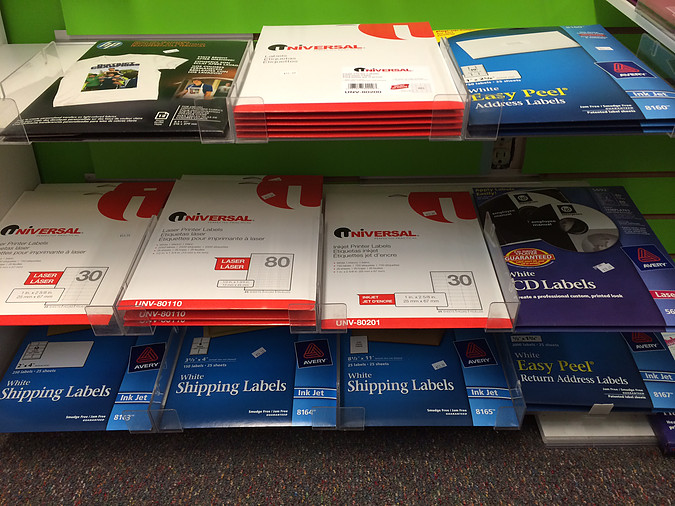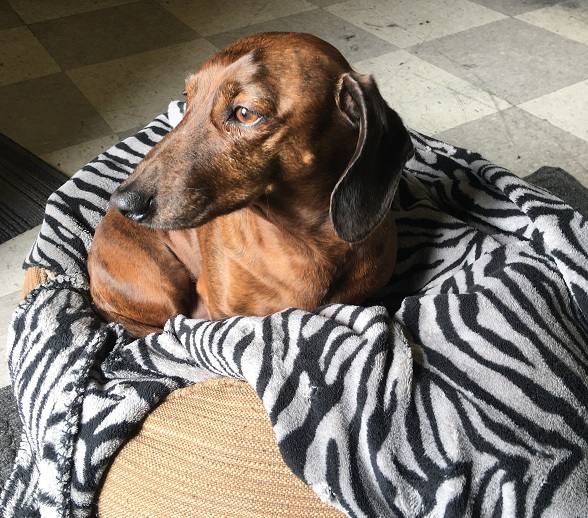 To learn more about the services of Sound Business Center, visit their websites: For copy and office supplies, www.sbccopycenter.com, and for commercial signage, www.sbcgraphics.com. You can also call the store at: 360-331-3132, or fax them, 360-331-3242, or email: print@sbccopycenter.com Office hours are Monday – Friday, 9:00 a.m. – 6:00 p.m. and Saturday, 10:00 a.m. – 3:00 p.m.
If you stop by Sound Business Center, be prepared to be greeted by their super-friendly and sweet shop dog, Franklin.