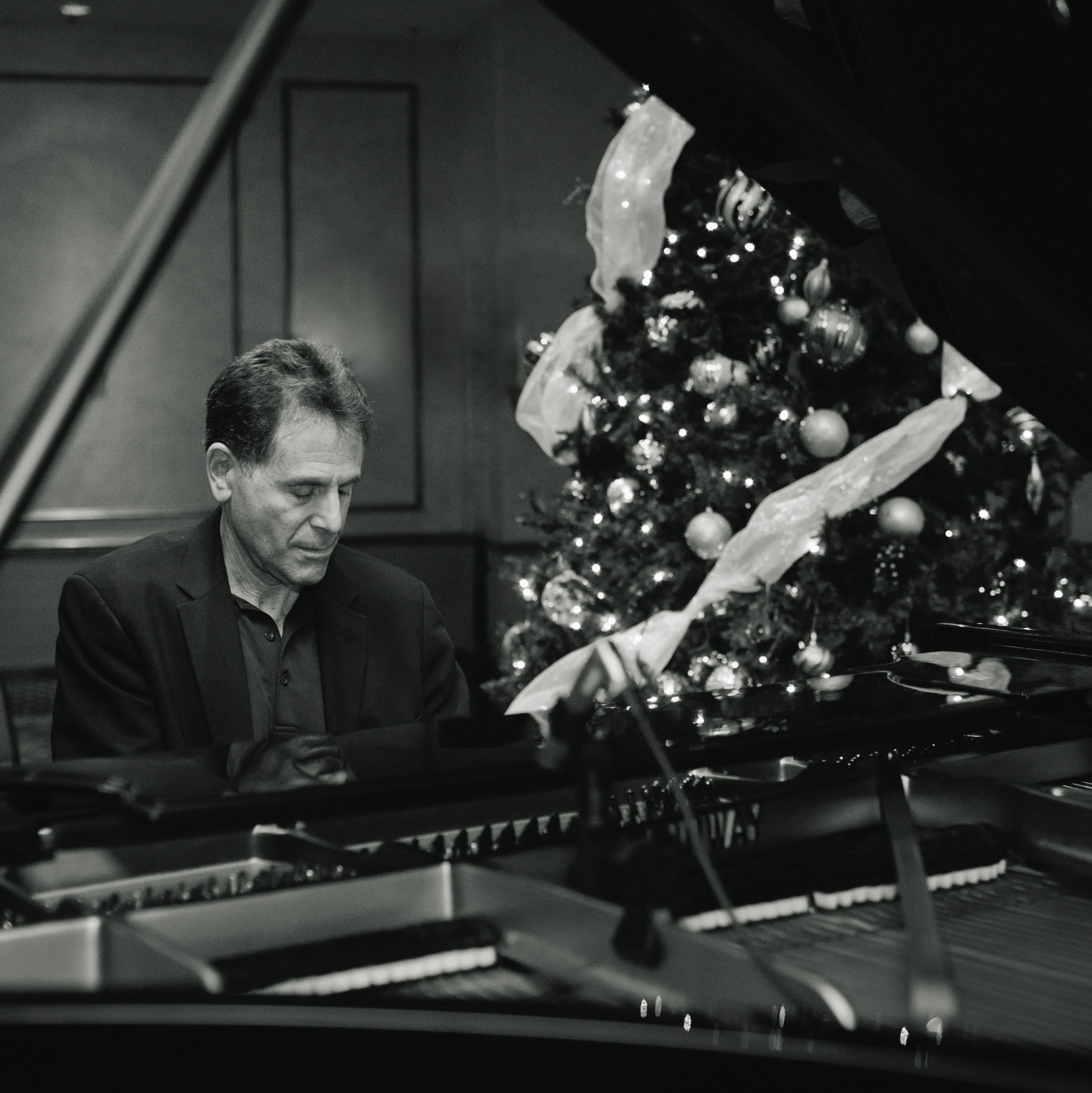 Presents Maureen Girard and Louis Landon
Langley, WA: Whidbey Island Center for the Arts (WICA) is excited to announce 88 Keys presents Maureen Girard and Louis Landon on Friday, November 9th at 7:30pm.
Local piano favorite Maureen Girard returns to our stage for the 88 Keys Piano Club featuring Sedona, Arizona resident, Louis Landon. Landon is a composer, Steinway artist, PianoFest NW artist, and pianist for peace.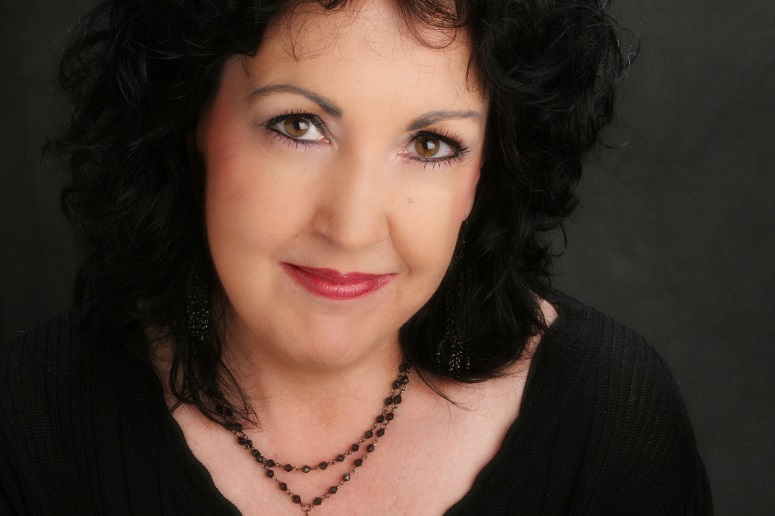 Based on the theme "Music to help make the world a better place," Maureen will open the concert and interview Louis about the wonderful humanitarian projects that he's involved in, his missions and the music therapy work that he does through Healing Piano of Sedona. Adult $20 / Senior $18 / Youth $15. Piano Bar opens one hour prior to the performance.
In addition, a free, all ages 88 KEYS "Healing, Health, Well-being, and a Better World through Music" workshop taught by Louis Landon, will be Saturday, November 10 from 10:30 to 11:45AM at WICA. Landon will discuss states of consciousness, creativity, improvisation, and unity, among other topics. Sign up quick, the workshop will be limited to 25 students! To register, please call the administration office at (360)221-8262.
Whidbey Island Center for the Arts is a registered 501(c)3 non-profit organization serving the community of South Whidbey Island and beyond. WICA's mission is to inspire, nourish, and enhance the artistic, social, and economic well-being of the community.