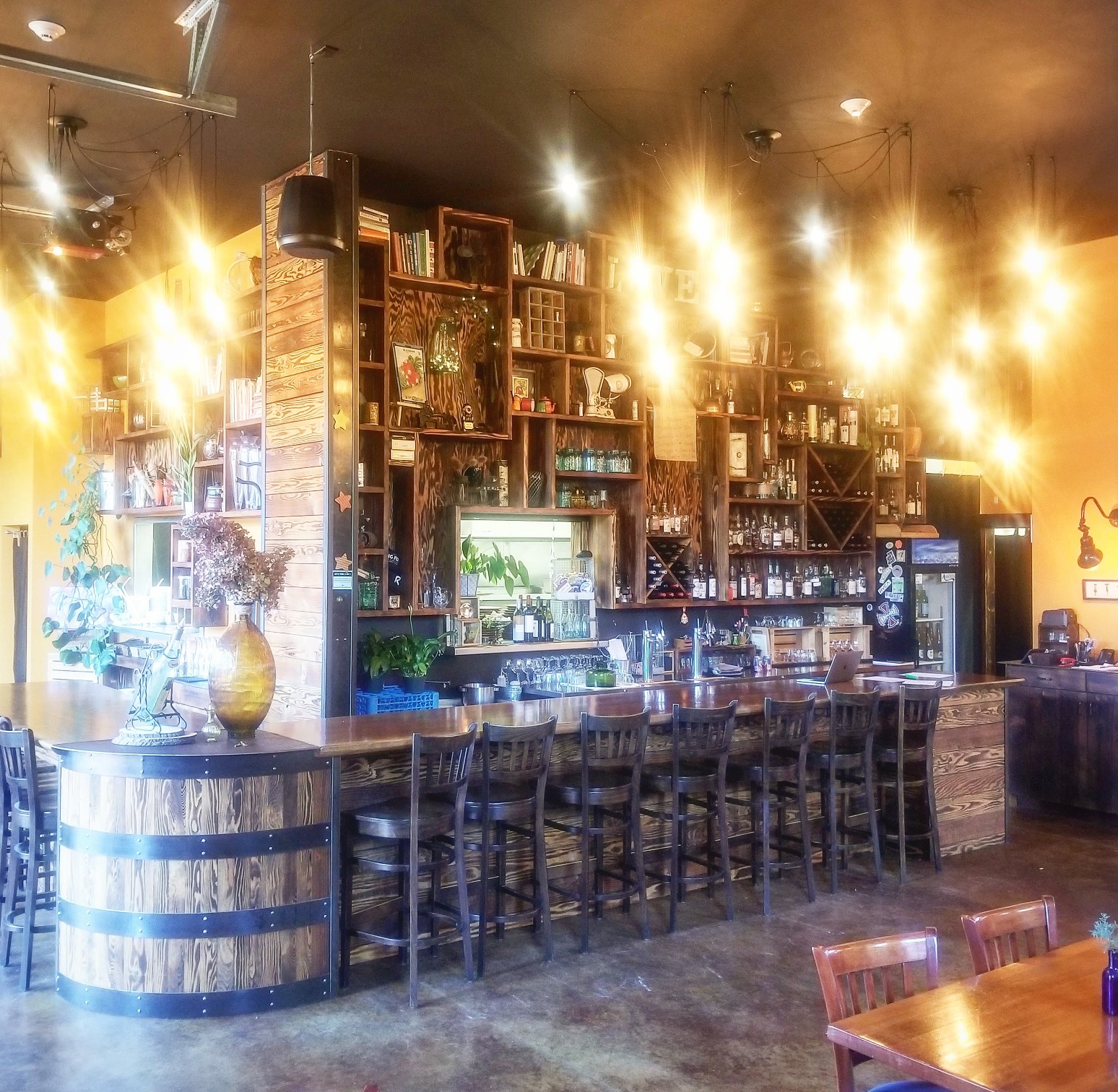 By Carolyn Tamler

In 2016, Jess and JP Dowdell opened the Roaming Radish at a former airplane hangar off Crawford Road in Langley. JP did all of the metal work for the building (hand rails, counter tops, corner trim, sliding barn doors, front entrance facade), and the two worked together to design the interior for their restaurant and gastropub as well as a full-size commercial kitchen. The popularity of their restaurant has been growing, but their catering business has been growing even more. Roaming Radish catering, which offers services seven days a week from full service event needs to drop off dinner for two and anything in between, has become so popular that this past summer they catered more then 200 events.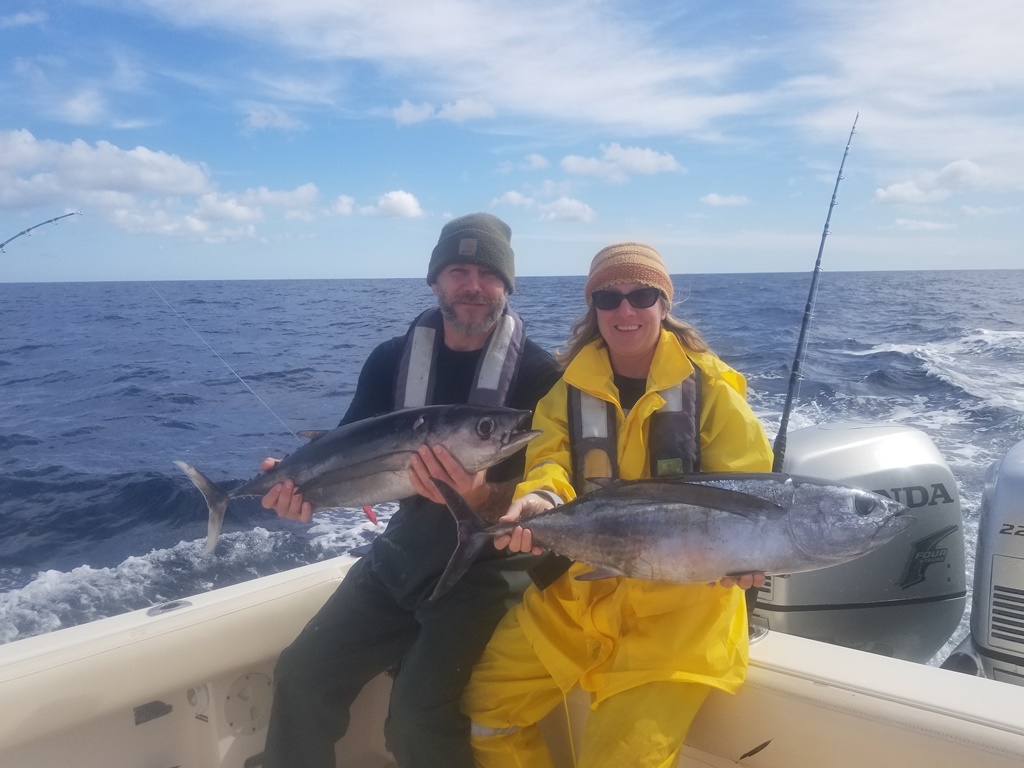 Jess has a long history on Whidbey. She moved to the island from Oregon with her family in the mid 1980's. Being a professional chef called to her at an early age. She got her first job at Neil's Clover Patch when she was just 14 years old.

She graduated from South Whidbey High School, and then did a good deal of traveling. She got jobs in the northwest and Alaska building her culinary skills working with several chefs she admired. She returned to Whidbey Island after her travels and soon was able to utilize her culinary skills here. She was the Executive Chef at Hedgebrook from 2003 – 2008. She helped open the Mukilteo cafe at Mukilteo Coffee Roasters Café (Cabuni) for Gary and Beth Smith as the executive chef from 2008-2012.

JP (also known as Jon-Paul) was originally from New York, and spent some years in Virginia attending Old Dominion University, in the engineering department, and met Jess after moving to Whidbey Island in 1995. They soon realized they shared a passion for cooking quality food, especially together!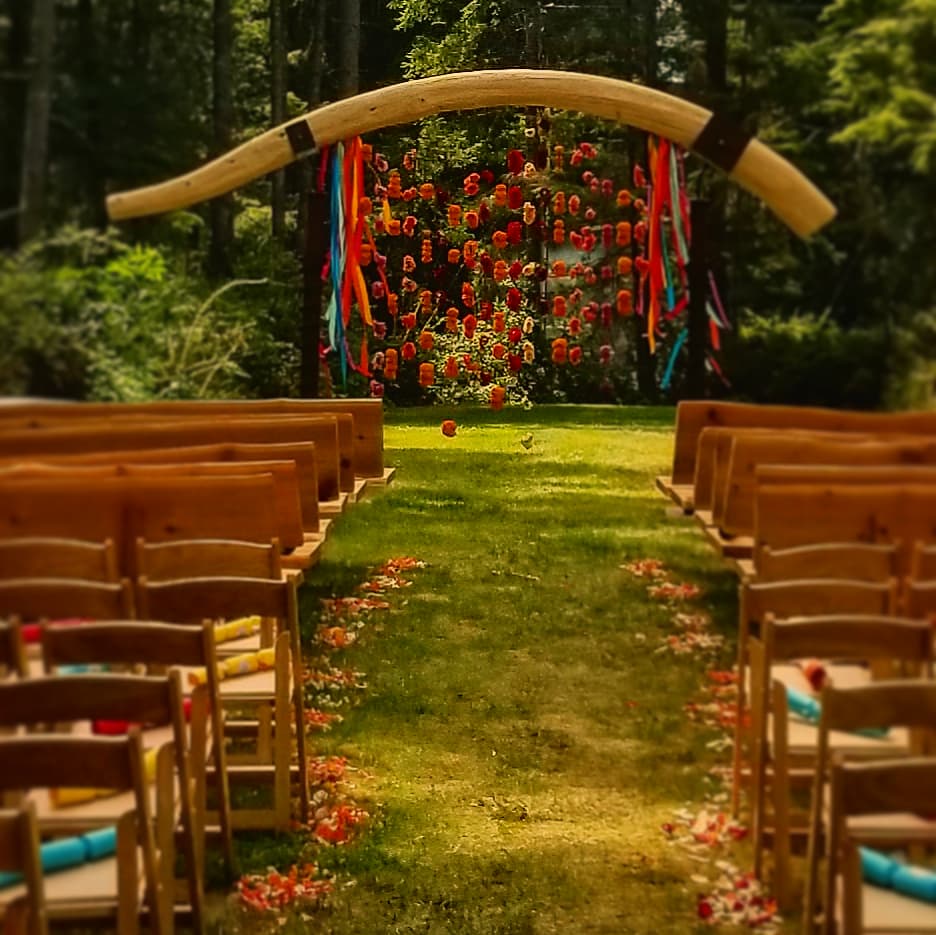 The two wanted to have their own restaurant but wanted to share their passion for being activists for local sustainable foods so they worked on their vision and created a business plan for their first enterprise which was started in 2012 when they opened the Roaming Radish catering business. They continued their catering business till 2014 when they found an opportunity to open a restaurant, as well.

Their first restaurant was at the Holmes Harbor Country Club building. In 2015, they were able to purchase the property where they are at now, and remodel an airplane hangar. By 2016 they were able to open the Roaming Radish gastropub and event facility. JP is the Executive Chef at Roaming Radish and runs the pub, while Jess is in charge of the catering.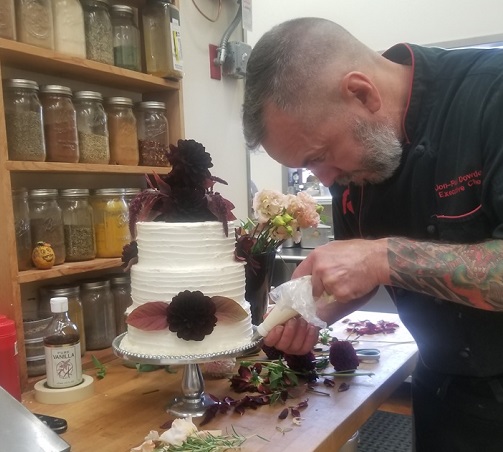 The relaxed atmosphere provides a farm-to-table experience and is open to the public on Wednesdays, from 1:00 – 6:00 p.m. and on Thursdays and Fridays from 4:00– 9:00 p.m. Reservations are recommended. They specialize in serving local sustainable foods (in the winter, they sometimes have to reach out to off island farmers (with the Ballard farmers market being a favorite shopping spot).

The catering business operates seven days a week for weddings, parties and other events. They have a special place in the woods where wedding ceremonies can be held.

To learn more about Roaming Radish restaurant at 5417 Crawford Road in Langley, visit their website: http://www.roamingradish.com/

For additional information and/or reservations, call them at 360 331-5939 or email at info@roamingradish.com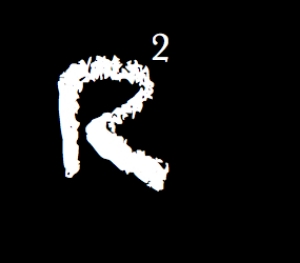 ---

Special Thanksgiving Dinner by reservation only, $60 each. Dinner includes a nine-course menu including appetizers, salad, a buffet of turkey and sides, salmon, a vegetarian main course and a dessert. (Note, last year, there were 80 people for this dinner, so early reservations are recommended.)
---