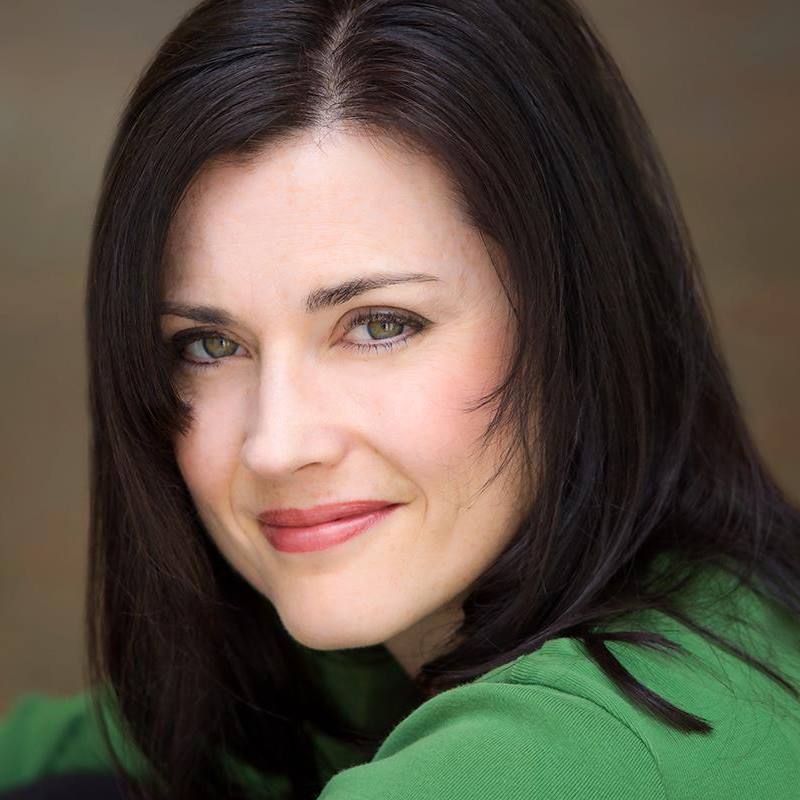 Terri Richter
WHAT: Jazzin' with the Classics for Christmas
WHEN: Saturday afternoon, December 29, 2018 at 2:00 PM
WHERE: Trinity Lutheran Church
at SR 525 and Woodard Road in Freeland
MORE INFO: (360) 331-5191 (Trinity) or see www.candlelightseattle.org
ADMISSION: free will offering for adults; 18 & under free
Music at Trinity presents the 7th annual Whidbey Island Jazzin' with the Classics for Christmas, featuring classical soprano Terri Richter, jazz pianist, flutist and clarinetist Martin Lund, classical flutist Jeffrey Cohan and vibraphone player Tom Collier in a unique and joyous celebration of music for the holidays that bridges the jazz/classical divide on Saturday afternoon, December 29, 2018 at 2:00 PM at Trinity Lutheran Church at SR 525 and Woodard Road in Freeland on Whidbey Island.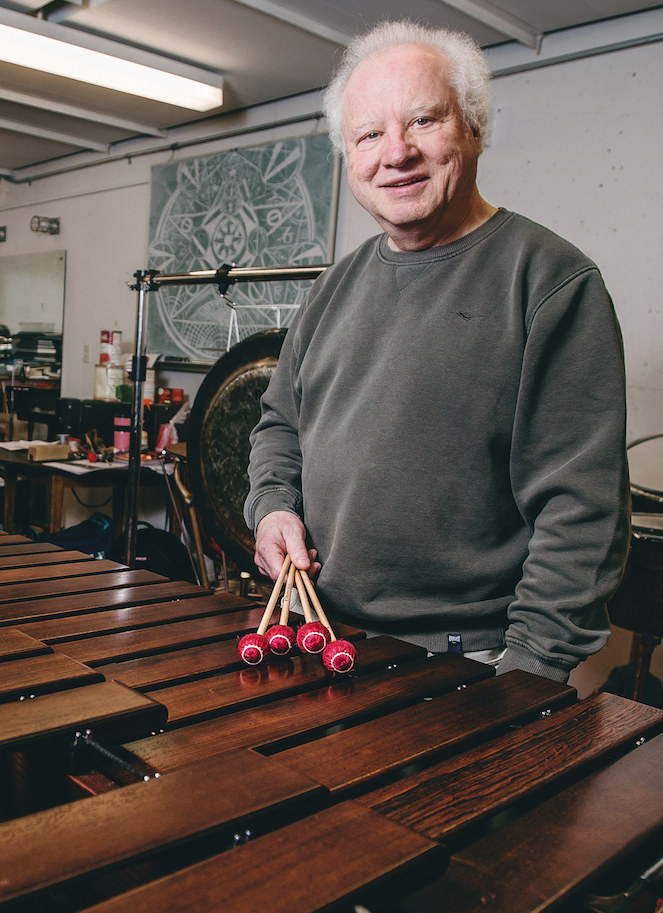 Tom Collier
Admission will be by free will offering, and those 18 and under are free. Please call (360) 331-5191 for more information.
In this program, four renowned classical and jazz artists and friends meld their musical perspectives in an unusual collaboration and unique celebration of the Yuletide season that is guaranteed to generate an abundance of Christmas cheer. Richter, Lund, Cohan and Collier will team up to bridge contemporary improvisational jazz and the "art music" of baroque and renaissance times. Instrumental musicians have "jazzed up" melodies familiar to them in the style of their day for centuries, and this team's virtuoso improvisations on Yuletide favorites, and their renditions of classical standards such as arias from Handel's Messiah will bring together the best of jazz and classical worlds in a new program for 2018.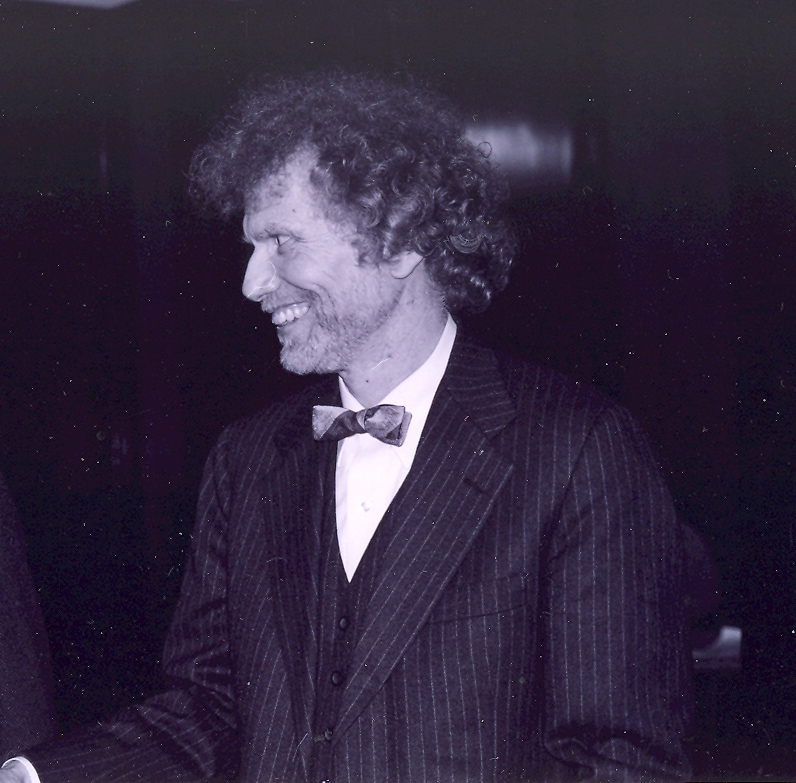 Jeffrey Cohan
About the Artists
---
TERRI RICHTER
Soprano Terri Richter is no stranger to the Northwest music scene, and is delighted to return to the Pacific Northwest to join Jeffrey Cohan, Tom Collier and Martin Lund in Jazzin' with the Classics for Christmas.
A graduate of Seattle Opera Young Artist's Program, Terri went on to perform many roles with Seattle Opera, earning national acclaim for her portrayals of Despina in Cosi fan tutte, Oscar in Verdi's The Masked Ball, and Euridice in Gluck's Orfeo ed Euridice. She regularly appears as a soloist with professional orchestras, opera companies, contemporary and early music ensembles throughout the United States, most recently featured with Seattle Symphony, Seattle Opera, Apollo's Fire Cleveland Baroque Orchestra, Nashville Symphony, American Bach Soloists, Pacific Musicworks, Grand Rapids Symphony, Orchestra Kentucky, and Nashville's Music City Baroque. In 2016, Terri appeared in the role of Susanna for the West Coast Premiere performance of Mercadante's I Due Figaro, presented a multi-media concert of Osvaldo Golijov's Ayre with the Contempo Flux Ensemble at the Hammer Museum in Los Angeles, and was the soloist for the Los Angeles debut of Kaija Saariaho's audiovisual piece for soprano and electronics, Lonh.
Terri holds a DMA in Voice and Opera from UCLA's Herb Alpert School of Music, where she presently works as a Teaching Fellow while pursuing a PhD in Musicology.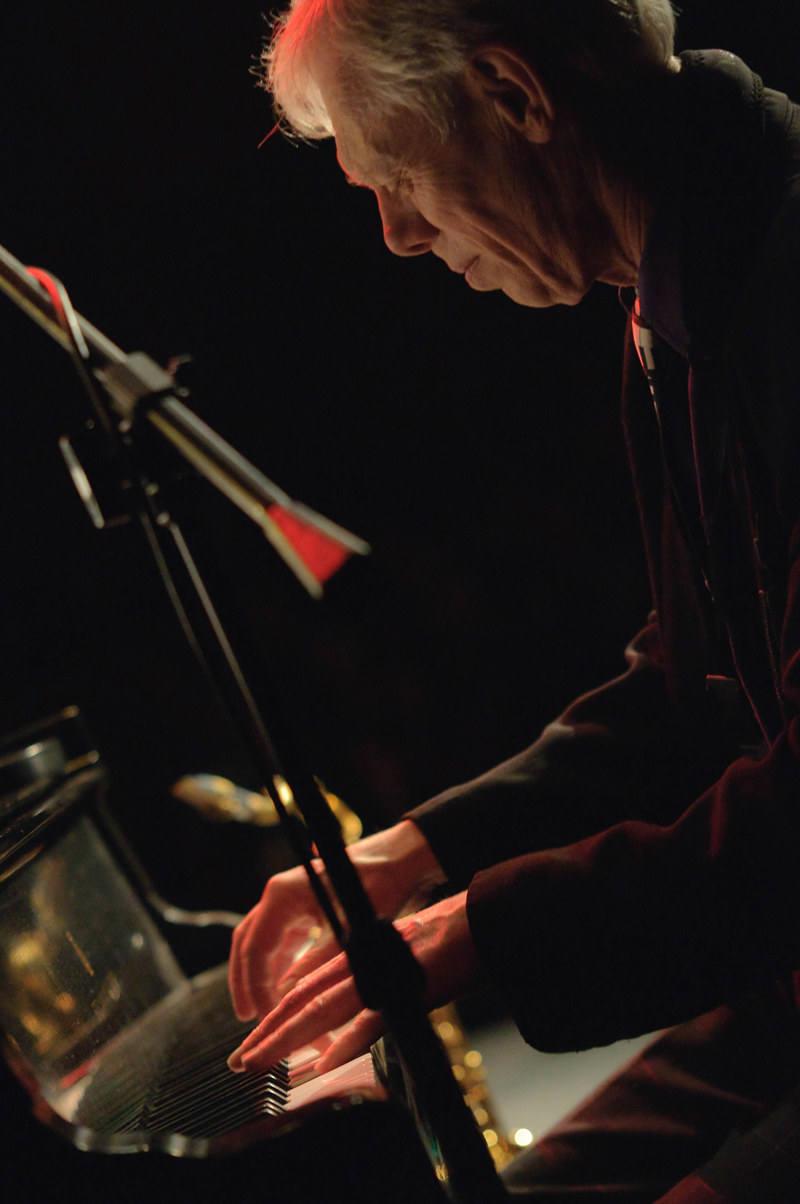 Martin Lund
MARTIN LUND
Martin Lund, one of the most diverse musicians in the universe, has played with some of the great blues artists of our time and worked in the studios of LA as a composer, arranger and musician with artists like Mel Torme to Isacc Hayes. His eclectic background has allowed him to move freely through any style of music from classical to rock and from jazz to Broadway. He is equally adept at clarinet, saxophone, flute and piano. Martin is a well-known performer and teacher who produces one of Orcas Island's most popular summer music events, The One World Music Festival, a jazz-based musical variety show with Orcas Island's best musicians and top-notch talent from beyond the islands. Martin graduated from the University of Washington with a BA in both music and music education.
TOM COLLIER
Director of percussion studies at the University of Washington School of Music since 1980, Tom Collier is a veteran of more than 50 years in music — his first public appearance was at age five, on xylophone, and his first professional performances were made as a nine-year-old marimba virtuoso. Tom has since performed and recorded with his own jazz group and many important classical, jazz, and popular artists, including Bill Frisell, Frank Zappa, Shelly Manne, Laurindo Almeida, Natalie Cole, Mannheim Steamroller, Sammy Davis, Jr., Barbra Streisand, Johnny Mathis, Olivia Newton-John, The Beach Boys, and too many more to name. In the classical arena, Collier has appeared as guest soloist with the Seattle Symphony and many other orchestras, and as percussionist with the Los Angeles Repertoire Orchestra, L.A. Contempo Four and the Northwest Chamber Orchestra. He has presented over 300 jazz concerts in public schools around Washington State for the Arts In Education Program under the auspices of that state's Arts Commission. Collier has released several albums as leader or co-leader beginning with Inner City Records in 1981 and continuing through the present. In 2014, he was awarded a Royalty Research Grant by the University to produce three new recordings in three different settings. In addition, he has recorded several educational albums for Music Minus One and Studio 4 Music. In 1980, Collier was presented with an "Outstanding Service To Jazz Education" award by the National Association of Jazz Educators, and over the past thirty years, he has won twenty five ASCAP Popular Panel and ASCAPlus Awards for his various jazz and percussion compositions. In 2011, the prestigious Adelaide D. Currie Cole Endowed Professorship in the University of Washington School of Music was awarded to Professor Collier for the academic years 2011-2013.
JEFFREY COHAN

Flutist Jeffrey Cohan has performed as soloist in 25 countries, both on modern and early transverse flutes from the Renaissance through the present. The winner of many important competitions and awards, he has performed throughout Europe, Australia, New Zealand and the United States, and worldwide for the USIA Arts America Program. Many works have been written for and premiered by him, including five new flute concerti since 2000. He is artistic director of the Capitol Hill Chamber Music Festival in Washington, DC, the Black Hawk Chamber Music Festival in the Midwest and the Salish Sea Early Music Festival in the Pacific Northwest. He can "play many superstar flutists one might name under the table" according to the New York Times and is "The Flute Master" (headline) according to the Boston Globe.