Gallery Artists are including works featuring this theme in their displays,
Please join our artists for light treats and beverages at our Second Saturday Reception, February 9th from 2:00 to 5:00 p. m. .
Gallery art includes a selection of wall art for your home or office, usable pottery and wood art for your dream kitchen, glass art, jewelry and wearable fiber art.
We look forward to seeing you at Artworks Gallery at Greenbank Farm.
For more information, visit the web site: artworkswhidbey.com or call 360.222.3010
Open 11-4 Daily Sat. & Sun. till 5. Closed Tuesdays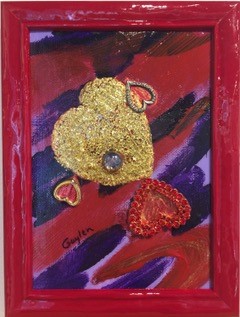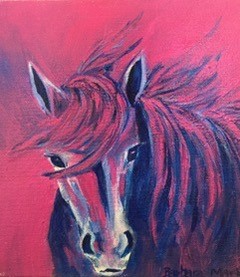 1 2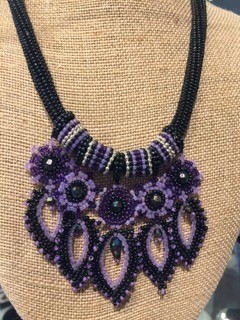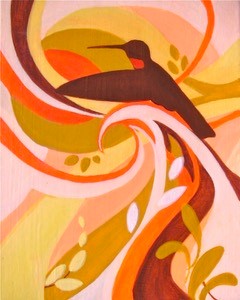 3 4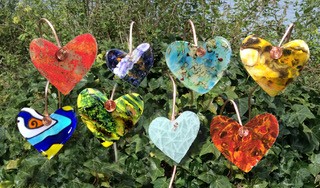 5
1. "Heart Throb" Mixed Media by Gaylen Whiteman
2. "Pink Pony" Acrylic by Barbara Marks
3. Russian Leaf Necklace, see beading by Shari Thompson
4. "Flight of the Rufus" acrylic by Judith Burns
5. Garden Hearts, glass ornaments by Morgan Bell