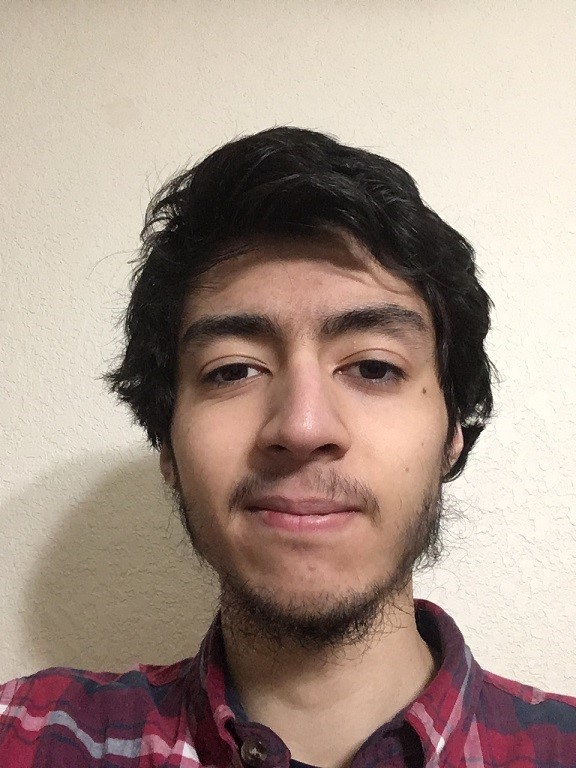 Outstanding Young Musician 2019, Alexander Amick
Island Consort is pleased to announce that Alexander Amick has been chosen as the recipient of Island Consort's Young Musicians Award 2019. Our award is based first and foremost on musicality, technical acumen and dedication to their musical craft. The secondary criterion is selecting someone for whom our small $500 award will do the greatest amount of good, in keeping with Island Consort's musical mission.


Alexander Amick is a budding pianist and a senior at Oak Harbor High School. He currently studies piano with Dr. Kay Zavislak, a professor at Western Washington University and music theory with Island resident and notable composer Janice Giteck, a retired professor from Cornish College of the Arts in Seattle. In addition to his solo piano explorations, he currently accompanies the Oak Harbor High School Choir and has also played for musical theater productions. Born into a navy family, he is the youngest of three children who also believes in community service. He provides tutoring to other students and is a member of the Big Brother, Big Sister program. Alexander's personal mission is to "connect with his audience, to provide solace and give people hope" in a way that only music does.

Island Consort is thrilled to offer this award to Alexander in support of his evolving musicianship, commitment to music and elevation of our community.


Congratulations, Alexander!


~Sheila Weidendorf, Director, Island Consort


Island Consort is an umbrella program of Whidbey Island Arts Council, a 501C3, not-for-profit organization.