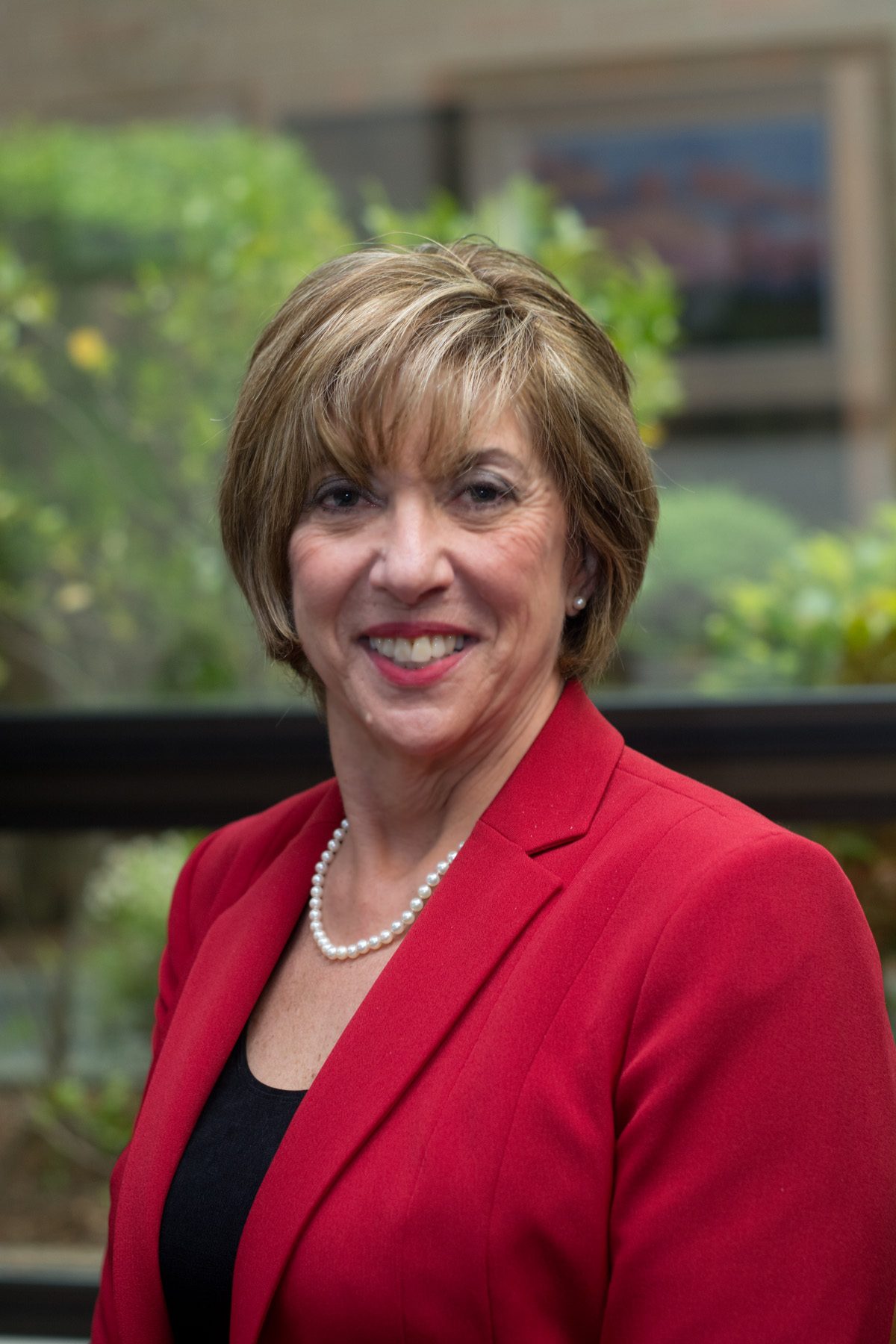 Geri Forbes, CEO of WhidbeyHealth Medical Center and Clinics, recently announced her retirement as of July 1.
Forbes said she plans to spend more time with family and friends as she transitions to the next phase of her life. But, she said, she can't leave without thanking her co-workers, whom she credits with providing Whidbey Island with the excellent rural health system it is today.
"Of the many organizations in which I've collaborated, I am the most proud of the contribution to our community I've seen provided by this team, who treats you as if you were family and always maintains quality of care as a top priority," Forbes said.
"I have spent over 40 years working to support the health of others and now I look forward to having time to work on my own wellness and well-being. Among the many hobbies I enjoy, kayaking will be at the top of my list."
During her time at WhidbeyHealth, a new 39-bed, state-of-the-art, inpatient care wing and enhanced surgical admit and discharge unit was completed. Optimization of the electronic health record system and a modernization of the hospital café were also completed.
"WhidbeyHealth is more than a small, local rural hospital. We provide top-tier healthcare services within our continuum of hospital and clinic services," Forbes said.
"Our dedicated and expertly-staffed WhidbeyHealth Family Birthplace is here for you at the start of life, and our deeply caring and compassionate Hospice and Palliative Care Program will support you at the end of your life's journey."
When Forbes began in 2015, WhidbeyHealth (then Whidbey General) had been losing money for a number of consecutive years. A rebranding initiative was completed to help patients better identify all WhidbeyHealth locations and services with a new shared name and logo. A positive fiscal turnaround was attained until 2018, when changes in pharmacy chemotherapy-drug preparation standards changed. This required the hospital to outsource chemotherapy drugs or shut down the cancer services program, until new equipment and air-exchange requirements were met. With the approval of the Hospital Board of Commissioners, it was agreed to continue the cancer care program in the best interest of our Island County patients. An anticipated loss was underestimated, however, as construction of the new pharmacy took twice as long to complete from initial construction projections.
"I am very proud that this difficult decision was made in order to provide continuity of care to those in great need at an overwhelming time in their lives," Forbes said.
"The Hospital Board and our dedicated professionals recognized how important it is to keep this care close to home."
"The next step for WhidbeyHealth will be to update the Health System Strategic Plan and develop a Master Facility Plan based upon clinical and demographic data. As a system that covers a 55-mile area with 15 outpatient locations, three of which provide Island County Emergency Medical Services, we need a better understanding of the future state of Island County," said Ron Wallin, President of the Whidbey Island Public Hospital District Board of Commissioners.
"We want to thank Geri for her dedication and hard work in getting us this far. She is greatly appreciated, and we wish her all the best as she takes her own next steps."
The next step for Forbes after July 1 will be to turn off the morning alarm clock and shut down the daily meeting calendar.
"Well, perhaps I may need to add a kayak trip or two a week to my calendar," she said with a smile.