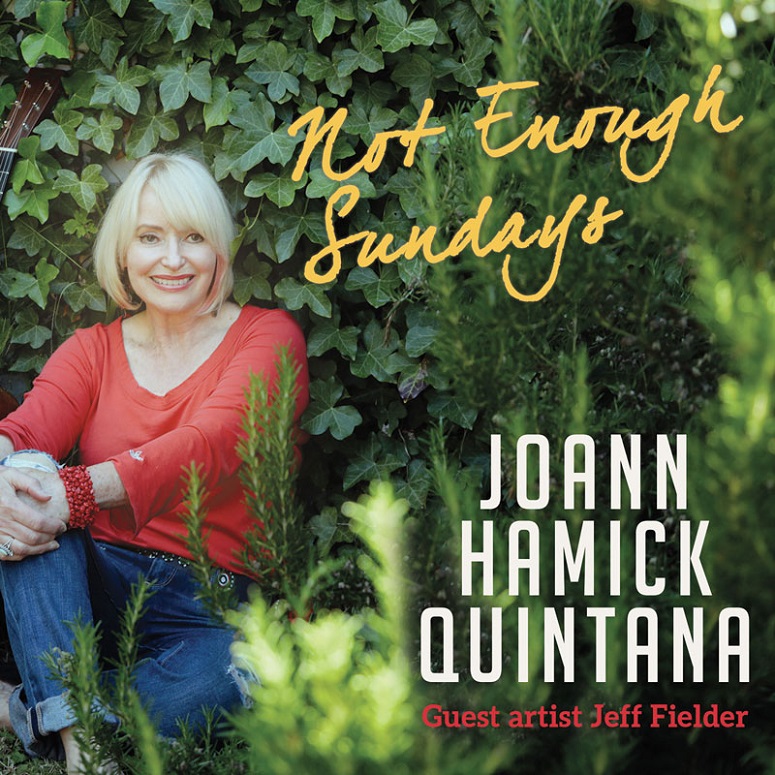 Langley-based musician Joann Hamick Quintana is releasing her second studio album of all-original music, and much of the talent on the album is from the island or has island connections.
The new album is thirteen original songs featuring indie folk-rock, sly and slinky jazz and blues. The songs speak of events and encounters that resonate with everyone: The absurdities of modern love and relationships, a simple love song, a catchy Afro-beat number that's all about a #MeToo moment – it's music that rocks your body and moves your soul.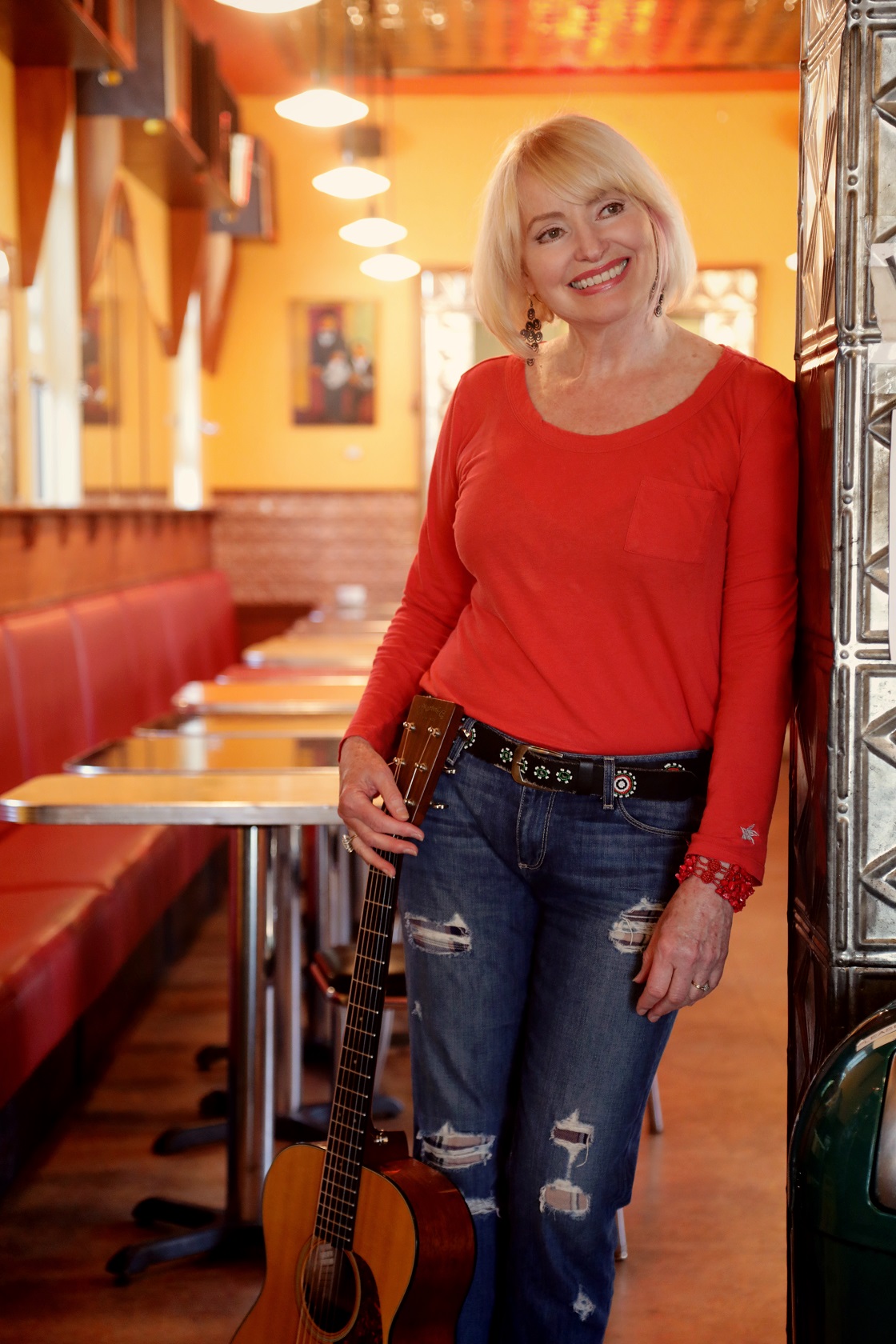 The new album was produced by Whidbey Island's David Malony and recorded at his Blue Ewe Studio in Freeland. David is a recording and sound engineer and also performs on the album.
Joann Quintana Band features Joann as songwriter, vocalist and rhythm guitarist; Kevin Voigt on bass; Frederick Bryan on keyboards, lead guitar and harmonica; and David Malony on drums.
The new album features two accomplished guest artists with island connections: Jeff Fielder and Josh Collins.
Joann met sought-after Seattle guitarist Jeff Fielder (Indigo Girls, Mark Lanegan, Serah Cahoone) at Whidbey based Andre Feriante's guitar extravaganza event on the island. She met guitar prodigy Josh Collins through Keegan Harshman, who owns Blue Sound Music in Langley. Collins performed with Quintana's band when he lived on Whidbey Island for a short period of time before returning to California. Also featured on the album is Mickey Grimm, a new resident musician-drummer on the island, fresh from Nashville.
Collaborators on "Not Enough Sundays" include:
Joann Hamick Quintana, Lead Vocals/Rhythm Guitar
Jeff Fielder, Electric Guitar, Slide Guitar, Dobro, Organ
Josh Collins, Electric Guitar
Kevin Voigt, Electric Bass
David B. Malony, Drums
Mickey Grimm, Drums
Russell Clepper, Harmony Vocals
Gina Marie Mammano, Harmony Vocals
Jana Szabo, Harmony Vocals
Joann appreciates the local Whidbey Island talent that contributed to the special feel of the album, including Jeanne Juneau who did the album cover art design, Michael Stadler who did the album cover photos of Joann, and Jim Carroll who took the Joann Quintana Band photos.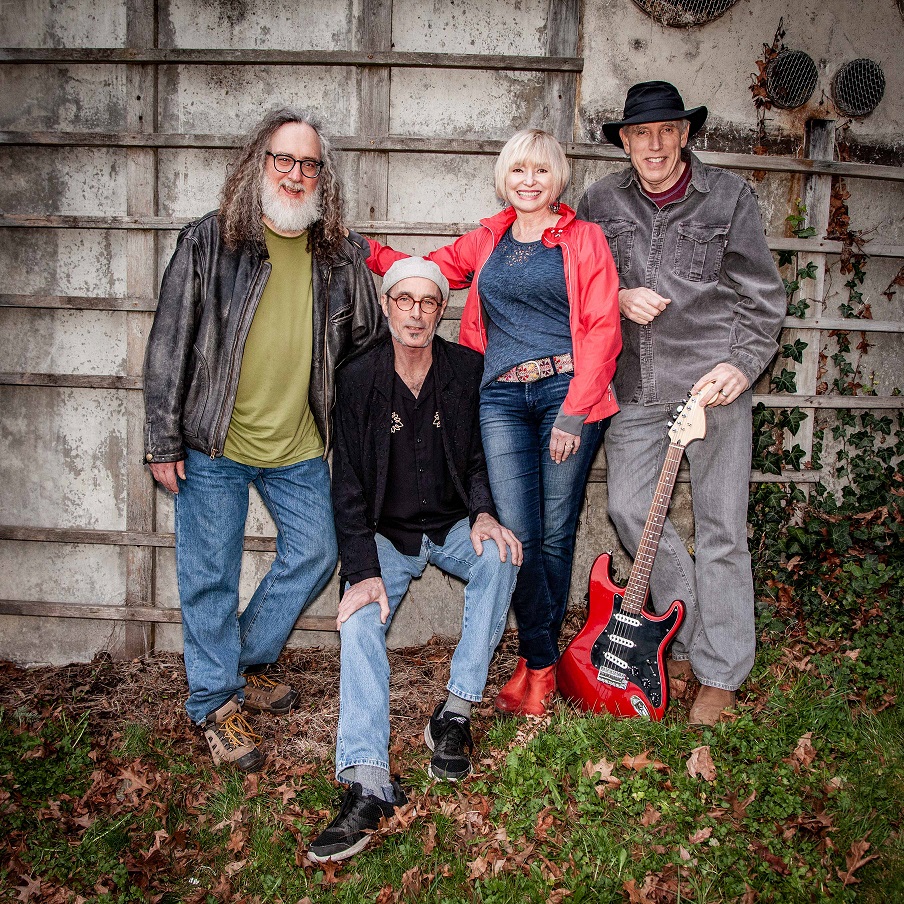 More information about the band, upcoming performances and videos of them performing, are available on Facebook: www.facebook.com/JoannQuintanaBand.
---
Come join Joann Quintana and her band at the Album Release Concert and Party at Comfort's Winery, 5219 View Road, Langley, Saturday May 11, at 7:00 – 9:00 p.m.
---