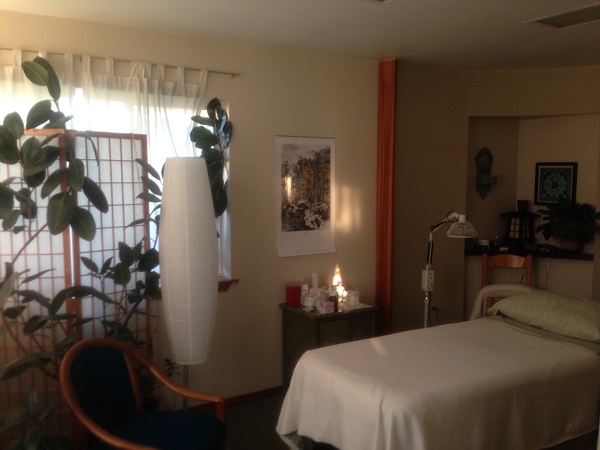 Ryan Vos fulfilled a dream he had since college when he purchased White Jade Acupuncture in Freeland from Jana Rome in 2006 and created his own private practice. His Whidbey practice allows him to be close to his family (his mother and father live on Whidbey) and he enjoys the ease of being out in nature on the island. He also notes that this kind of semi-rural practice allows him to work with a wider variety of patients.
He knew from an early age that he wanted to work with people and help them learn about health and wellness, and he is strongly committed to affordable healthcare and preventative medicine.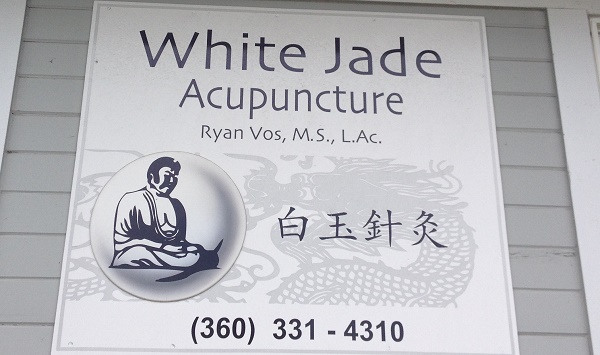 Ryan graduated from the University of Michigan with a Bachelor of Science degree in Kinesiology, the study of movement in the human body. He moved to Hawaii and had his first exposure to Chinese herbs and learned about natural medicine and the concept of integrative medicine when he helped develop a holistic medical center. It was while working at this center that Ryan realized he wanted to focus his career on acupuncture and Chinese medicine.
After three years in Hawaii, he moved back to the mainland to be closer to his family. He had done considerable research and identified the Masters Program at Bastyr University in Kenmore, a leader in natural medicine, as the match for his personal interests.
In 2003, he earned his Masters of Science Degree in Acupuncture and Oriental Medicine. He opened an office in Kirkland in 2004, but shortly afterwards learned that Jana Rome, who was a professor at Bastyr, was looking for someone to buy her practice on Whidbey Island. Ryan liked the feel of the Island and the community, and he bought the Freeland practice in 2006.
Ryan also has an acupuncture practice in Lynnwood that he shares with his wife, Dr. Angela Tseng (who is a professor and core member of the faculty at Bastyr). He works a couple of days in Lynnwood, and four days on Whidbey (including some time at Whidbey Health). Ryan enjoys his Whidbey practice because it puts him close to his family and out in nature.
Most of his business promotion is by word-of-mouth. As Ryan says, "You want to trust someone before you let them put needles in you." He also notes that good interpersonal chemistry is essential in his practice.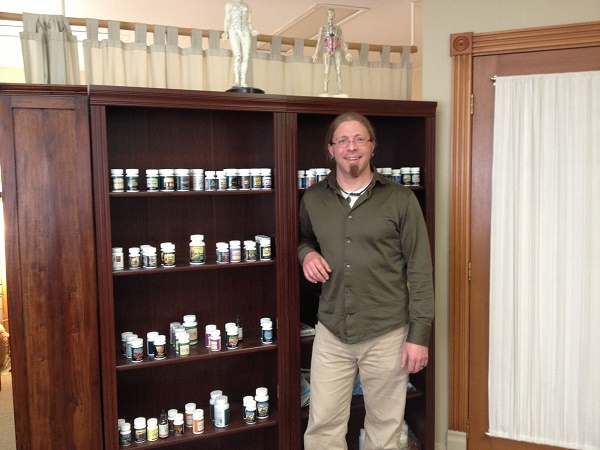 He continues to be very pleased with his choice of occupation. In addition to acupuncture, he provides Chinese herbal medicine to his clients. He comments, "This is an interesting blend of art and science; each person presents a puzzle that I enjoy solving, with their help." He especially appreciates being in an occupation where he helps people and where they are happy to see him: "It is very gratifying to help relieve people of their pain and suffering and help them excel."
White Jade Acupuncture is located at 1638 E Main St. in Freeland. To make an appointment, or to talk with Ryan Vos about your health concerns, give him a call at 360-331-4310 or email him at healingdao@yahoo.com.