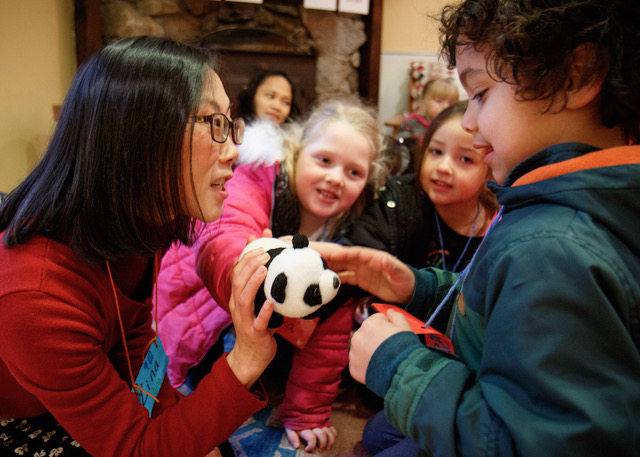 Sunday, AUGUST 11, 2019 5:00 – 7:00 pm
WHidbey Pies café , Greenbank
Sunday, August 11th from 5 - 7 pm the community is warmly invited to Whidbey Pies Café in Greenbank, to show their support for the Northwest Language & Cultural Center. There will be refreshments, lively "Americana" music with Barbara Dunn and members of the Open Circle Choir and an informative presentation on the Global Education and Citizen Diplomacy work of NWLACC.
Jessie and Joe Gunn, owners of Whidbey Pies Café are stretching to fit this event into their busy schedule because they feel strongly the community needs to come together and learn more about the work of NWLACC and support it and our youth to become true global citizens. As young parents – they understand their children will be participating in a multi-cultural society and all problems facing us on a global scale will require creative and harmonious collaborations across many cultural divides. More than ever people, cultures, and nations are interdependent, requiring the preparation of students capable of solving problems that are global in scope, while having direct impact on local economic and civic environments.
Cultural Competence is one of the 10 most important skills of the 21 Century.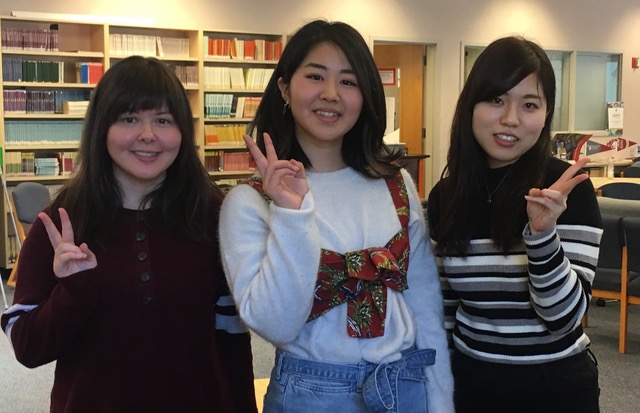 The current political climate both in the US and abroad, shows us the urgent need to educate our youth to be able to work and thrive in this complex and multicultural world they will inherit. To be able to see and know the "other" as a human being like oneself is so important. And especially when their culture, beliefs or lifestyle is different than ours, takes personal, human-to-human experience.
Since it's inception in 2015, over 1,650 public school students and teachers from K-12th grade have participated in the Global Cultures Experience program, meeting people from different backgrounds and cultures as varied as China, Russia, Lebanon, Brazil, Japan and our own PNW Native American tribes. NWLACC piloted this program in the South Whidbey School district and is now offering it to Coupeville and Oak Harbor. With an emphasis on developing cultural competence skills, this program includes building personal relationships and hands-on activities, and engages young people in the study of language and cultures of the world, so that learning generates understanding and respect for cultural roots.
All financial donations will be matched dollar for dollar for this event – so even if you are unable to attend Whidbey Pies for Intercultural Understanding Event on August 11th – please send your in your support by donating online: https://www.nwlacc.org/donate/ – or send a check to NWLACC PO Box 1156, Langley WA 98260. If you'd like to participate in other ways, such as volunteering or hosting an event – contact Josette Hendrix or Maria Ellis 360-321-2101 info@nwlacc.org