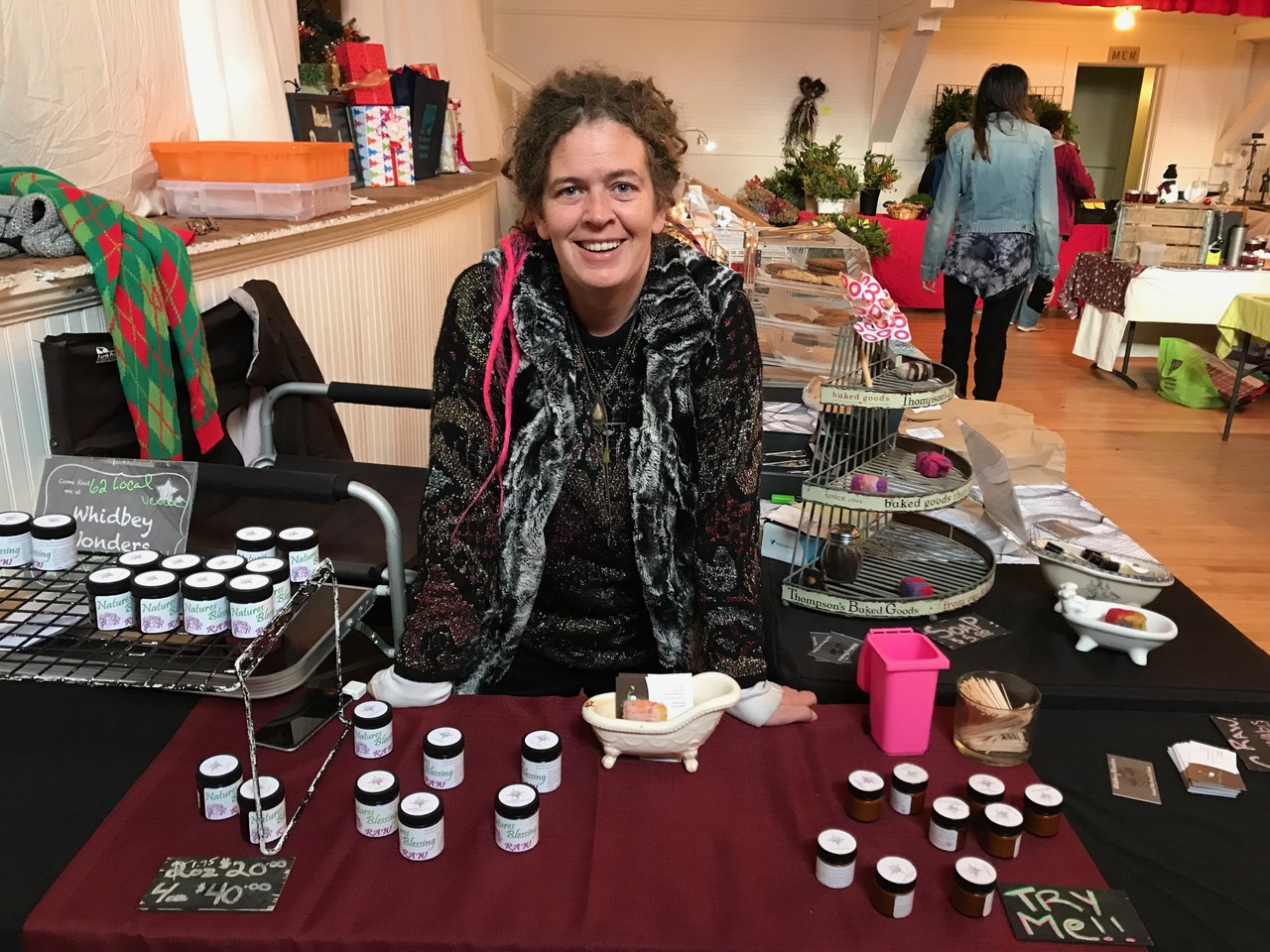 Carie Elder left Alaska 10 years ago, spent some time living in a school bus, and looked all over Seattle area to find somewhere she wanted to live. When she discovered Whidbey, she knew she had found the place she wanted to call home.
Through a series of Whidbey magic moments, she met Larry Dobson, who was a friend of a friend. He invited her and her brother to visit Whidbey. The one visit convinced her she never wanted to live anywhere else. She was especially struck by the strong sense of community on the island: "Everyone seems to know everyone else."
Her life changed on Whidbey when she started managing Bayview Hall. She has managed the operation of the hall now for five years.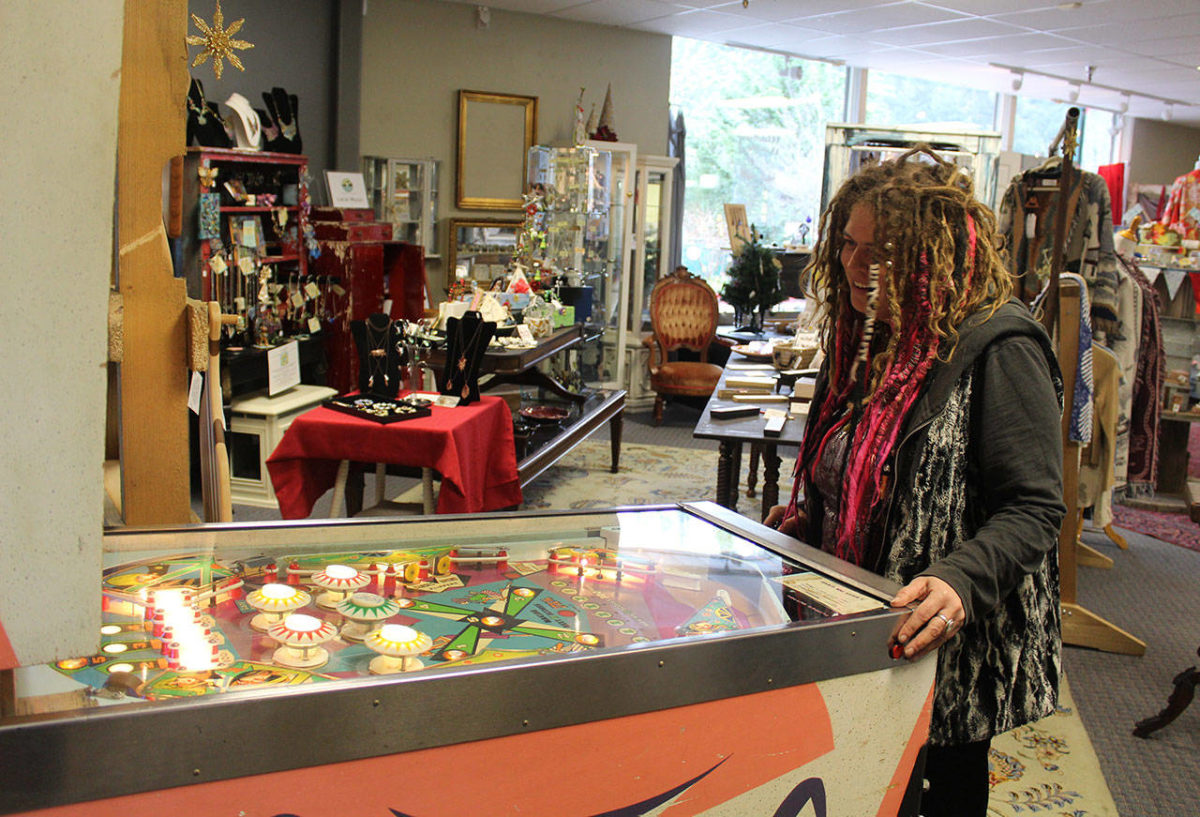 She spent several years vending soap at the Bayview Farmers Market before she created her Natures Blessing Raw cannabis body butter, and several years later established Knead Bread and cookies.
She realized that she wanted a place to sell her own products after the market and holiday season were over. She thought that there were many people making products to sell on Whidbey who also would like a place where they could offer their merchandise.
Whidbey Wonders has provided what she, and the local merchants who are currently part of the store, needed. The store opened in November 2019, and she had no trouble finding many craftspeople, food vendors, and other merchants who were looking for a good place to sell their wares.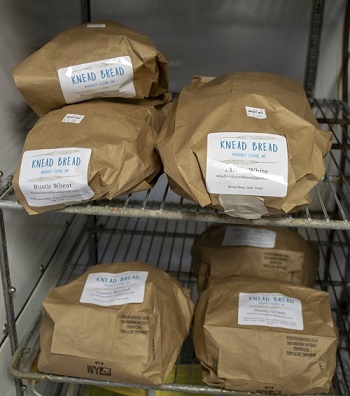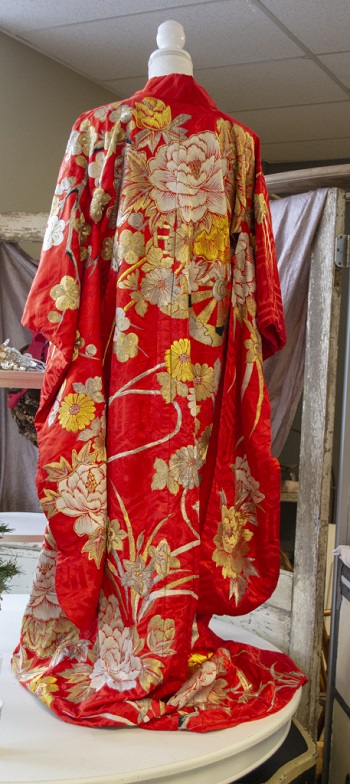 Items for sale include locally grown or made foods, artistic items, jewelry, clothing, fiber goods, hand blown glass items, pottery and much more. Carie notes that the store evolved in just two months from the time she found the 2,000 square foot space. With the help of friends and artists, the store was painted and made ready for customers.
Whidbey Wonders, a place for local art, food and finds, is currently home to 185 vendors who advertise their own wares on Drews List, through word-of-mouth and whatever else brings in their potential customers. Whidbey Wonders is a place for "local art, food and finds." Every merchant is a Whidbey craftsperson. There is no juried process to become accepted as a vendor. Carie talks to each person 90 days after they start at the store, and she reviews with them how well things are going.
The people who sell at Whidbey Wonders come from all over the island. All the artists rent space with pricing based on the size of their displays. They also pay commission on sales.
Stop by and check out the many wonders at this special store located in Ken's Corner in Clinton across from Island Drug. Store hours are Monday – Saturday, 10:00 a.m. – 6:00 p.m. To learn about the many vendors at Whidbey Wonders, visit the website: