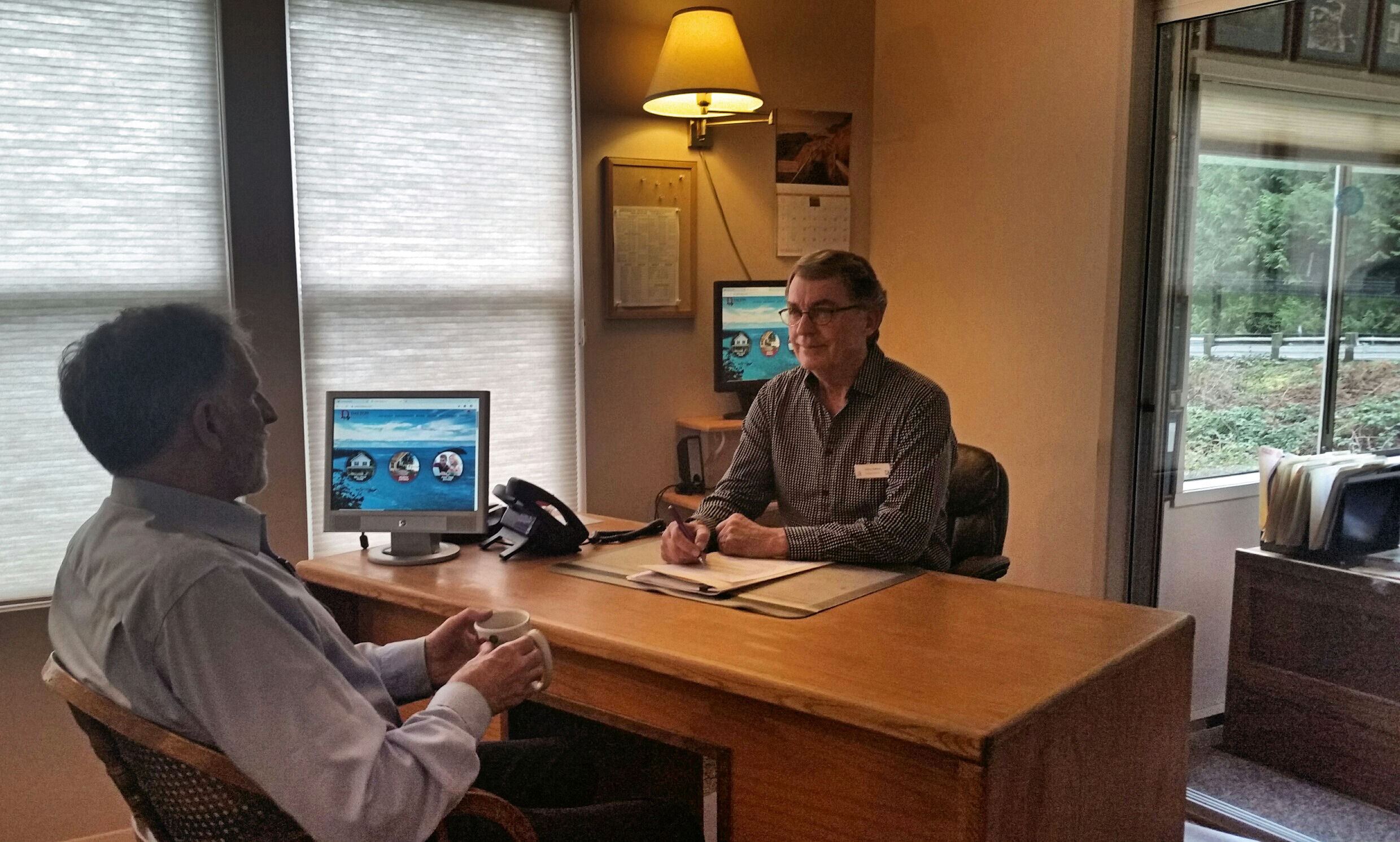 Dalton Realty has been a fixture on Whidbey Island for over 50 years, and Mike Dalton, son of the founder, has lived much of his life on Whidbey. The firm now includes 15 brokers, including three managing brokers.
The Dalton family has been on the island since 1935, and Mike visited the island frequently when he was young. He was born in Palo Alto, but his family moved to live on the island in 1955. After graduating from Langley High School in 1961 ("Go Falcons"), he joined the Navy, became an aviation electronic technician and flew for four years in Southeast Asia.
After returning to the states, he became a commercial pilot and much of his time was spent in south Florida where he was a charter pilot. Following a suggestion of the Attorney General for the Federation of St. Kitts and Nevis, an island nation in the Caribbean, Mike started a flying service in the islands. Mike sold his car, paid the down payment for an airplane and began a charter flying service between St. Kitts and other islands in the Caribbean.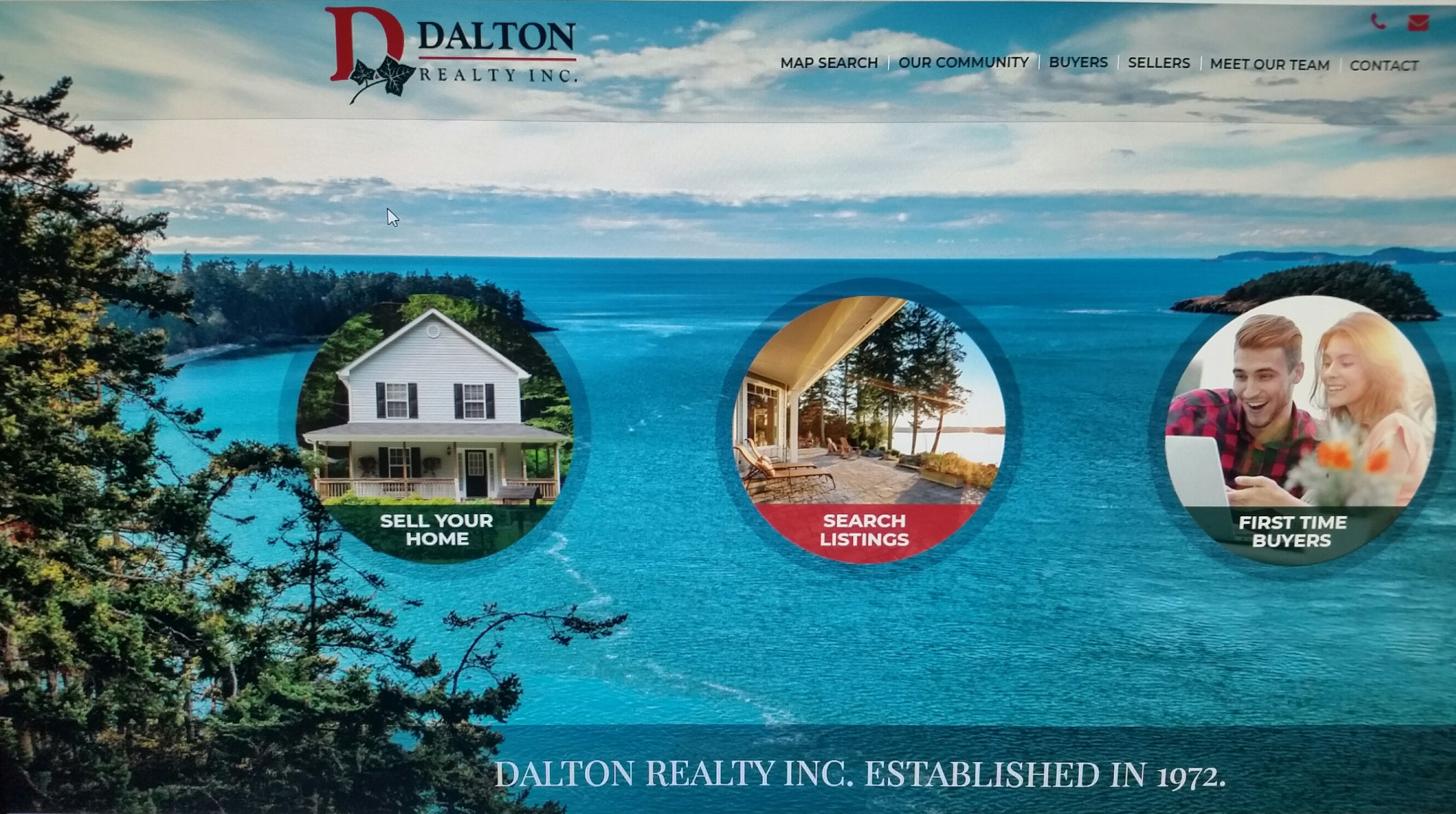 He lived on St. Kitts for seven years but decided to sell his business and move back to Whidbey in 1976 when his father offered him the opportunity to be part of Dalton Realty. He moved back to the island because it's "A great place to live and raise a family."
Being a working member of Dalton Realty has been Mike's business choice for over 44 years. After working with his dad for three years, he bought the business and incorporated it.
The work suits Mike's gregarious personality: "I love the independence of being my own boss and being able to help people achieve their dreams on Whidbey." He enjoys interacting with everyone he meets, and it gives him a great sense of satisfaction to help buyers find what they want and need and is within their budget.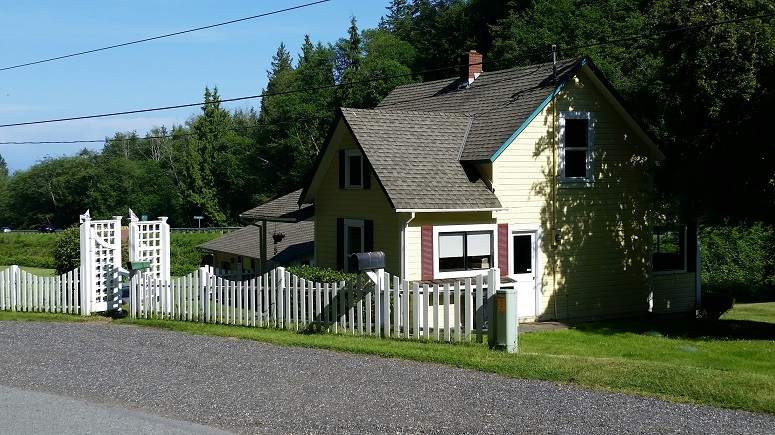 He likes to point out that Realtors at Dalton Realty are not just salespeople, but people who enjoy helping buyers find their new Whidbey Island home. When working with sellers, their goal is to help them get the best return possible on their real estate investment.
Dalton Realty has established a great reputation on Whidbey Island. Mike has no plans to retire. He comments, "Being a Realtor gives me a purpose in life. I love helping people, working with our clients to make the buying and selling process easy, comfortable and as stress free as possible."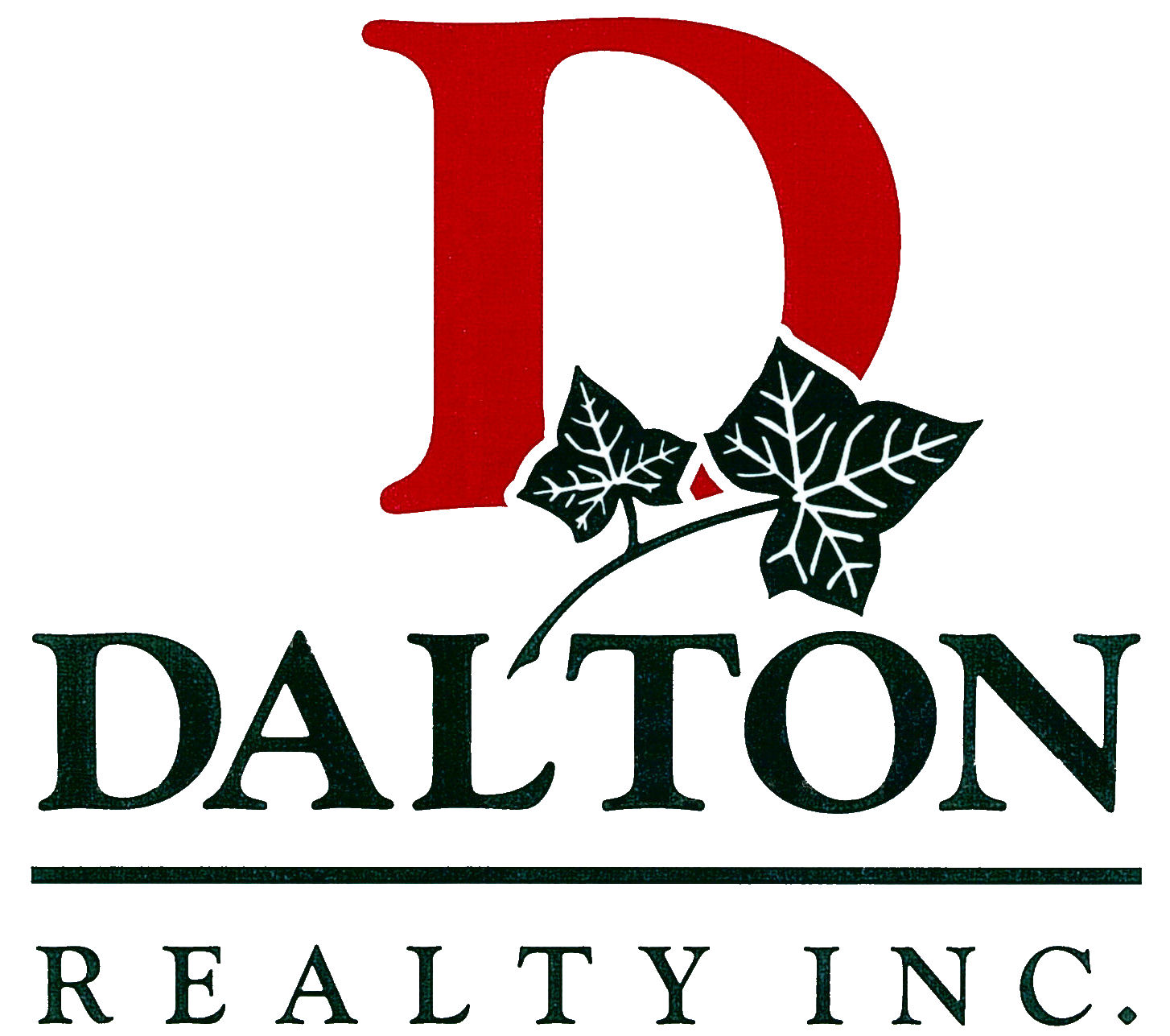 Mike is frequently asked "When is a good time to sell and/or buy?" His response is "The market used to take years to make a big change, now it takes only months. My advice is; if you want or need to sell or buy, do it now. If you wait, trying to catch the market at the best time, it may be too late."
If you know someone who is looking to purchase a home or property on Whidbey, or is looking to sell, give Mike Dalton a call at Dalton Realty, 360-341-1666 or email Mike at dalton@whidbey.com
An excellent website will give you a thorough description of the business: https://www.daltonrealtyinc.com/