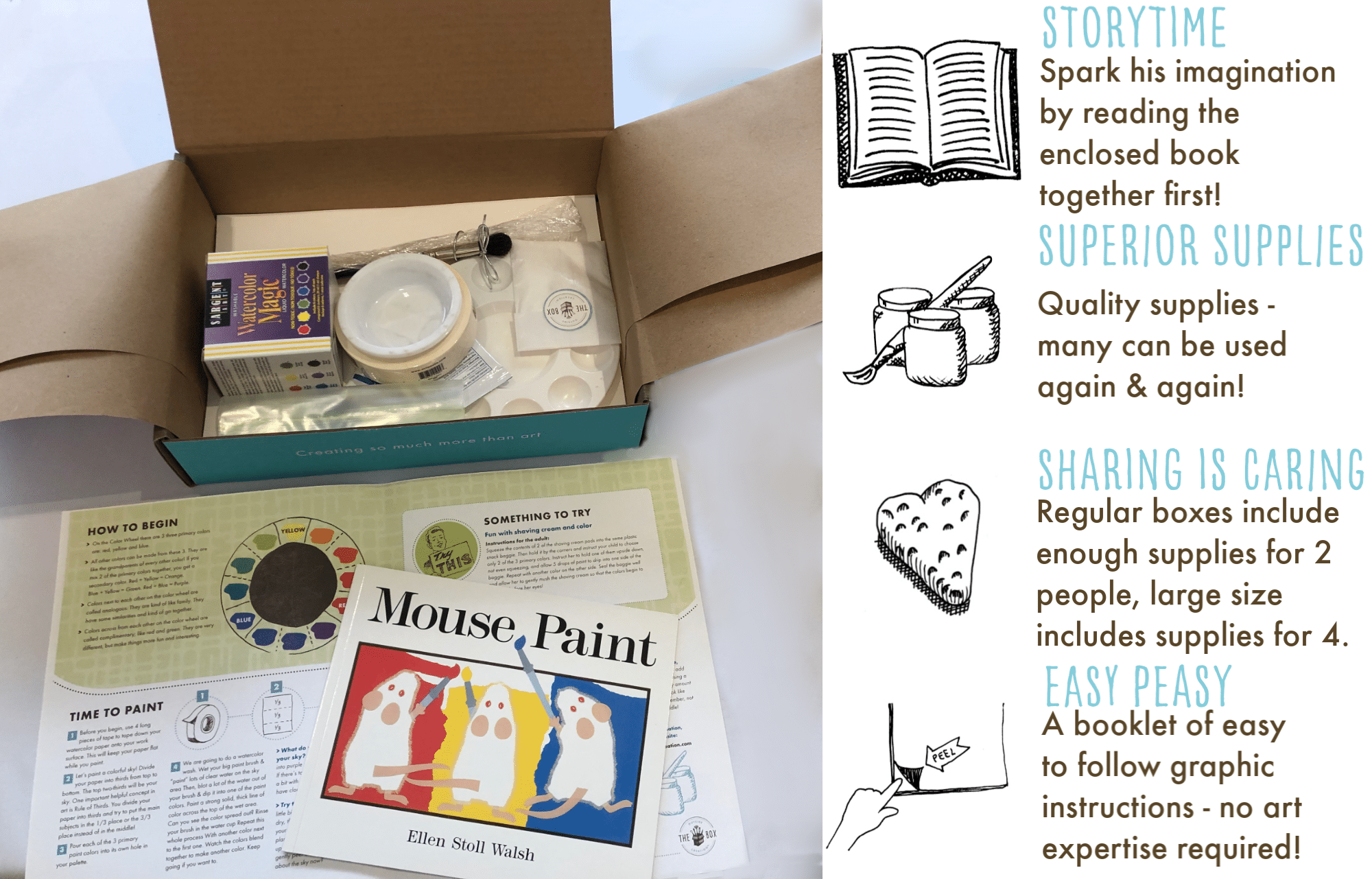 Beth Herrild launched Outside the Box Creation three years ago. She had been an art docent in the Issaquah School District for over 10 years and was frustrated by the lack of quality visual arts education in most of the public schools. When she saw the subscription box concept becoming popular, she made a decision to use her arts and business background, quit her day job, and created this new business concept, which is now based on Whidbey Island.
Beth and her husband, David, and their two college age children, moved to Whidbey Island in the summer of 2018. Their oldest son is a software developer at Microsoft. She says they moved to the island because they wanted a stronger sense of community, and they have not been disappointed. She was able to find a new bookkeeper, graphic designer, and printer to continue her business on the island.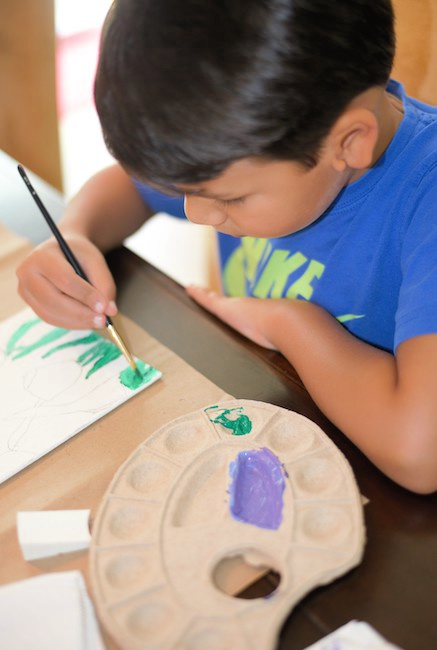 She occasionally teaches art classes to both kids and adults through the South Whidbey Parks Department and Pacific Northwest Art School (when we're not in a pandemic). Besides being an art docent, she has also volunteered doing art with homeless youth and young adults in the University District and youth at Echo Glen Children's Center.
Beth says that Outside the Box Creation is an "art class in a box." She developed her art boxes for ages 5-11. Each box includes a book to spark creativity, a generous supply of art materials and easy to follow instructions.
Each regular size box includes enough supplies for up to two people, and large boxes include enough supplies for four. Her original idea was that it would be a wonderful way for a parent, grandparent, or other caring adult to spend quality unplugged time with a child. She didn't realize at the time that homeschool families would also love the boxes and would be delighted that one subscription could work for all of their children.
Now, with so many more people in our country doing some version of homeschooling, these art boxes have become more popular and more important than ever! For parents who are worried that their children are spending hours online attending school virtually, taking a break and doing a hands-on art project together is the perfect way to off-set that! One of the things Beth has been told by homeschool moms is that this pandemic has created a unique opportunity for them to allow their kids to spend more time pursuing their passions, like art, since they aren't doing as much outside the home.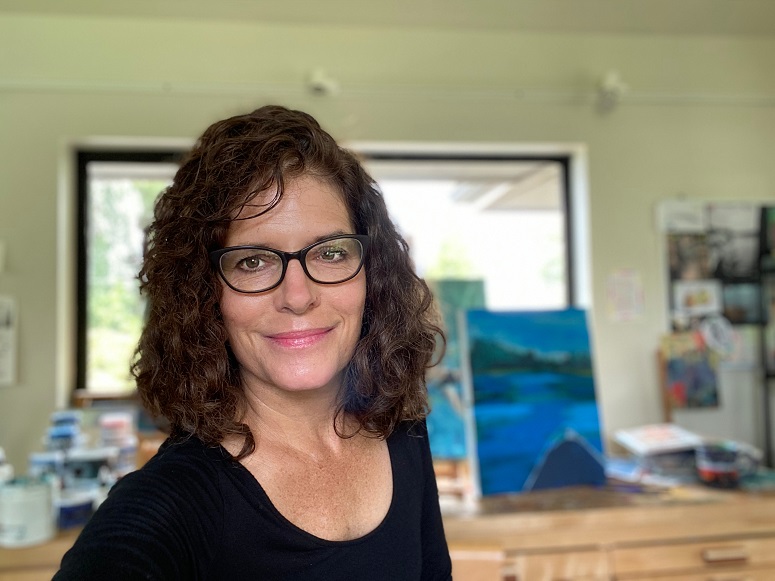 Beth enjoys giving back to the community by donating supplies and boxes. In 2018/2019, she formed a partnership with the woman's prison in Gig Harbor that provided boxes for mothers and their children when the kids visited. The prison then purchased more boxes to use with their Girl Scout and Boy Scout troops; these troops are specifically for children whose moms are incarcerated. She recently worked with Seattle Children's Hospital to identify an art box that would be suitable for their patients. Customers can now go to Beth's website and purchase a box to be donated to Seattle Children's Hospital. Outside the Box Creation sends the box to Children's and then Children's sends a thank you note to either the purchaser or the person whom the box was purchased in honor of.
For more information about Outside the Box Creation, contact Beth Herrild at info@outsidetheboxcreation.com, or visit the website at www.outsidetheboxcreation.com. You can also give Beth a call at 425-417-6500.