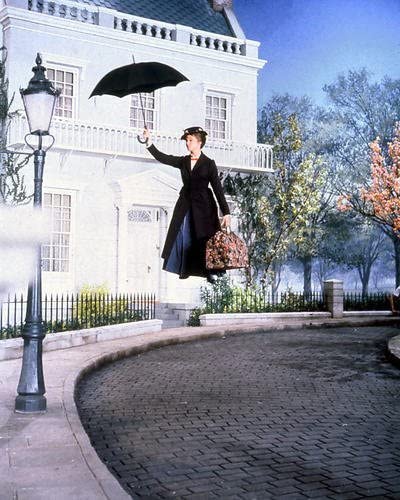 SPECIAL WEATHER BULLETIN
WAZ001-503-506-510-301200-
/O.EXA.KSEW.WI.Y.0026.201230T0600Z-201230T1800Z/
San Juan County-Western Whatcom County-Western Skagit County-
Admiralty Inlet Area-
Including the cities of Friday Harbor, Bellingham, Mount Vernon,
Anacortes, Sedro-Woolley, Burlington, and Port Townsend
323 PM PST Tue Dec 29 2020
...WIND ADVISORY IN EFFECT FROM 10 PM THIS EVENING TO 10 AM PST
WEDNESDAY...
WHAT...Southeast winds 25 to 35 mph with gusts 40 to 45 mph
possible.
WHERE...San Juan County, Western Whatcom County, Western
Skagit County and Admiralty Inlet Area.
WHEN...From 10 PM this evening to 10 AM PST Wednesday. Strongest
winds expected Wednesday morning.
* IMPACTS...Gusty winds could blow around unsecured objects. Tree
limbs could be blown down and a few power outages may result.