Snuggle in and bring the scenic Northwest right into your living room this holiday season with a new short film set on beautiful Whidbey Island. Stream the film online for free now until Sunday, January 17.
Filmed along the winding roads and dense forests of Whidbey Island, "The Hour After Westerly" features a thrilling story about the paths in life we might have taken. With family ties to Whidbey Island, filmmaker Nate Bell knew it was the perfect place to set this gorgeous, mysterious film.
Los Angeles filmmakers Nate Bell and Andrew Morehouse had a dream to bring "The Hour After Westerly" to life, a thrilling short story about the paths in life we might have taken. Originally published in the New Yorker in 1947, this Robert M. Coates story stayed with the creative duo a long time, and drove them to form their company Bellhouse Productions. Never doing things by half measures, the pair decided to cast some big names and shoot on location in another state. With family ties to Whidbey Island, Bell knew just the place.
The resulting short film is a gorgeously eerie tale, told on a backdrop of Central Whidbey locations and featuring the famous faces of Peter Jacobson and Shannyn Sossamon. If you were at WICA for last year's Whidbey Island Film Festival, you may have met the filmmakers or seen them awarded the Grand Jury Prize for best short film. This is one of a collection of prizes Westerly has scooped up in the last couple years, as it tours the film festival circuit and navigates COVID-19 disruptions.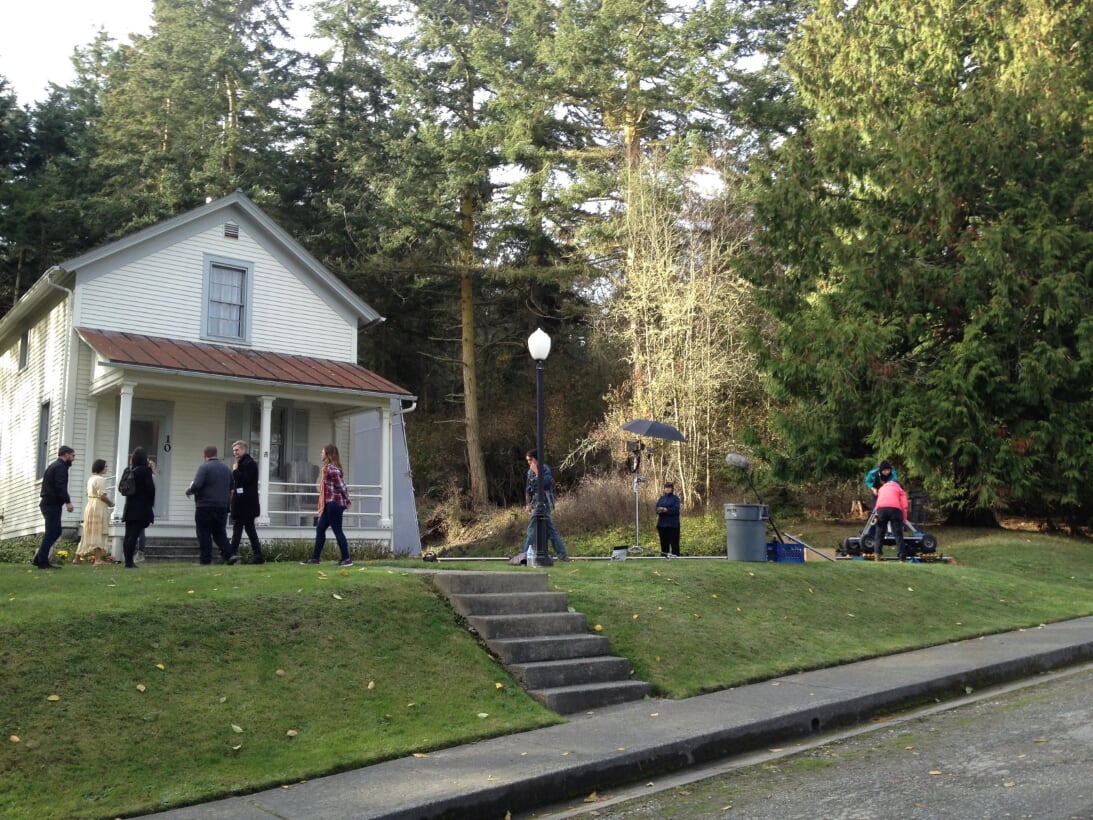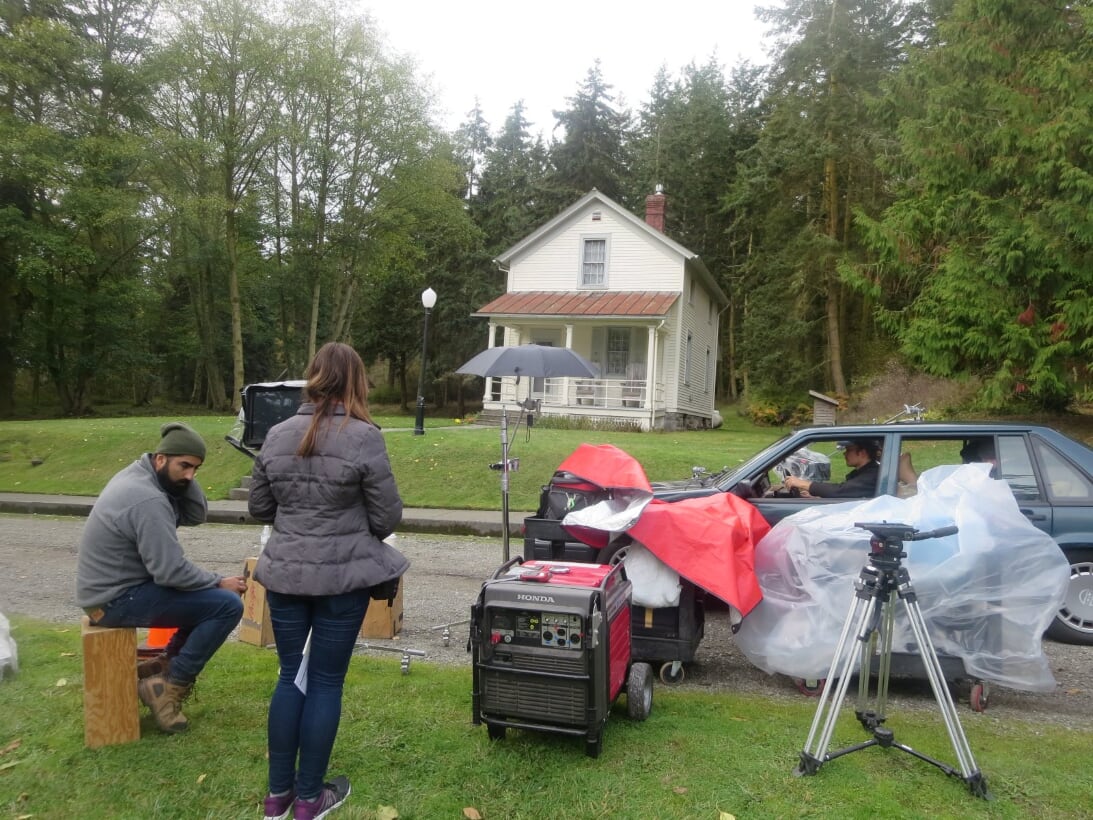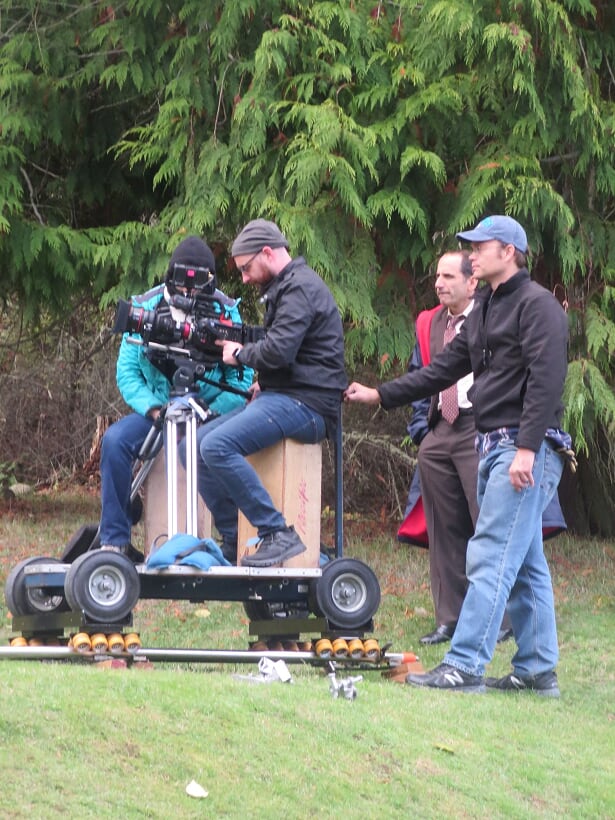 Get lost at several filming locations on Central Whidbey Island including: Fort Casey Inn, Coupeville Auto Repair, Greenbank Restaurant, Admiralty Head Lighthouse and more!
Morehouse and Bell didn't want to wait any longer to share their creation with a wider audience, so they've made it freely available online to enjoy. Just in time for our quiet holiday season, snuggled at home with our screens!