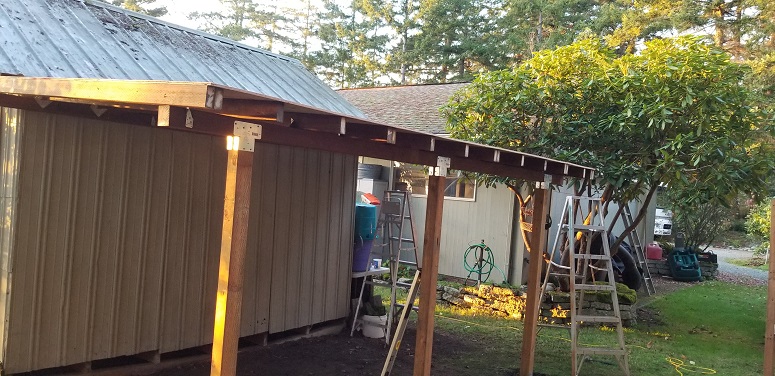 Michael Corradini notes that MC Whidbey Propertys is growing from a one-man operation into a larger business with employees. Michael comments, "I offer a one-stop shop for a variety of property needs." He has all his own tools and equipment and can do a broad range of tasks including:
Retaining walls
Fire pits
Fence installation
Gardening
Pressure washing
Installation of irrigation systems
Tree maintenance
Hedging
Mowing
Basic carpentry
Michael Corradini started his own business in the fall of 2017 after spending several years building his skills and the confidence to set out on his own. His story is an especially inspiring one, because he started a business when he was just 19 years of age (he is 23 now).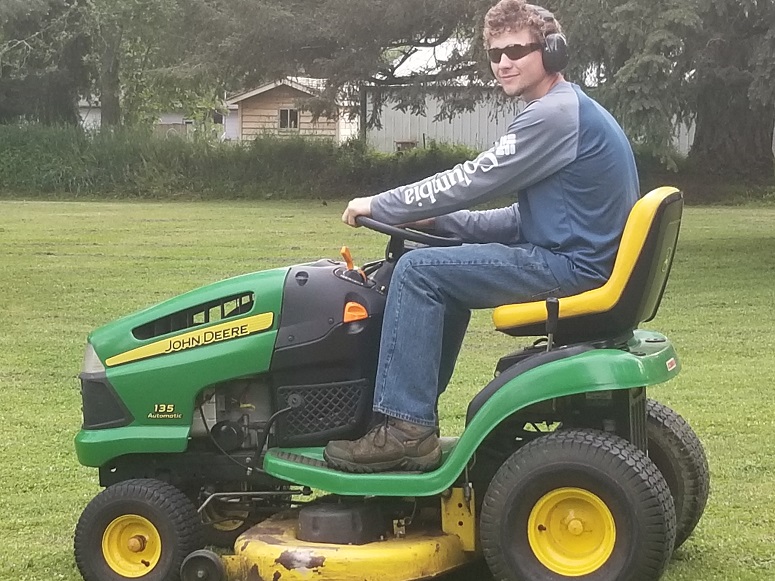 Michael was born on Whidbey, but he moved several times as a child until his family settled back on the island when he was 11. When he was just 14 he began working with a man who had a landscaping business. Over the next two years, he expanded his abilities to do all kinds of yard work, lawn care and other types of maintenance work.
A friend recommended Michael to a lawn care business where he was able to have a full time job that allowed him to expand his skills. He also learned to do other kinds of maintenance and general property care.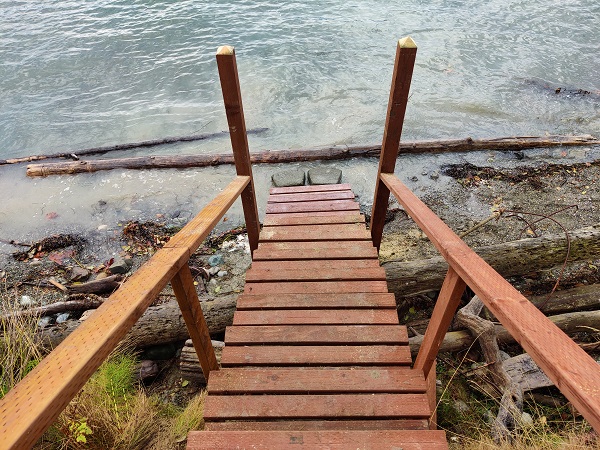 By the time Michael was 19, and had been a reliable employee for three years, a good friend suggested he create his own business. Following that advice, he established MC Whidbey Propertys. He has been pleasantly surprised at how word-of-mouth has helped his business to grow and prosper.
He has several regular clients and a vision to continue to build his business into a company where his reputation will bring him all the clients he needs. He has all of his own tools and equipment to do a broad range of tasks. He currently has1 part-time employee.
Michael emphasizes that he manages everything required for each project. His customers usually say, "You did a fantastic job." Michael plans to keep earning that kind of response so that his business will continue to grow.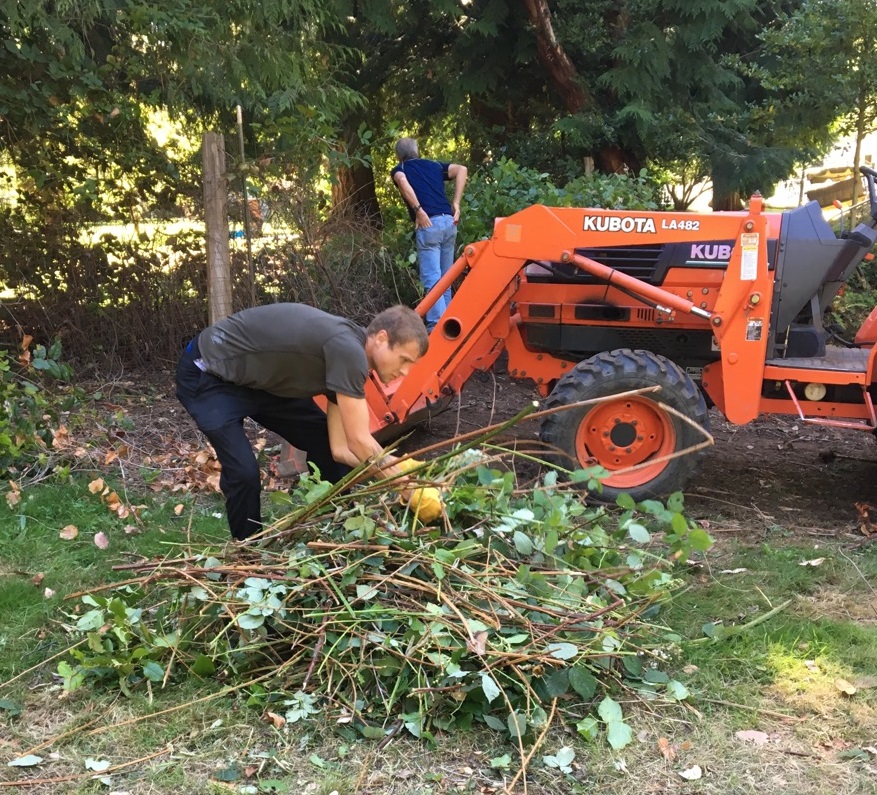 If you want to contact Michael Corradini at MC Whidbey Propertys, you can email him at mcwhidbeypropertymanagement@gmail.com, or give him a call at 360-914-2515.
[Note: We have used Michael for several projects on our property, and he has volunteered to help out with projects at Hearts and Hammers.]