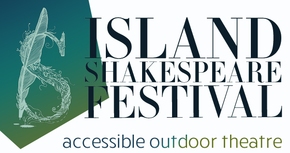 Join us this August and September for As You Like It, our dearest play, as we return together to share in the magic of outdoor theatre. That's right!
We'll be back on stage, and we are eager to welcome you back too, safely and with joy.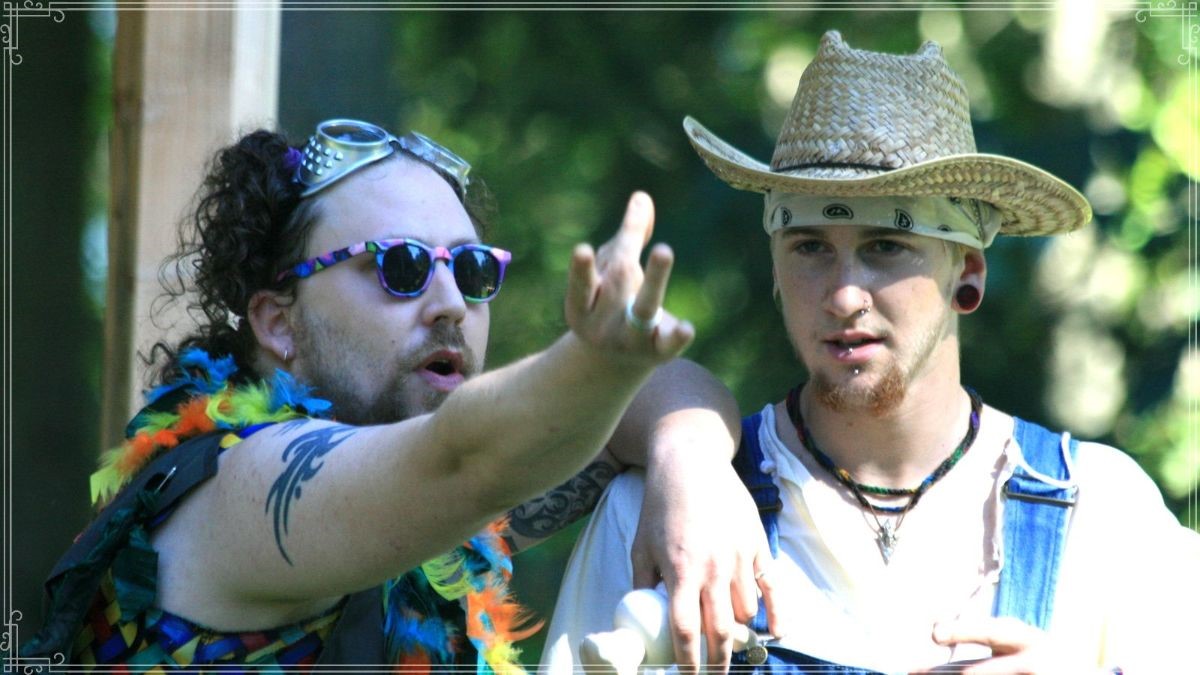 All we need now is you!
"And this our life, exempt from public haunt, finds tongues in trees, books in the running brooks, sermons in stones, and good in everything."
As You Like It is our heart-play. It launched our beginning, it ushered us through a transition, and now we will return to the Forest of Arden with you to rejoice in gathering safely outdoors. What could be more apt than joining a group of urban outcasts in their forest home where they've found community, freedom, and bliss?

As You Like It will be presented without intermission. It is adapted by Scott Kaiser and directed by Erin Murray.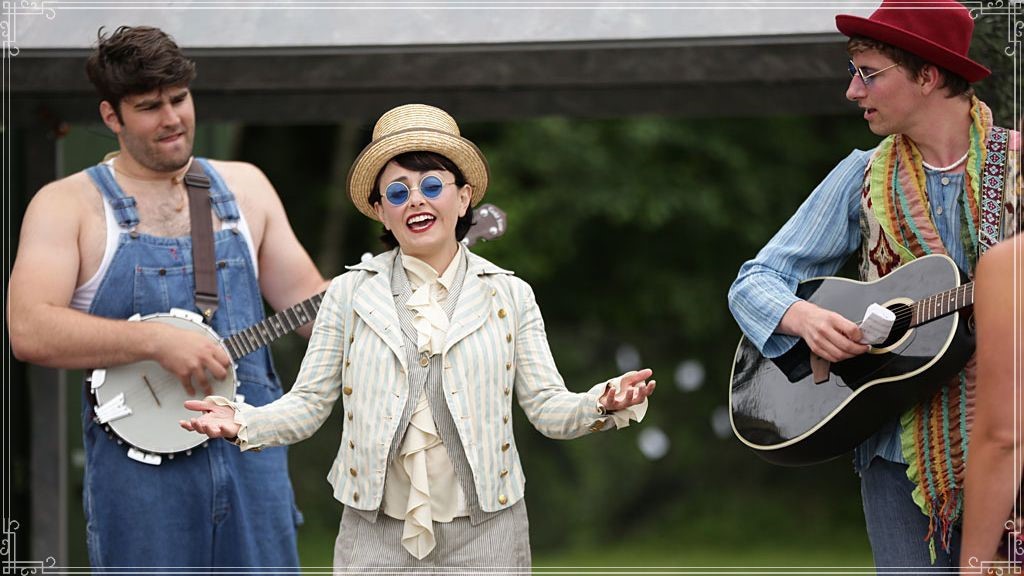 There are lots of ways you can ensure our joyful return to live performances. You can support our GiveBIG WA campaign, use our secure, convenient, online donation portal, or mail a check to Island Shakespeare Festival, PO Box 1262, Langley WA 98260.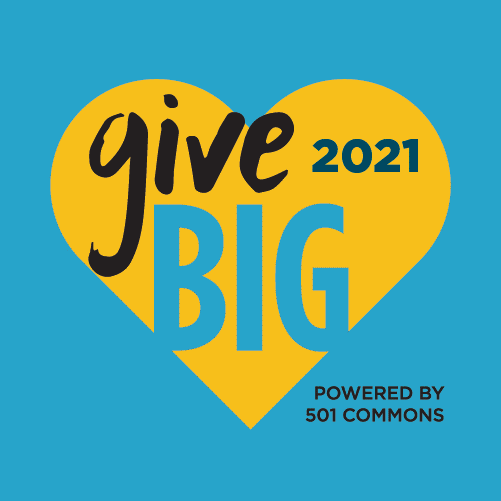 Many things make Island Shakespeare Festival special, and at the center of all of them is you! Thank you for being a generous patron of ISF.


Thanks, and thanks, and ever thanks,
Olena Hodges
Artistic Director