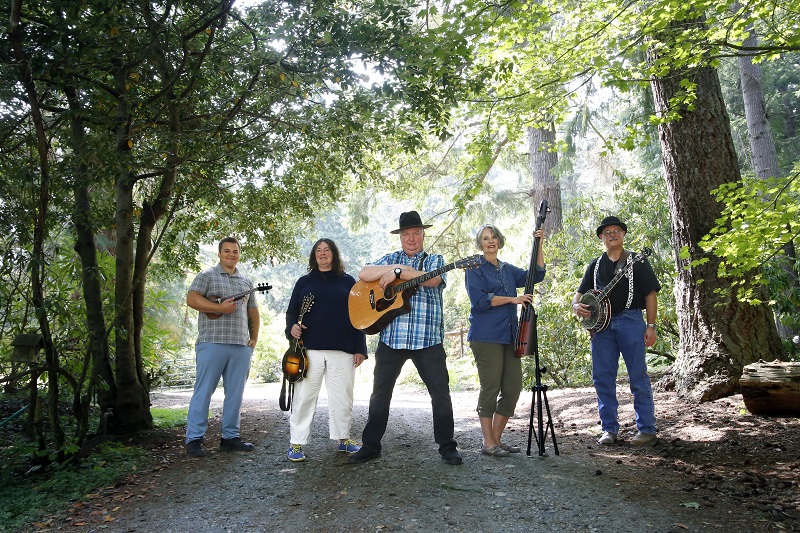 We welcome back our annual Bluegrass Festival to the Gazebo stage on August 21st!
Bring your family and friends to Meerkerk Gardens to enjoy the great music of our Bluegrass musicians!
New this year! The fine folks from DLUX BBQ in Freeland will be bringing their Fire Engine food truck and selling their pulled pork sandwiches, coleslaw, sodas and water. Who doesn't love a BBQ and Bluegrass afternoon?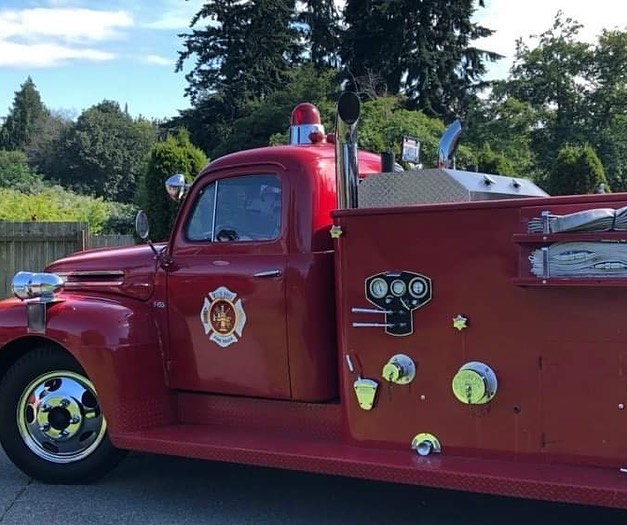 THE MUSICIANS
Cranberry Bog Bluegrass Band 12-1 pm
Come hear the Cranberry Bog Bluegrass Band for some toe-tappin' fun and the plaintive sound of bluegrass and Americana music plus a few surprises that will knock your socks off in three-part harmony, duets and solos.
Howdy Boys 1:15 - 2:15 pm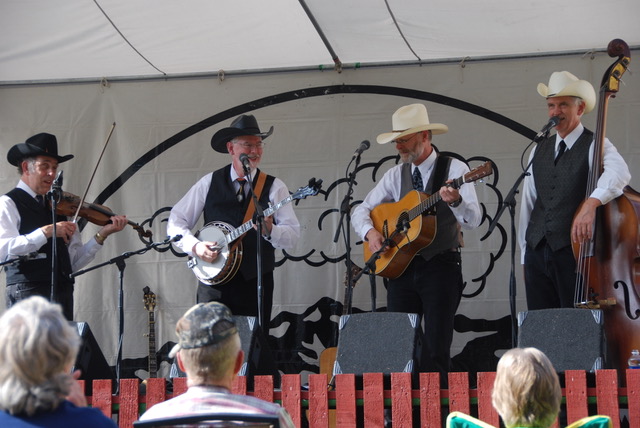 They are the genuine article - the authentic sound of hardcore classic bluegrass from one of Seattle's best known bands.
The Nanas and the Papas 2:30- 3:30 pm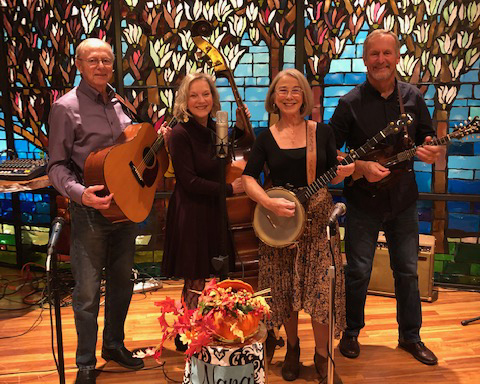 This group is a high energy acoustic band made up of bass, banjo, guitar and mandolin with roots in Tennessee, Virginia, and North Carolina — they bring in their own style of bluegrass sound. Everyone sings along!
Cost: $15 per person — payable at the Gatehouse entry by cash, check or credit card.
Parking is limited so please carpool, ride a bike, a bus, or walk if possible!
We hope to see you all at the gardens — dancing and singing along to the great sounds of Bluegrass!