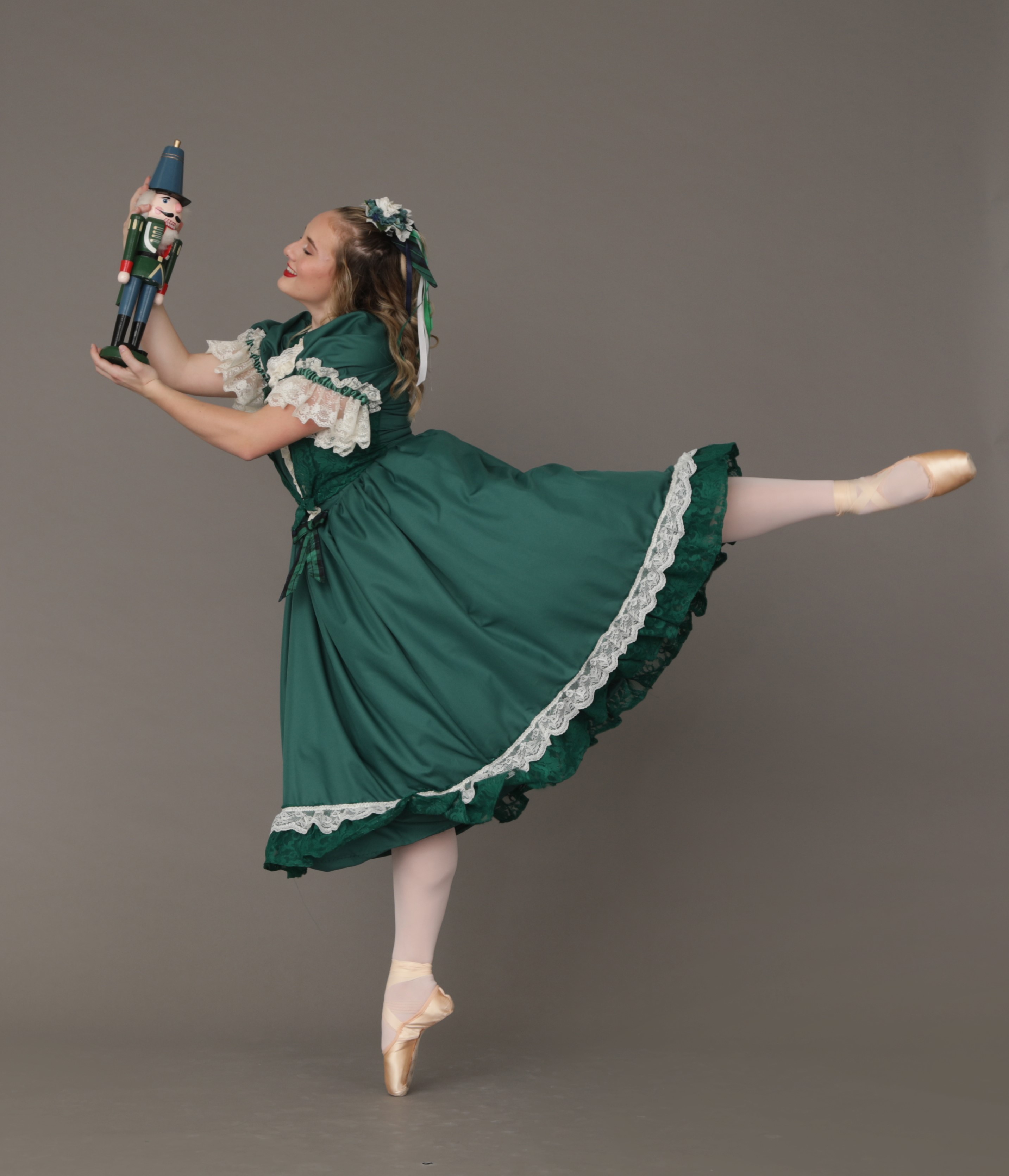 All Photo credits: Michael Stadler/Stadler Studio
Among the whirlwind of the holiday season, there is that undeniably lovely and tempestuous affair fluffed with snow and tulle and cute children in creature costumes that few can resist. That is "The Nutcracker," of course, and Whidbey Island Dance Theatre (WIDT) is back on stage with the ballet.
When Russian choreographer Marius Petipa collaborated with composer Pyotr Ilyich Tchaikovsky to create "The Nutcracker" ballet in 1892, the famous team was most likely oblivious to the global tradition the piece would become through the next 125 years and beyond. Countless productions of the holiday ballet abound all over the world, but nothing makes the heart sing more than seeing one's own community bring this holiday winter dream to life on stage.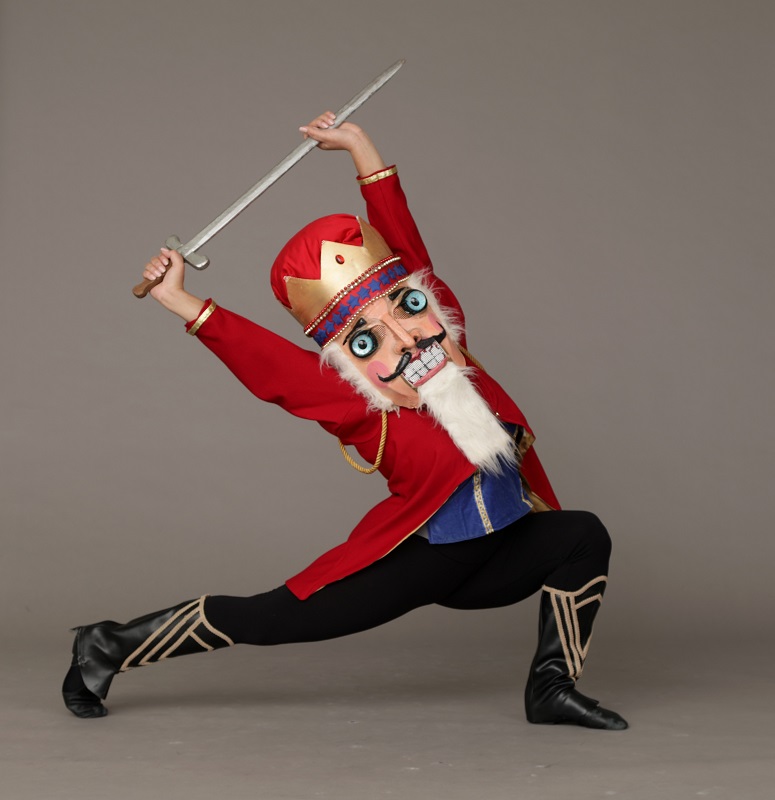 After being only able to perform via livestream last year due to the pandemic, WIDT is particularly excited to present its 29th season of "The Nutcracker" live and onstage at Whidbey Island Center for the Arts in Langley. Tickets are on sale now for the show which opens Friday, Dec. 10 and runs through Sunday, Dec. 19.
WIDT alums, Brittany Falso and Elliauna McLean, have taken on the leadership roles of artistic directors at WIDT and are over-the-moon to be back on stage with this dedicated company of dancers and community members.
"We are so excited to bring back live performances this year," says McLean. "To see that curtain open for the first time on opening night is going to feel surreal."
The ballet dramatizes the tale of Clara's enchanted Christmas Eve, when her mysterious godfather's magic leads to a dream of unexplainable and wonderful events through the night. Clara journeys to lands where snowflakes and flowers dance; where fairies, mermaids, and even a dragon perform; where a fierce and terrible battle is fought; and where a handsome prince comes to the rescue.
Here is a company that is skilled enough to turn out a professional-caliber performance every year, much to the delight of its enthusiastic island audiences. The company manages to combine the traditional and the deliciously daring in a production in which more than 100 characters come to life. As always, WIDT's production is full of color and fun, newcomers and familiar faces, and new twists in choreography, along with the artistry of several professional guest dancers and the charming collective of an all-ages cast.
"Seeing how dedicated these dancers are in all of their rehearsals makes the lead-up to this year's show all the more enjoyable," McLean added.
Principal company dancer Kendall Marshall takes the role of Clara, supported by community member Lars Larson returning in the role of Godfather Drosselmeyer. Professional guest artist Robbi Moore dances the role of the illustrious Forest King and performs the Grand Pas de Deux with the Faerie Queen played by Chyler White, another guest artist to join the show.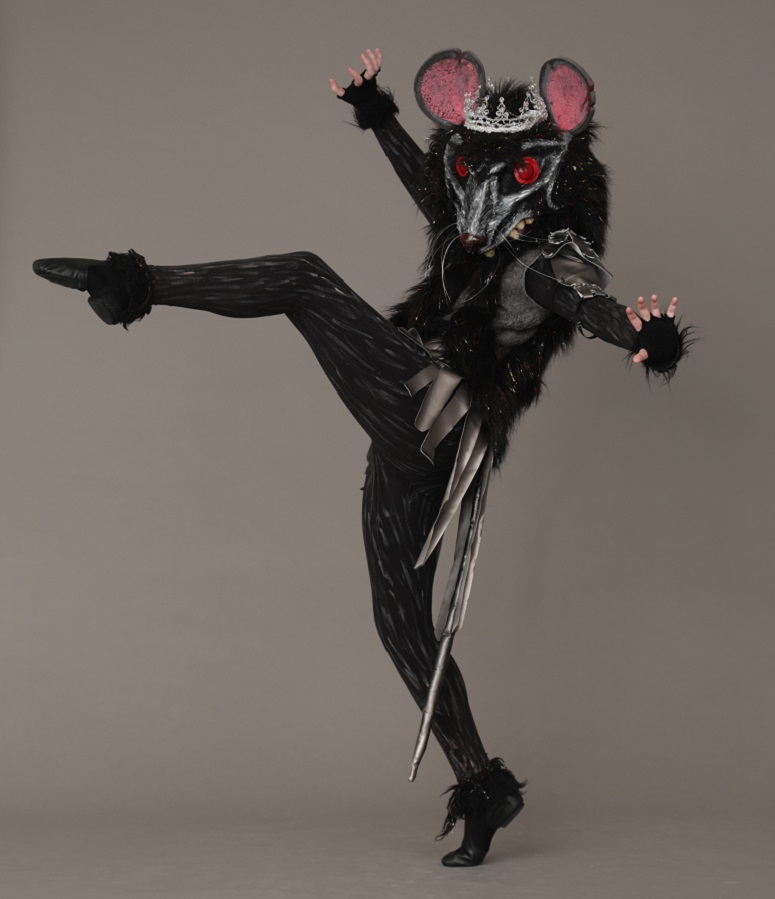 "Every year, newcomers marvel at how joyous and spectacular our local production is," says Whidbey Island Dance Company founder Charlene Brown, who began bringing this holiday event to islanders back in 1992.
Brown helps choreograph the show along with other longtime WIDT collaborators including, both Falso and McLean, Megan LeMay, Katelyn Lodell, Leah Marshall, Robbi Moore, Jamee Pitts, Taylor Pitts, Chyler White and Graham Vanderwood.
Even amid the pandemic, this ensemble of dancers, buoyed by their directors, choreographers and parents, has come together, even while breathing through masks as they dance, to make this show happen again. It is their holiday gift to their community and has all the festive earmarks of what the holiday season is at its best: bringing joy to others. Come and see them dance!
"The Nutcracker" plays at 7 p.m. on Dec. 10, 17, 18 and at 2 p.m. on Dec. 11, 12 and 19.
Tickets are $25 for adults, $20 for youths/seniors/military and are available online at wicaonline.org.
Covid-19 Safety Precautions in Place for "The Nutcracker":
50% audience capacity/adults proof of vax or Covid test required + mask
Those under 18 mask required.