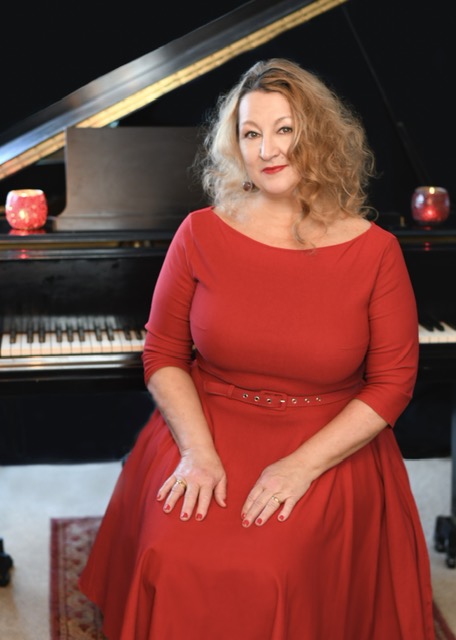 In the 12 years that Sheila Weidendorf has been on Whidbey Island she has become known for a range of musical talents including playing piano solos, participating in a classical music trio, and accompanying local choirs and other Whidbey Island musical groups.
Sheila had been playing piano from the time she was a young child: "By the time I was 13, I knew I was going to be a pianist." A serious accident in 1985 led her to stop playing. She says, "I didn't think I'd start performing again." But that attitude was turned around in March 2010 after she moved to Whidbey. Because she loves to sing, she decided to audition with the Whidbey Chamber Singers and became a member of the choir. In the spring of 2012, the pianist for a related choir couldn't play at the last minute; Sheila stepped in and was surprised to discover she was able to play the way she had before. She soon re-connected to her love of music: "Music is part and parcel of my being."
On Whidbey, Sheila has performed in musical theater productions and a variety of concerts. In December 2012, she became the Assistant Musical Director to Robert Prosch for "Big, The Musical" at WICA. After Big, she was also the Musical Director for "Scrooge, The Musical," "The Full Monty," "City of Angels," "White Christmas," and "Next to Normal," as well as participating in area school productions and at Outcast Theater.
Her return to the performance hall allowed her to explore, expand, and perfect her personal technique at the keyboard. In 2013, she launched "Island Consort" a non-profit chamber music organization, which performs and produces classical chamber music concerts. They have performed everything from Monteverdi and Bach to Vaughan Williams and Copland and others. (Check it out at www.islandconsort.org.) She then formed a trio called Trio Indigo with violinist Linda Vogt—also a Whidbey resident—and cellist Mary Riles of Seattle. (https://www.facebook.com/WomenMakeMusic)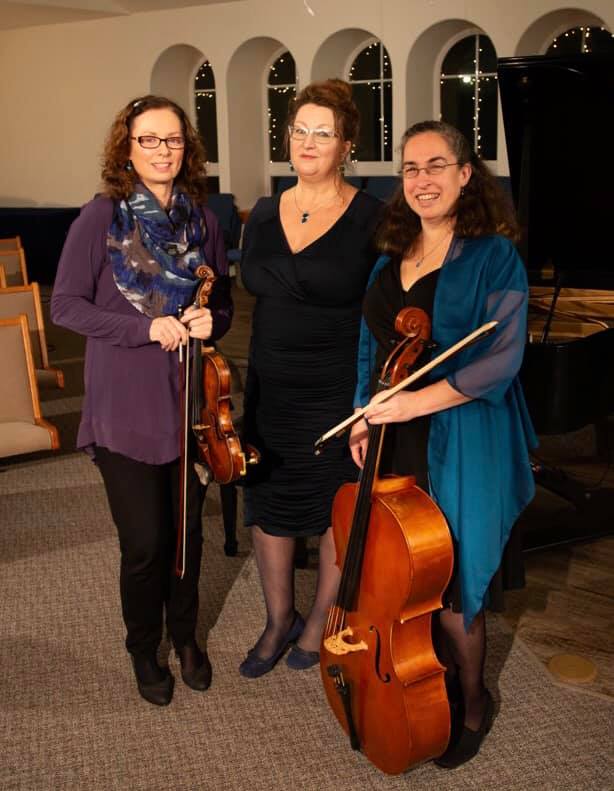 Another current project is an ongoing one with violinist Tekla Cunningham, of Pacific Music Works and the Whidbey Island Music Festival. Together they are performing and recording the violin/piano works of Johannes Brahms. The project is called, "Between Heaven & Earth: A Year With Brahms." Learn more about it at https://www.youtube.com/watch?v=EnrR1nF0sHw&t=3s
A new musical development during Covid has been her exploration of improvisational piano meditations, which have taken on a life of their own. Many of her performance pieces are available to hear on YouTube: https://www.youtube.com/user/luckyluna13/videos, including improvisational collaborations with guitarist Andre Feriante. They have created several poetry and improvisation evenings, and will make more offerings in the coming spring and beyond.
Sheila believes that music is a gift to be shared with others. She says that "When you meet with musical colleagues, you share your heart." And, she adds, "You have to trust each other. Sharing music with an audience—especially in the context of chamber music—is a very intimate sharing that can be very healing."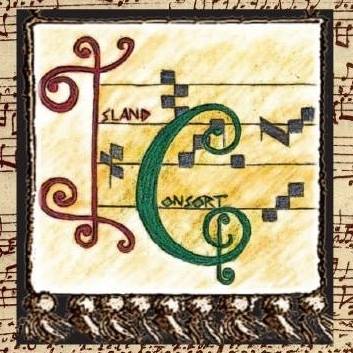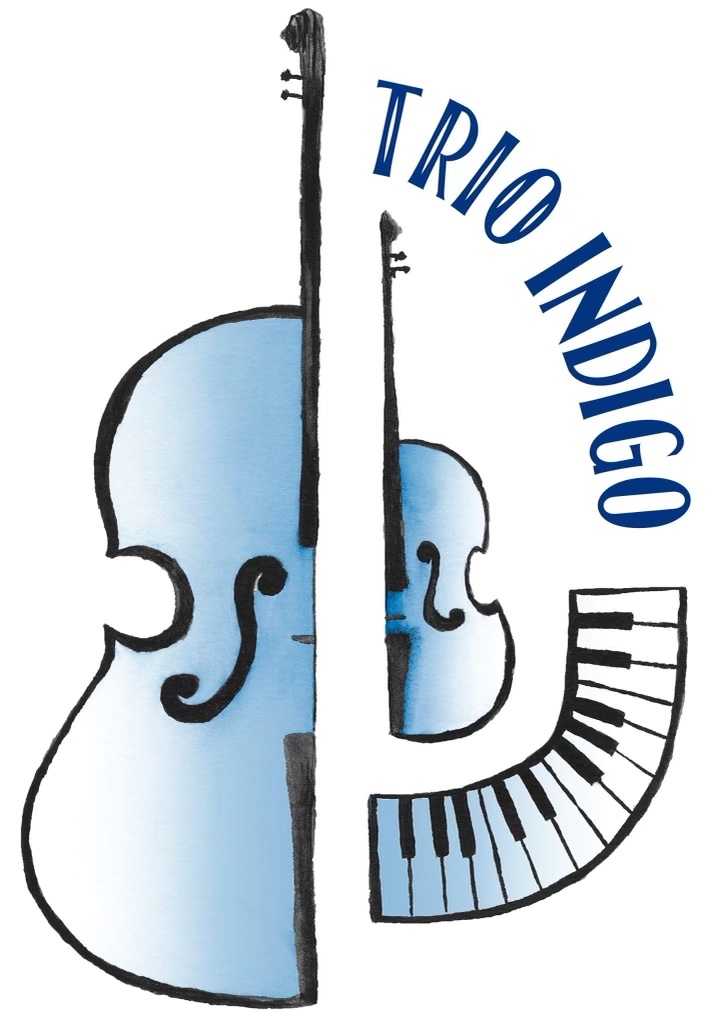 She puts lots of energy into her music: "Somedays, I practice six to eight hours, others only two to three, although I do take days off too." It is important to her that she shows up at rehearsals—not to mention concerts!—fully prepared.
In addition to performing, Sheila also gets great satisfaction as a teacher. Although she limited lessons at the peak of Covid, she is now taking new students and putting energy into helping her students thrive with music.
A major part of what contributes to her life is the support of her family: "My two youngest children have grown up with me as a performing artist, but all five of my children grew up with music filling the house, and three of them are also musicians."
To learn more about Sheila Weidendorf and her upcoming performances, visit her website: www.sheilamakesmusic.com.