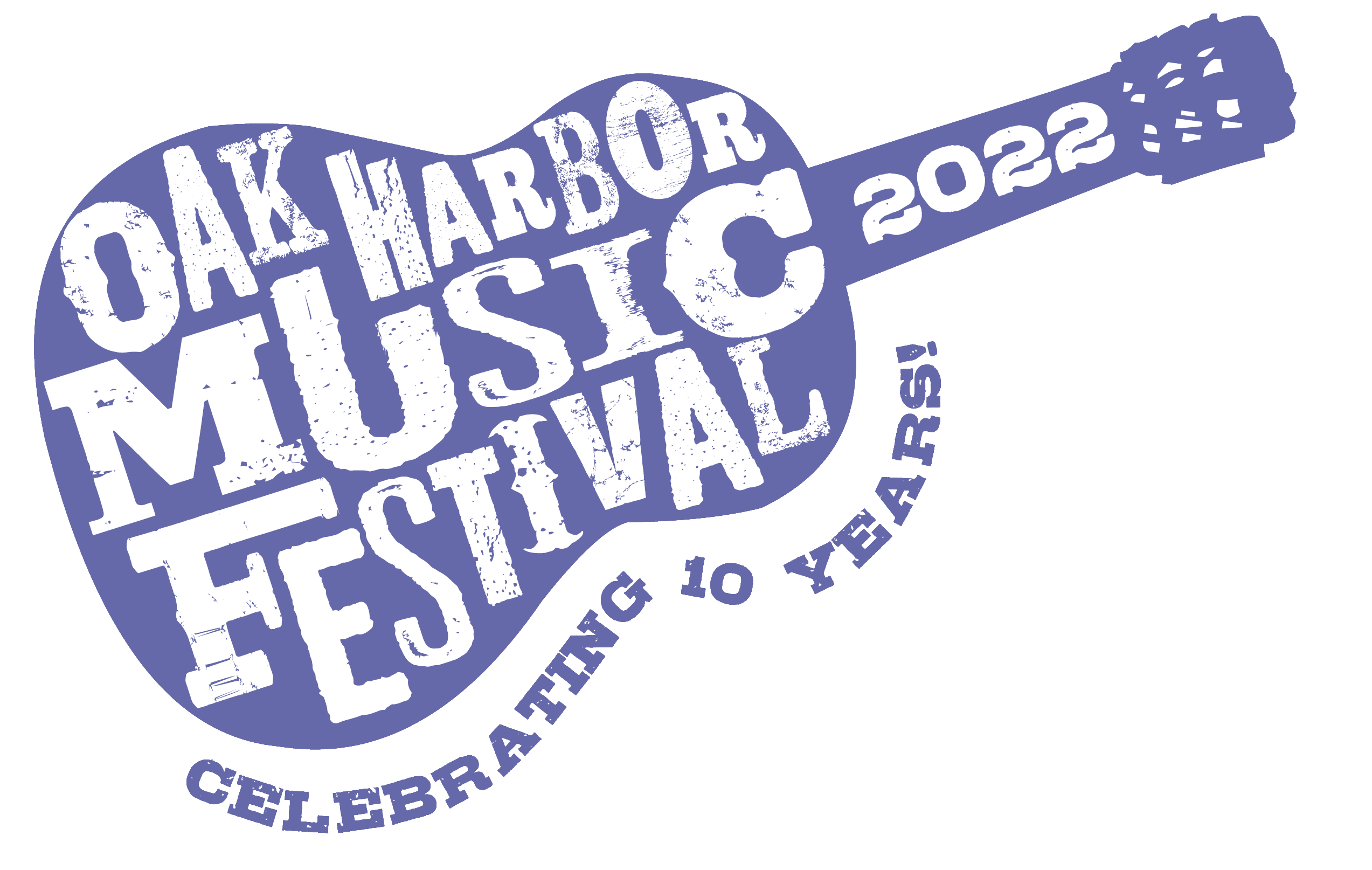 OAK HARBOR, WA – August 16, 2022 – The Oak Harbor Music Festival (OHMF) announced the kickoff today of its new Quarter Note Fund for Young Musicians, created in memory of Gregory Johnson.
"In the Festival's ten years, we have awarded over $60,000 in scholarships to our community's graduating seniors," said OHMF President Cynthia Mason. "This new effort directs assistance to Whidbey Island kids in elementary and middle school grades with a passion for music who can't afford an instrument. We dream that one day, a local student will enjoy a lifetime of inspiration from music, in part because we gave that passion a boost."

The Quarter Note Fund's initial award will be $10,000 to 5th and 6th grade music programs at Oak Harbor Public Schools, pending OHPS board approval. It will be presented at 6PM on Wednesday, August 24, in Windjammer Park at the Music Festival's Sounds of Summer concert featuring Janie Cribbs and the T.Rust Band. "Our budgeted amount, from festival operations, was enhanced by earmarked donations from the community," said Mason, who expects that model to repeat in coming years. "This is only the beginning!"

"Music education is a critical part of providing our children with the tools necessary to be successful in school. Music helps students build self-esteem and essential skills and creativity that prepares them for a bright future," said Oak Harbor Public Schools Superintendent Michelle Kuss-Cybula, "This donation will further music education in our schools. Thank you to the Oak Harbor Music Festival Board for their support and dedication to our students!"

Mason says the OHMF Board chose "Quarter Note" because "young musicians are small… and they've lived just a fraction of their lives, with so much still ahead." The fund was also named to honor Gregory Johnson, a local young musician who died suddenly in 2020. Gregory's parents, Chris and Kevin, have generations of family and musical roots in Oak Harbor. Gregory got his start in music through the Oak Harbor Middle School band program. And, appropriately, he first played music on a borrowed saxophone. Gregory became an accomplished bass player and found his joy in music. It is the hope of Gregory's family that through this fund, Gregory's love for music will live on and inspire young students to find their joy in music as well.

Earmarked donations to the Quarter Note Fund can be made at www.oakharborfestival.com, by check to PO Box 987, Oak Harbor WA 98277, or with an email inquiry to Mary Anderson, Fund Development Director, at info@oakharborfestival.com.

Oak Harbor Music Festival's mission is to inspire our community with the power of music. As a 501(c)(3) organization featuring three free days of music on Pioneer Way every Labor Day weekend, the festival has provided scholarships to graduating seniors from all three of Whidbey's high schools for the past seven years.

www.oakharborfestival.com/ https://www.facebook.com/OHMusicFest/