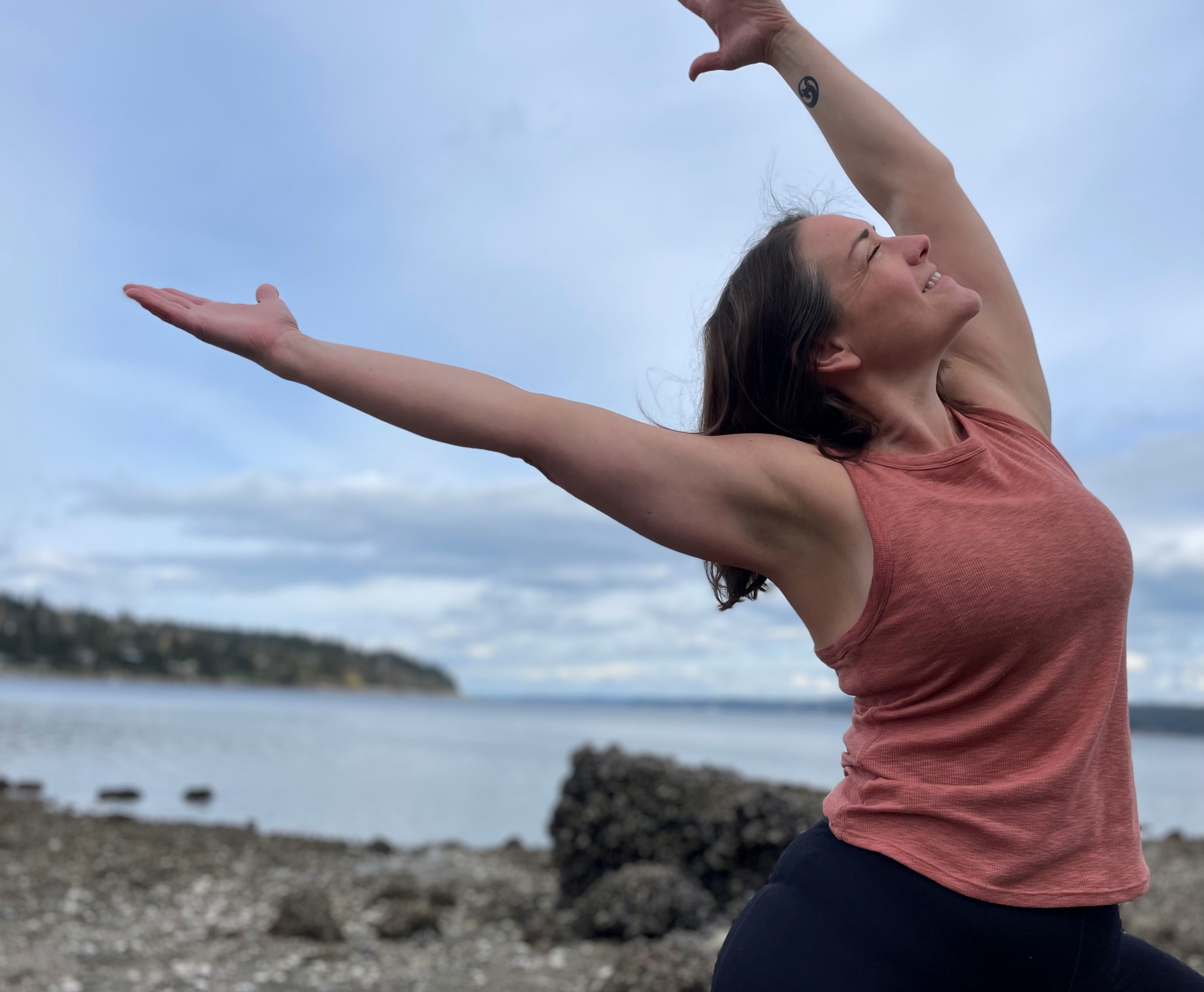 Necole eventually settled on Whidbey Island in 2012 and says, "It's such a blessing to live here."
Necole traveled around Europe, before getting a job in Portugal, where she met her husband. Together, they traveled extensively and spent time living in England and New Zealand. They have two children, one born in England, and one born in New Zealand.
Necole and her husband settled in Whidbey in 2012 and purchased a house in Freeland. She had been practicing yoga since 2002 and decided she wanted to become a yoga teacher. She trained with a studio located in Vancouver, B.C., and completed a 200-hour course to become a certified Vinyasa and Hatha Yoga instructor, with further training in teaching yoga to beginners.
During the pandemic, Necole wanted to have a project that would allow her to do something she loved that would be of value in the community. She says, "Yoga has always been a massive support to me, allowing me to connect to who I am, and to connect to others. I think the entire world was pretty much feeling like we needed more connection during the Pandemic."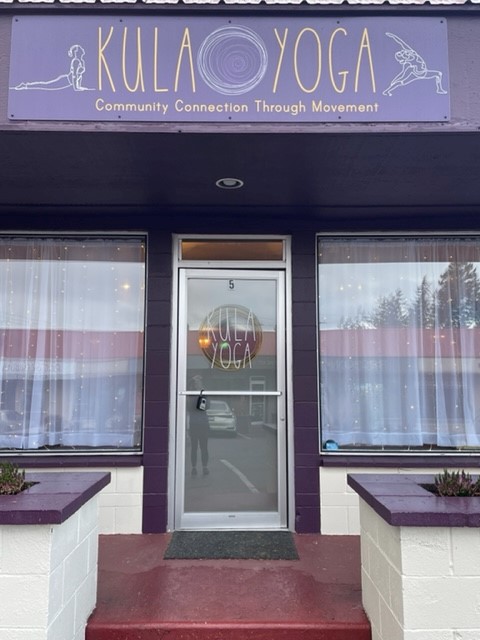 In 2014, Necole began working at the Island Athletic Club in Freeland, at first as front desk staff. After many Pandemic-forced changes, IAC owner Katie Shapiro approached Necole and asked her if she would like to teach at the club. Necole responded immediately. She notes, "I love my job. It has given me so much." She currently teaches three classes a week at IAC, two of "Body Balance" by Les Mills, a yoga-pilates fusion, and one yoga class.
Necole had also been teaching yoga at Bayview Yoga studio, which recently closed. In October, Marcie Costello opened Kula Yoga in Clinton, and Necole began to teach there, as well as at the IAC. Necole currently offers three classes at Kula Yoga.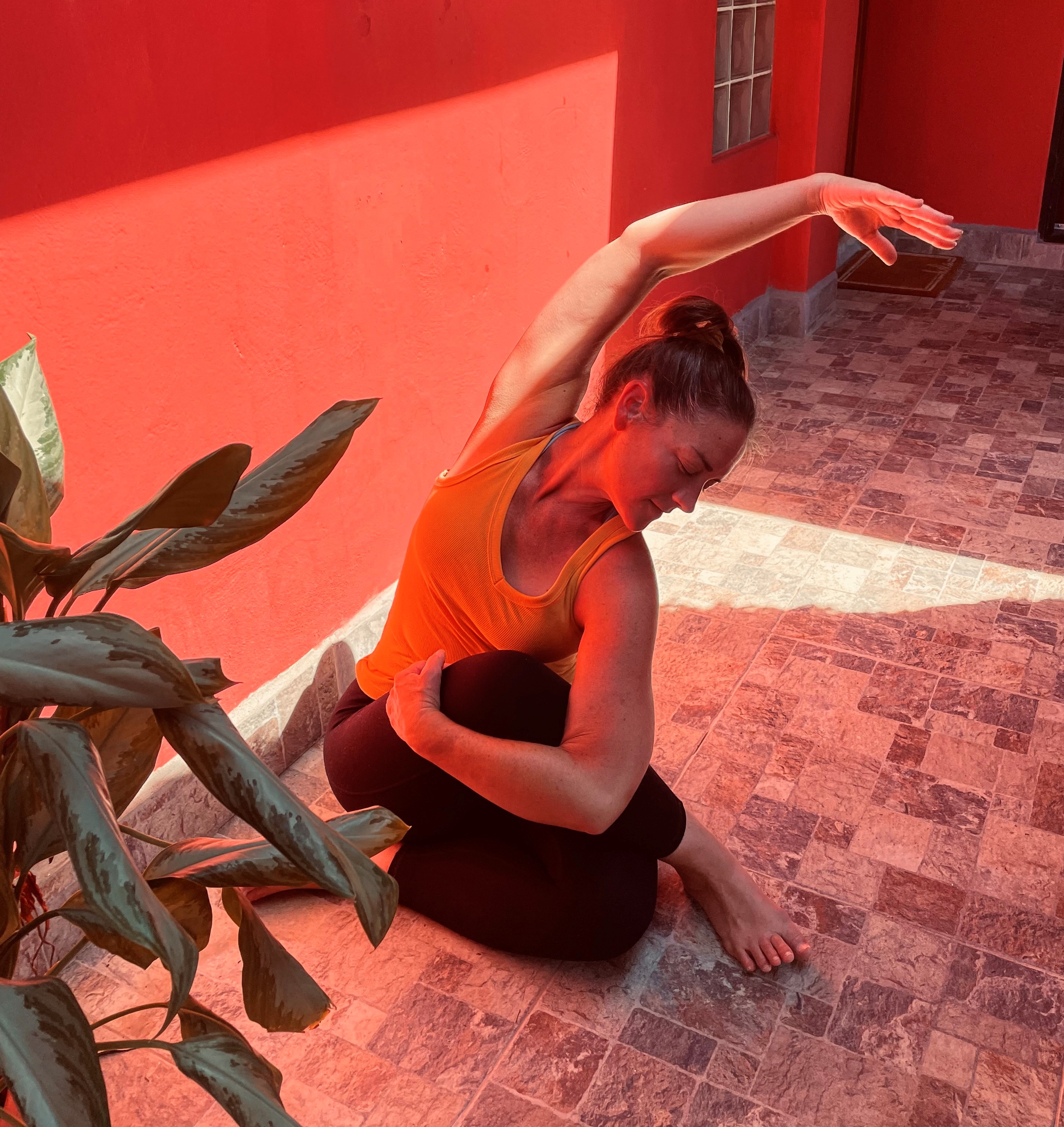 Necole says there is a lot of planning and work that precedes her classes, but, she notes, "I love it!" When asked about what she offers, she says her main focus in her teaching is to help people learn to connect:
To themselves.
To each other; as a community.
To something greater than ourselves.
Necole is passionate about encouraging people to find joy in moving their bodies. She feels that people to learn best in a creative, supportive environment and she emphasizes, "It's OK to not do everything perfectly." She adds, " We are not all built the same."
Necole King is currently teaching three classes Kula Yoga in Clinton, 4777 Commercial Street A-5: Mondays at 10:00 a.m., Thursdays at 5:30 p.m. and Saturdays at 10:00 a.m. Body Balance Classes at the Island Athletic Club are Tuesdays and Thursdays, 10:00 a.m.; and Wednesday at 5:30pm.
To find out more about Necole King and her classes, visit her website: www.necolekingyoga.com.