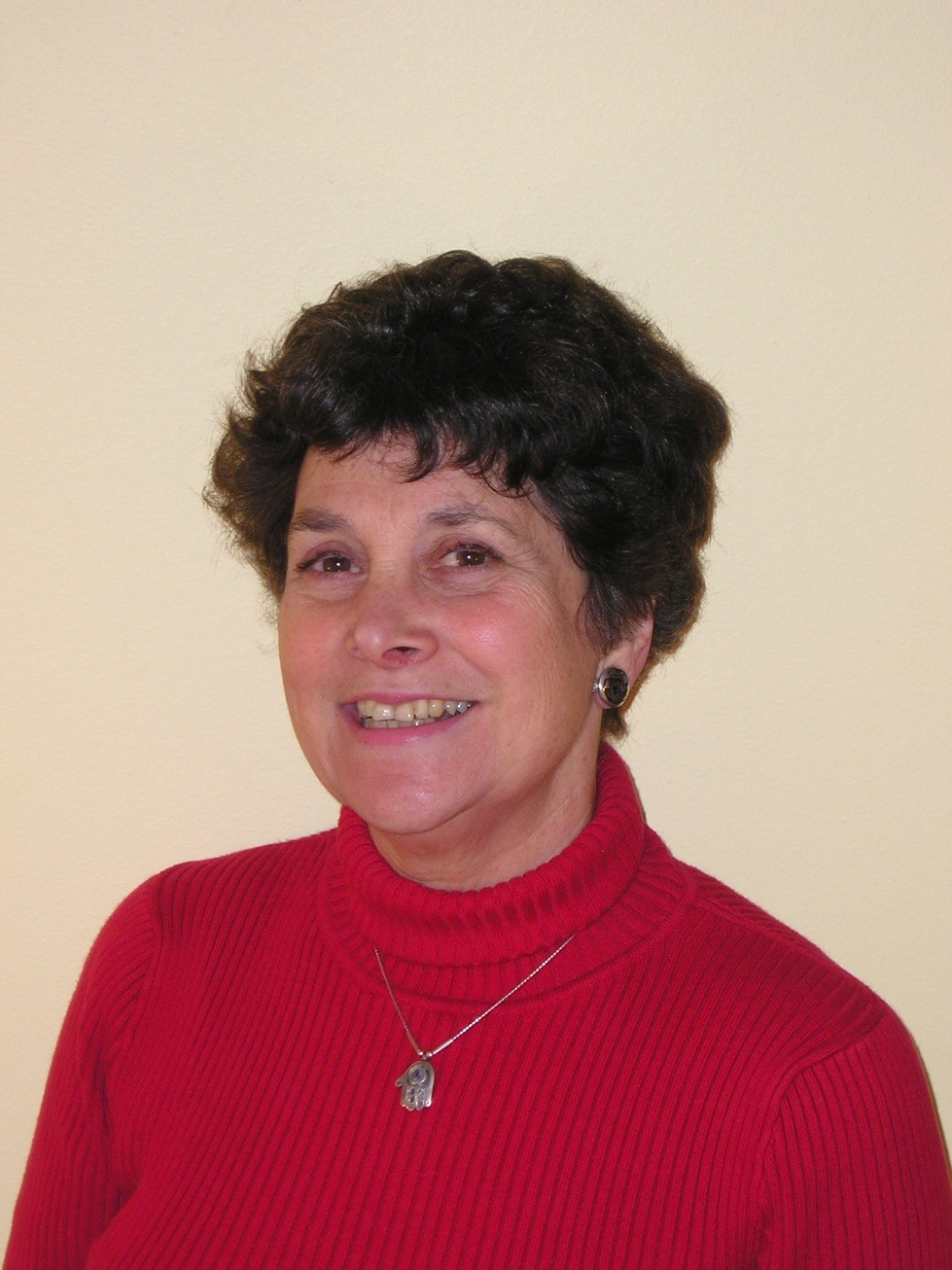 Carolyn Tamler is recognized on Whidbey Island as the creator and writer of the "Business Spotlight," a weekly business feature of the on-line publication, Whidbey Local (www.whidbeylocal.com). Each Monday, a new story is published. You can review the most recent stories on the website: https://www.whidbeylocal.com/articles/1/5243
For most of her professional life, Carolyn had a private consulting business focused on marketing research and public involvement. Her business career began in the Los Angeles area after she graduated from UCLA, working as a marketing research professional for the Los Angeles Times for two years. She moved to Seattle in the 1960's, and her resume from the Los Angeles Times got her a job as the Marketing Research Manager for the Seattle Post Intelligencer. This was in the days before marketing research was common.
She lived in Seattle for several years before moving to Bellevue. She worked for some local business firms in the early 1970's before she created her own consulting firm doing marketing research and public involvement. Most of her clients were marketing and business firms, mainly doing work for cities and counties in the Puget Sound Area. She worked as a sub-consultant on several different projects and did marketing research surveys directly for some public agencies.
Before she moved to Whidbey Island, she worked out of her home in Bellevue
When she moved to Whidbey 16 years ago, she continued to do consulting with some of her business contacts in the Puget Sound Area. Then, she was asked to do some writing projects on the island. Although she has been somewhat retired for several years (who really retires on Whidbey??), she would be the first to say that she is not the retiring type.
Through some serendipity, she began to evolve as a writer. Whidbey Local has appreciated having Carolyn write her weekly business stories for several years (and she is hoping to continue to do so for several more years). Carolyn has a working partnership with JoAnna Weeks who does the layout for each of the stories (and Carolyn notes, "She does a great job!")
Carolyn is always looking for new stories, so if you are interested in having her do a story about your Whidbey business, send her an email at carolyntamler@whidbey.net.