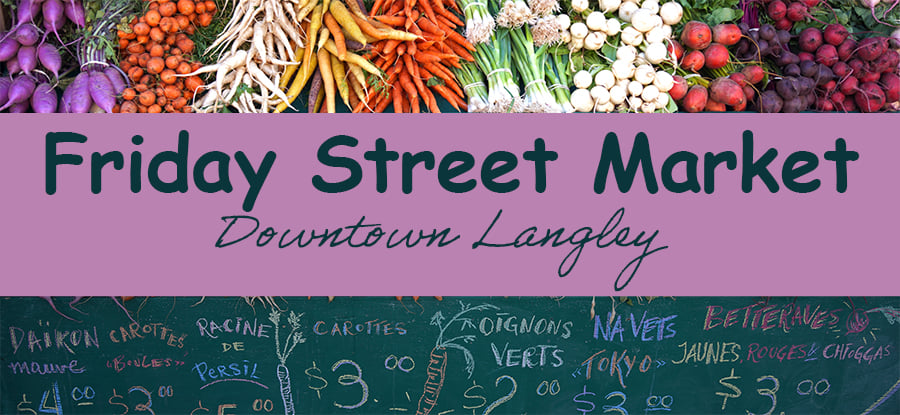 Local makers, bakers and artists are displaying their talents at the Langley Friday Street Market. The market is located at the north end of 2nd Street from Cascade to the Plaza every Friday, from May 14th through September 17th, 11:30 a.m. to 4:00 p.m.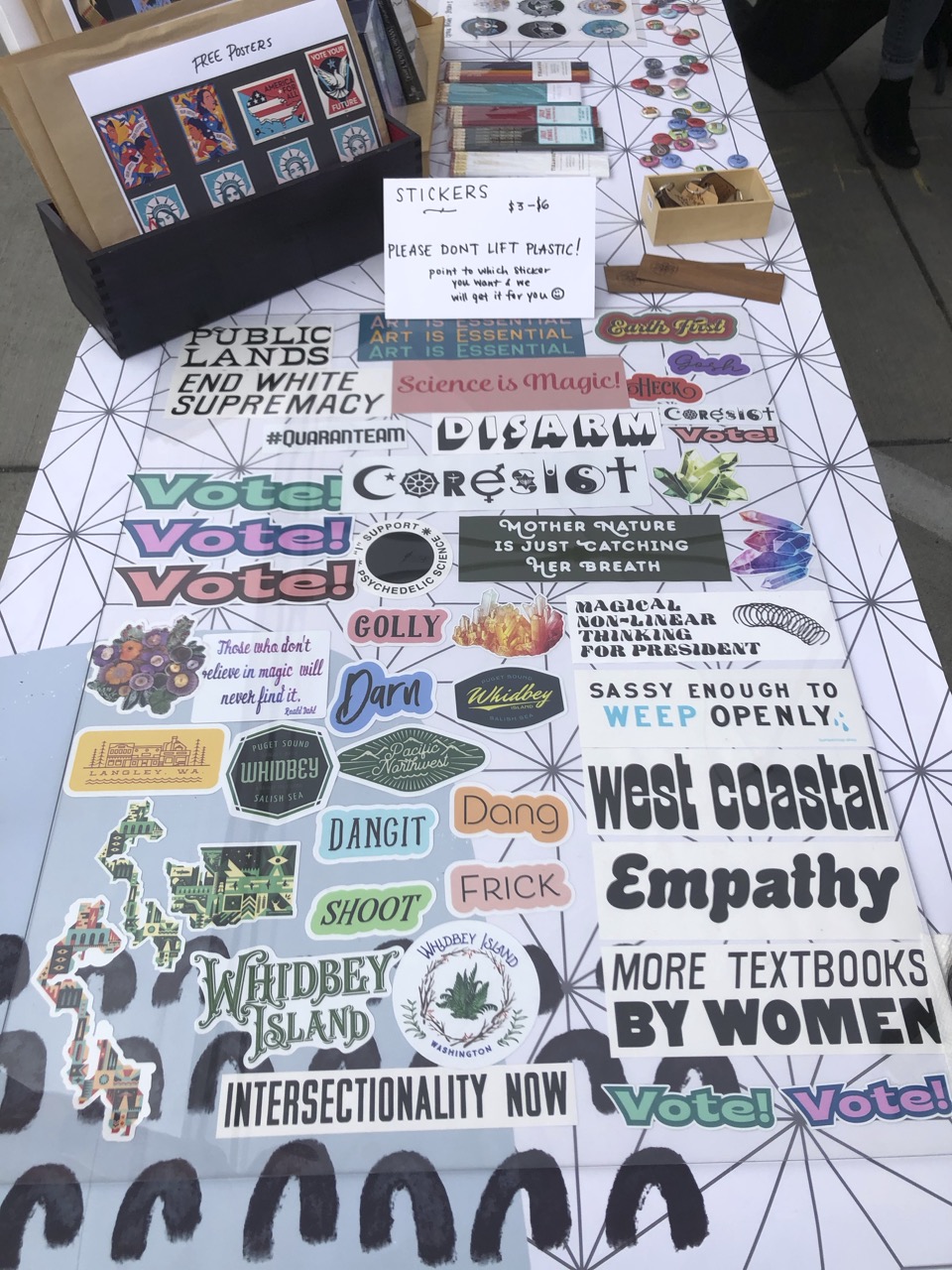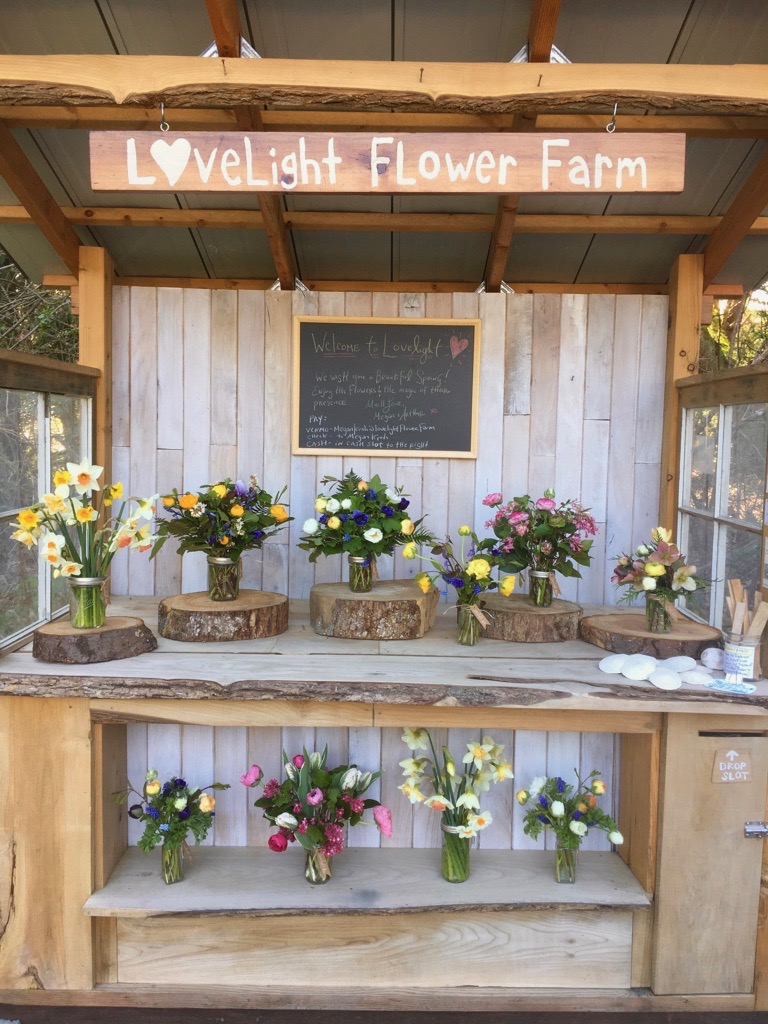 Participants for the market were selected by a jury of Langley Chamber members to be non-competitive and provide variety. The Market Manager, Emily Switzer, says "Our main goal with the addition of the market is to create an uplifting energy about town to draw locals as well as visitors to eat, shop and play throughout Langley".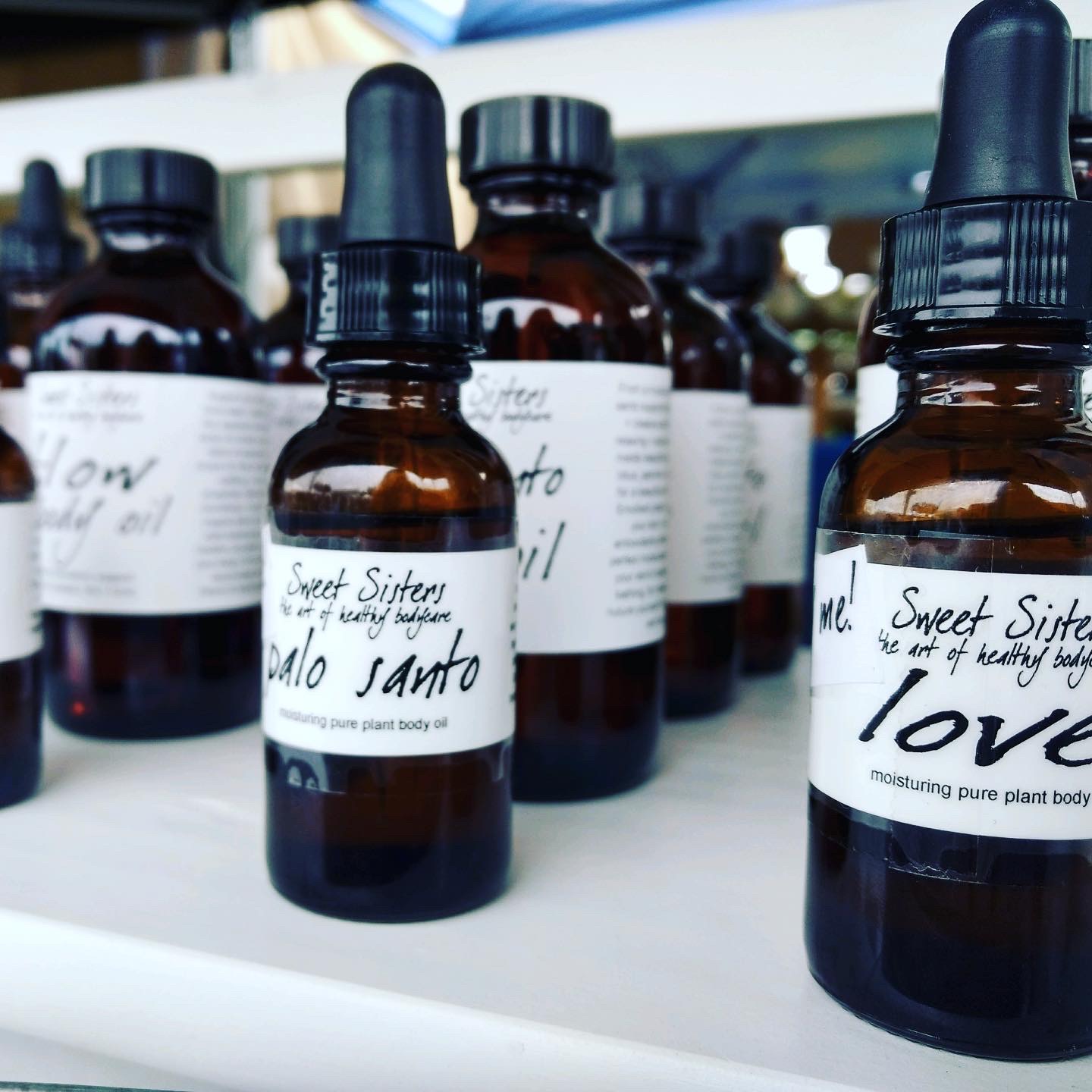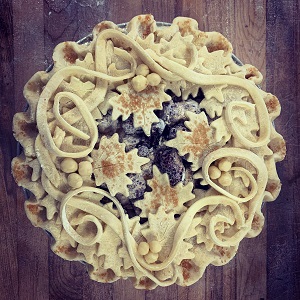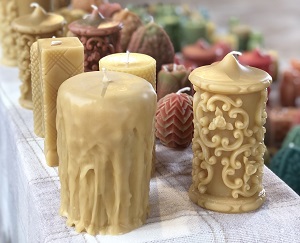 Emily joined the staff of the Langley Chamber in March 2021 as the "Social Media and Events Manager." She has a degree in Merchandising and has returned to Whidbey to be part of the community and raise her family here. She is pleased with her role at the Chamber and helping to organize and manage the Langley Friday Street Market and future events.
A partial list of Vendors includes:
Black Berry Moon - Soap body care products
Whidbey Candles - Hand-poured, non-toxic candles.
Wild Crow Pies - Organic, gourmet pies
Cook On Clay - Flame ware cooking pots
Feather & Fox Print Co - Art prints, stationery, cards, shirts, stickers, buttons, jewelry, and art supplies
Pilates Collective / Feel Good Shop - Outdoor classes , apparel and gift items
Sweet Sisters - Skin-care products
Whidbey Wax Works - beeswax candles
Thoughts and Thimbles - Polymer clay jewelry, embroidery, macramé
Venture Out - Plants, veggie starts, potted arrangements, tools and yard art
Jamies Green Cuisine - Healthy, local vegetarian dishes with lots of flavor, wraps, hummus
Love Light Flower Farm - Magical bouquets right from Maxwellton Valley
If you would like more information about the Langley Friday Street Market, give Emily a call at the Chamber office: 360-221-6765.