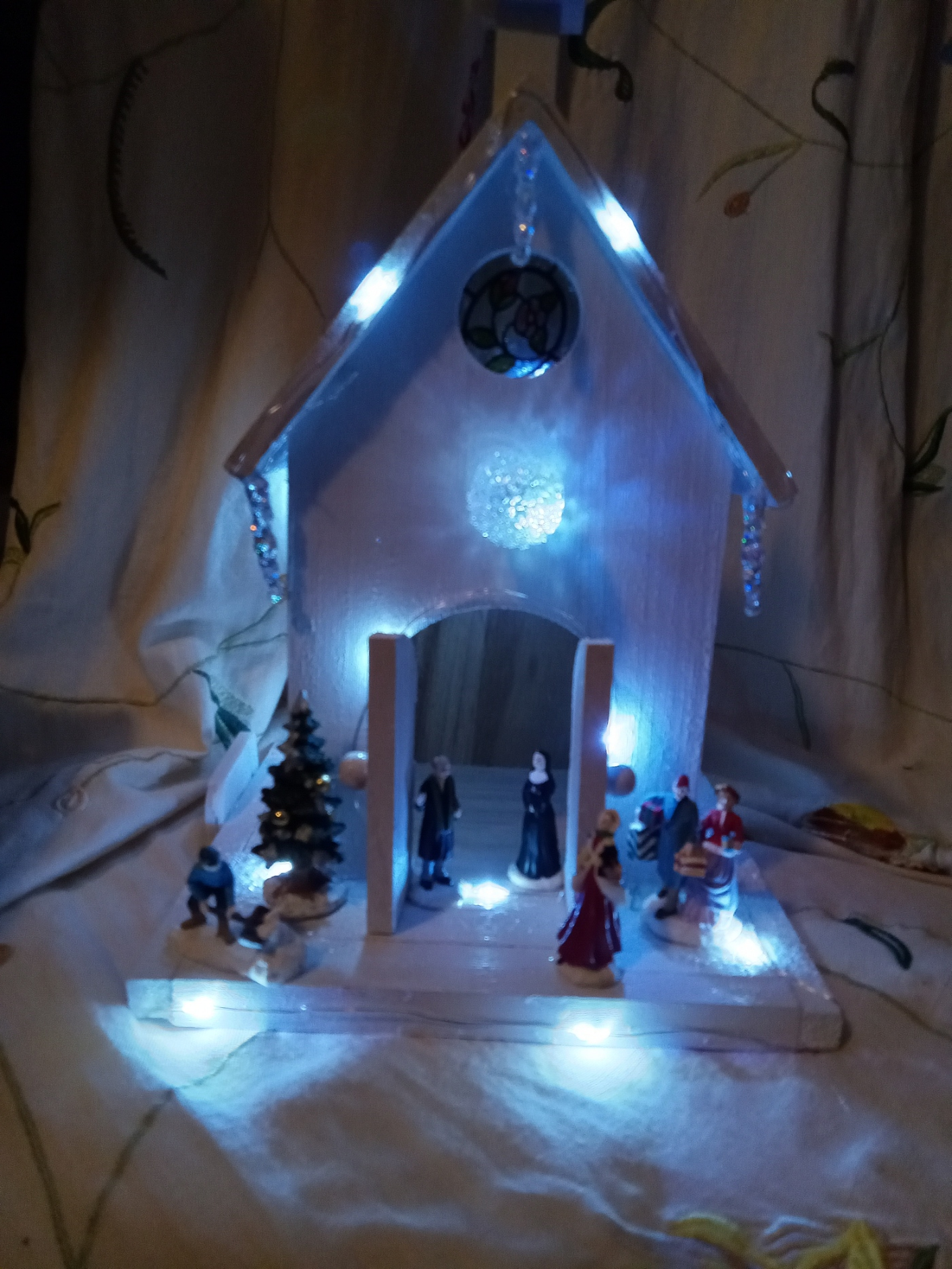 Julie Cloudwalker says she came from several generations of medicine women. She started her healing path 30 years ago, first learning about aromatherapy and herbology. In the last 20 years she has added to her skills by working with frequency and sound. She notes, "My business offers many modalities that teach people how to heal their mind, body and spirit." She also wants people to know that these modalities are not 'woo-woo' medicine but are based upon well documented science.
Julie likes to share a quote from Maryam Hasnaa: "A healer does not heal you. A healer is someone who holds space for you while you awaken your inner healer, so that you may heal yourself."
"Everything has a vibration," explains Julie. "Once you tune in, nature provides healing." She believes in the healing power of nature, and she uses the techniques she has learned to help heal others. The many modalities that she uses include frequency healing, aromatherapy, and herbology. Julie enjoys teaching people how to raise their vibrations and helps them learn how to heal themselves.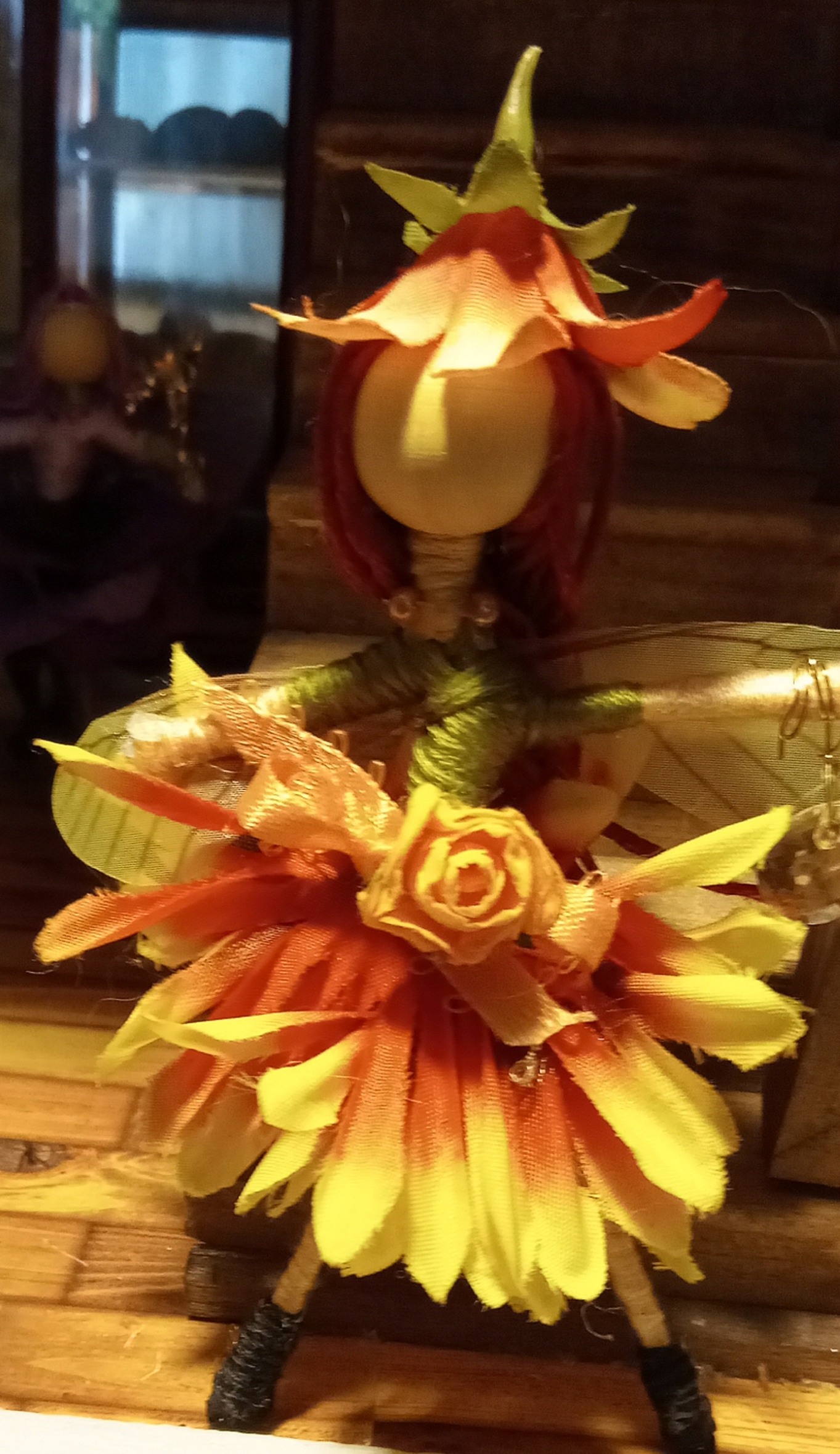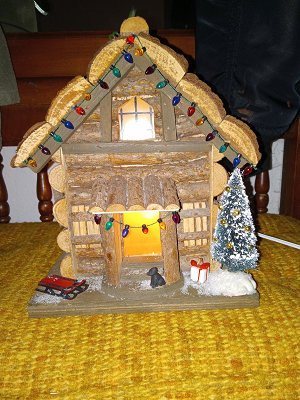 Julie moved to Whidbey Island in 1996, and she raised her children on the Island. She also enjoyed visits from her grandchildren.
Julie's River Rain's Soulful Spirit Studio in Langley includes her beautiful Backyard Wildlife Sanctuary, and she invites visitors to relax and raise their vibrations among the trees and plants that surround them.
Julie's latest endeavor is making fairies from rescued miniature pieces she found at a local thrift store. She says, "I saw a doll house at the WAIF Thrift Store in Freeland that inspired me to explore the world of miniatures." Her River Rain miniatures include fairy houses, flower fairies, doll house miniatures and room boxes. Her fairies are made from floral wire, beads, embroidery thread and cloth from silk flower arrangements. Julie adds, "All of the things I make bring me joy."
Julie is focusing her energies on individual healing sessions and she is planning to offer small group classes to help people better understand the vibrational elements and healing modalities from the studio at her home in Langley.
Julie is accredited by the International Institute of Complimentary Therapists, the
International College of Holistic Medicine, and The American Association of Drug-less Practitioners, and is a member of the Whidbey Island Holistic Health Association.
To learn more about Julie and her work and to see what new classes she is offering, visit her website: https://www.riverrain.net.
---
Come see Jule Cloudwalker's magical display of fairies and other whimsical creations at the Greenbank Holiday Market at the Greenbank Farm, December 3 and 4, and December 11 and 12. Her Crystal Flow Fairies sell for $15 each or two/$25.
---