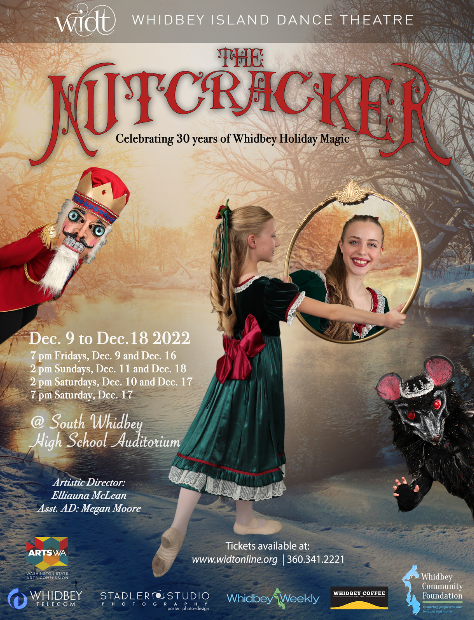 Among the whirlwind of the holiday season, there is that undeniably lovely and tempestuous affair fluffed with snow and tulle and cute children in creature costumes that few can resist. That is "The Nutcracker," of course, and Whidbey Island Dance Theatre (WIDT) is back on the SWHS Auditorium stage with the holiday ballet.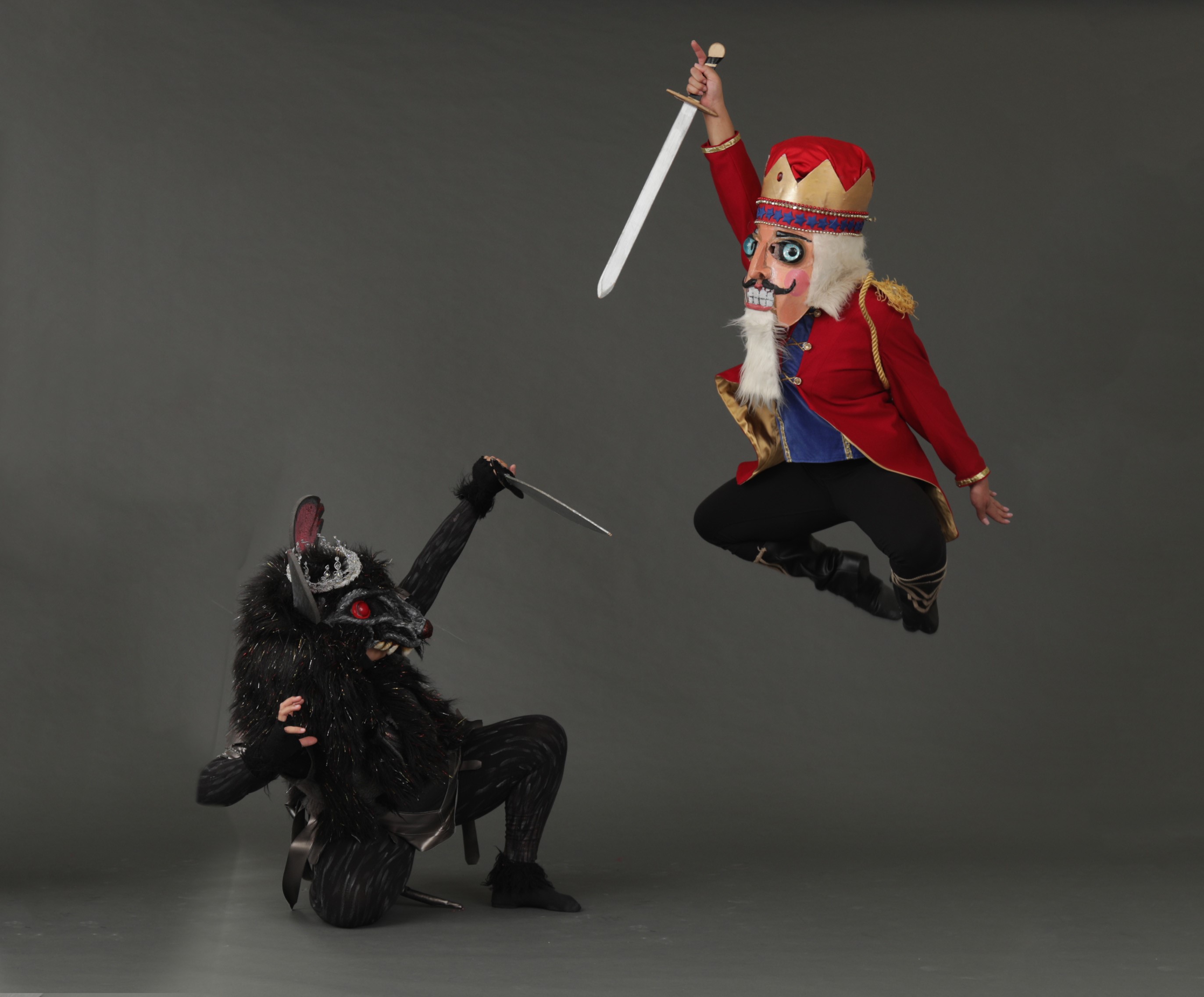 WIDT is particularly excited to present its 30th season of "The Nutcracker" which opens Friday, Dec. 9 and runs through Sunday, Dec. 18.
The company manages to combine the traditional and the deliciously daring in a production in which more than 75 characters come to life. As always, WIDT's production is full of color and fun, newcomers and familiar faces, and new twists in choreography, along with the artistry of several professional guest dancers and the charming collective of an all-ages cast. Don't miss this Whidbey Island treat!
Get tickets at: https://www.onthestage.tickets/show/whidbey-island-dance-theatre/63320228b69e1c0e3e6d20dc