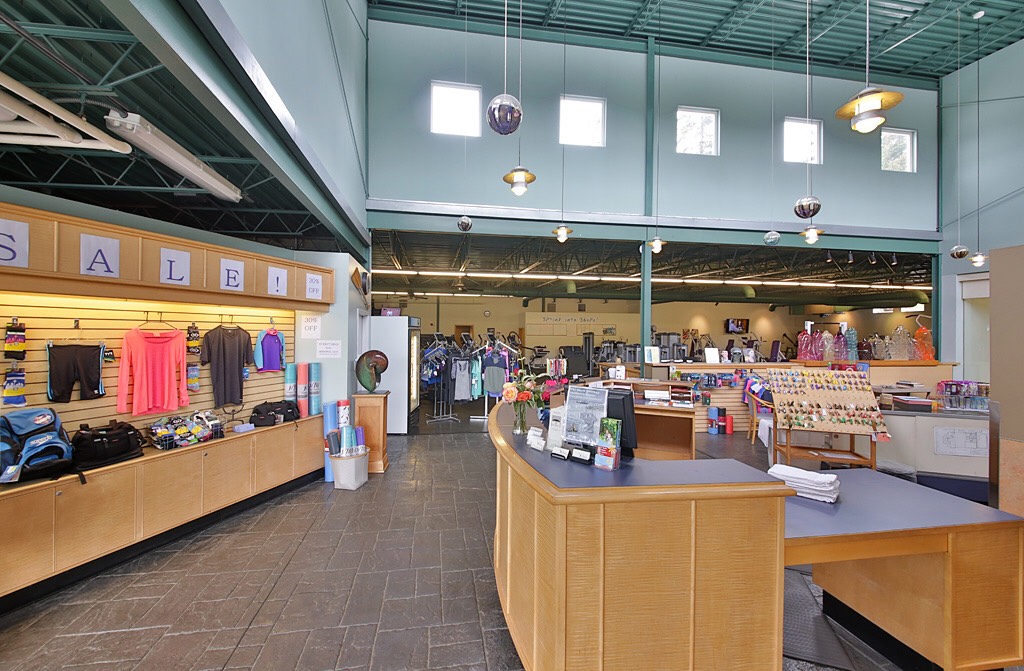 Island Athletic Club (IAC) is a family business that has been serving the South Whidbey Community since 1996.
IAC offers a large assortment of sophisticated exercise machines, the only public swimming pool on the south end of the island, and everything from water aerobics to group cycling, slow flow yoga to High Intensity Interval Training (HIIT) classes.
IAC evolved from a vision that Steve Shapiro and his wife, Debora Valis, had to create a full service health club in their community. Both had careers on the treatment side of healthcare; Shapiro was an M.D. for 25 years, Valis was a Physical Therapist. They decided they wanted to encourage people to become proactive about their health and focus on the preventative side of healthcare.
When IAC opened its doors on January 1, 1996, over 400 charter members signed on, all of whom had bought into the concept before construction of the club was complete to help defray construction costs.
Today, the club has around 2,100 members. More than 30 of these members are over 90 years of age (and get a free membership!), and over 100 are in the 80 to 90 year range. There are also more than 200 members who are children or young adults.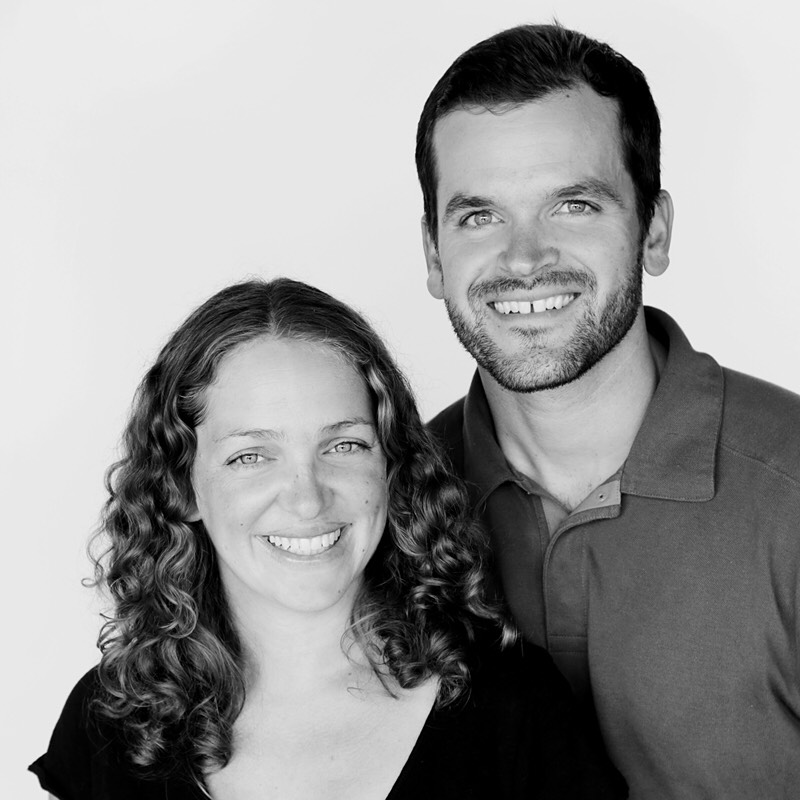 There is truly something for everyone at IAC. Leadership has transitioned from Debora and Steve to their daughter, Katie Shapiro, and son-in-law Nick Horton. Katie Shapiro notes: "When the club first opened, my parents were here every night until 10:00 p.m. My sister and I made ourselves sandwiches for dinner." Katie is now Vice President and Nick is the CFO.
They support, and are supported by, their long-standing management team: General Manager Rick Urban, Assistant General Manager Michele Bolvin, Sales Director Elizabeth Urban, and Maintenance Director Mike Gurnee, with the additional support of what they describe as "An exceptional staff."Katie says: "The staff and instructors at the club are amazing people, and are truly responsible for making IAC such an important part of so many peoples' lives."
Many of their employees have been with the club for several years; some have even been with IAC since it opened 27 years ago.
IAC has a strong commitment to being an excellent employer; providing a retirement plan and health insurance for full time staff, continuing education for instructors, and college reimbursement for employees completing their undergraduate degrees.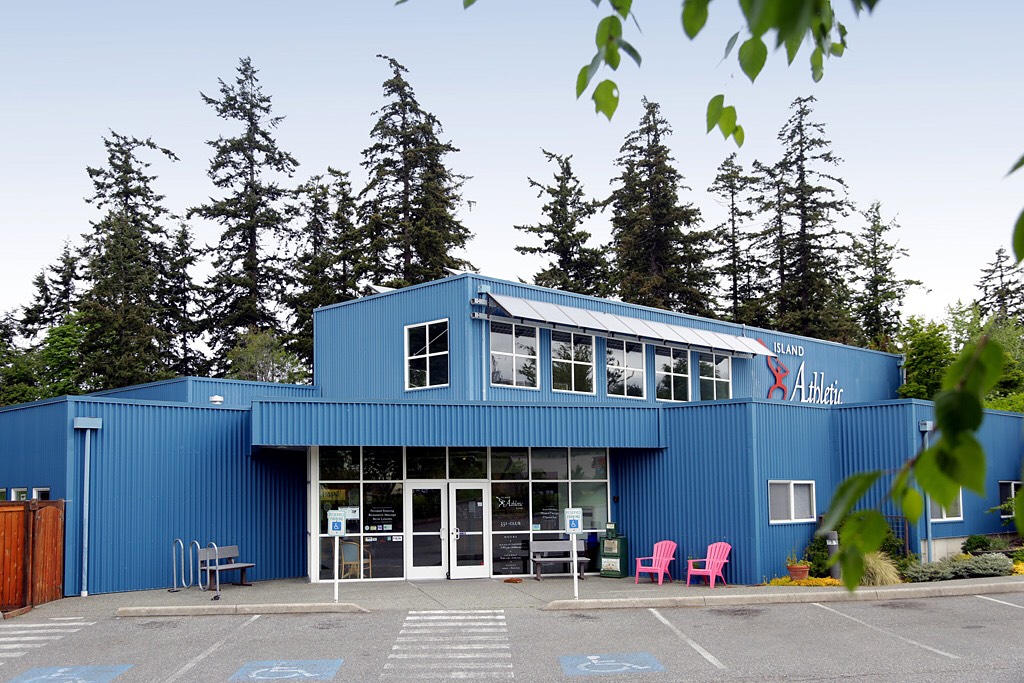 From its beginnings, Island Athletic Club has always had a strong connection to the local community. Nick says, "I feel great satisfaction seeing people leave here feeling good and knowing they are optimistic about what they are doing to help themselves stay healthy. We are proud to be a point of community connection and healthy choices for so many folks on South Whidbey." Katie adds: "Building relationships and visiting with friends is every bit as important as the exercise, especially for our older members."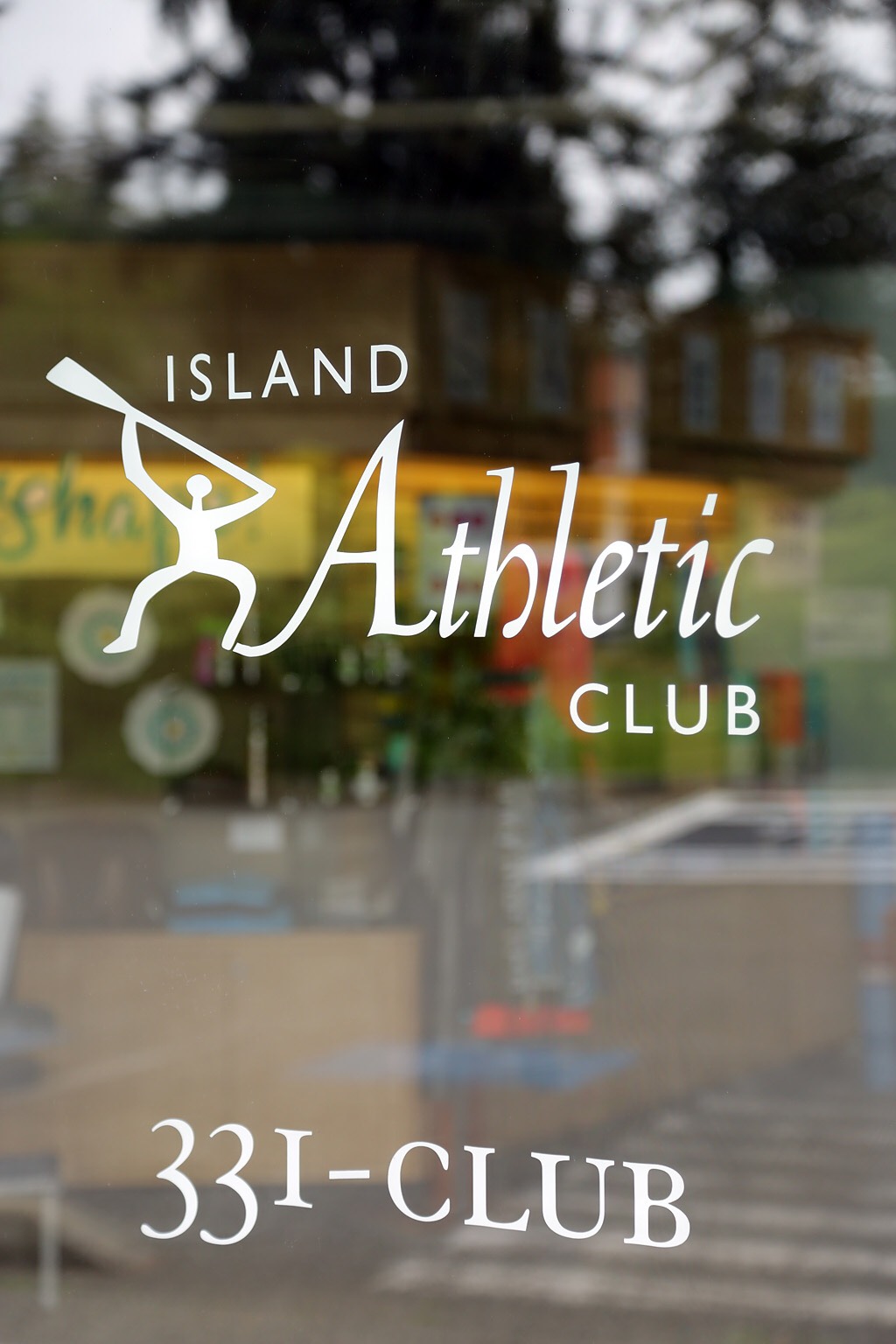 Stop by Island Athletic Club for a tour and for information about using the facility or becoming a member:
Island Athletic Club, 5522 S Freeland Ave, Freeland.
Hours are Monday – Thursday, 6:00 a.m. – 8:00 p.m.; Friday, 6:00 a.m. – 6:00 p.m,; Saturday 8:00 a.m. – 4:00 p.m.; and Sunday, 10:00 a.m. – 4:00 p.m..
For more information, call 360-331-2582 or checkout their website: https://islandathleticclub.com/
.