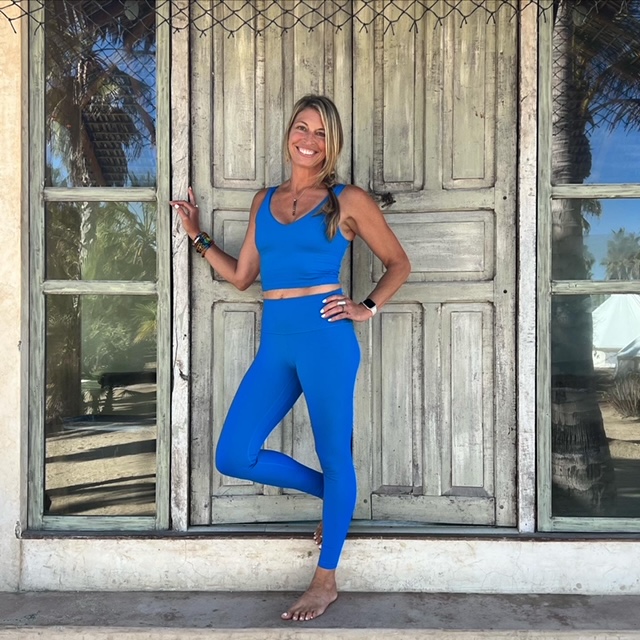 Marcie Costello settled on Whidbey Island in 2014 and has established a reputation for yoga and mind-based practices that help people discover their authentic selves.
Her studio at the Bayview Cash Store is co-owned with Sarah Birger. Marcie describes her business as "A community-centered yoga and movement arts studio."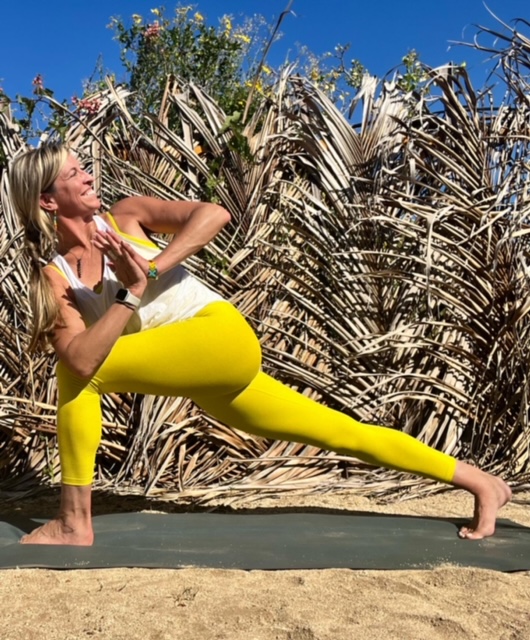 Marcie teaches weekly Yin Yoga, Flow Yoga and Aerial Yoga Classes (coming soon). She also offers private sessions to allow individuals to either deepen their practice or to ease into yoga in a safer manner, with proper alignment and a clear focus on specific goals and needs. The Bayview Studio is also available for rent to various movement arts practitioners for classes, workshops and special events.
Marcie first found her way to Whidbey Island in 2010. She accepted a position at the Waldorf School. She had to leave the island soon after but she realized "I had left my heart on Whidbey."
A major draw for coming back to the island was her appreciation for the Waldorf School: "Waldorf education for my children was very important to me." Whidbey has been her home since 2014. In the past, she had worked at several Waldorf schools in Kansas, Colorado and in Washington. She notes, "The communities at the Waldorf Schools always felt like home to me." She adds, "The community of Whidbey has become an anchor for me."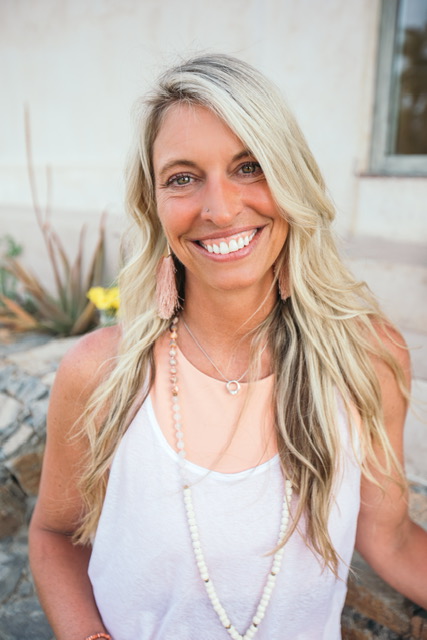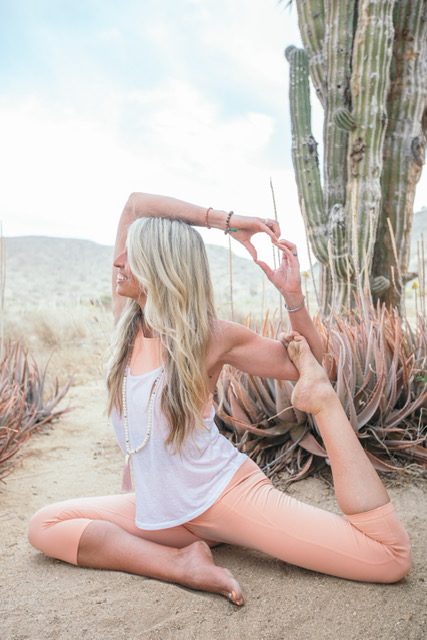 Marcie enjoys collaborating with other coaching practitioners to lead domestic and international yoga retreats. So far, she has led retreats in Washington, Italy and Mexico.
In addition to her yoga practice, she offers massage therapy and wellness coaching.
A major objective in her business is to guide and hold sacred space for individuals to share their authenticity with where they are in body, mind and spirit. She says, "I want to support people through the emotional burdens of life and the physical changes of aging." She adds," The balanced combination of bodywork, yoga and coaching is the beautiful trifecta of wellness."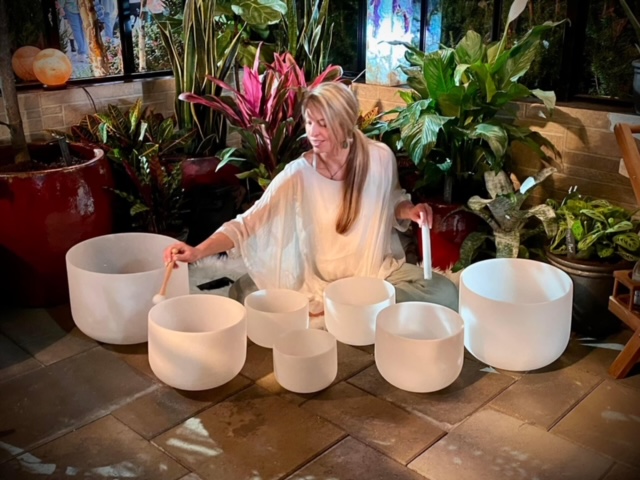 Marcie says, "I aim to meet every client where they are, help them rediscover their inner wisdom, with authenticity, love, humor and presence to establish a life-long commitment to wellness."
To connect with Marcie, you can go to her website at: www.marciecostello.com.