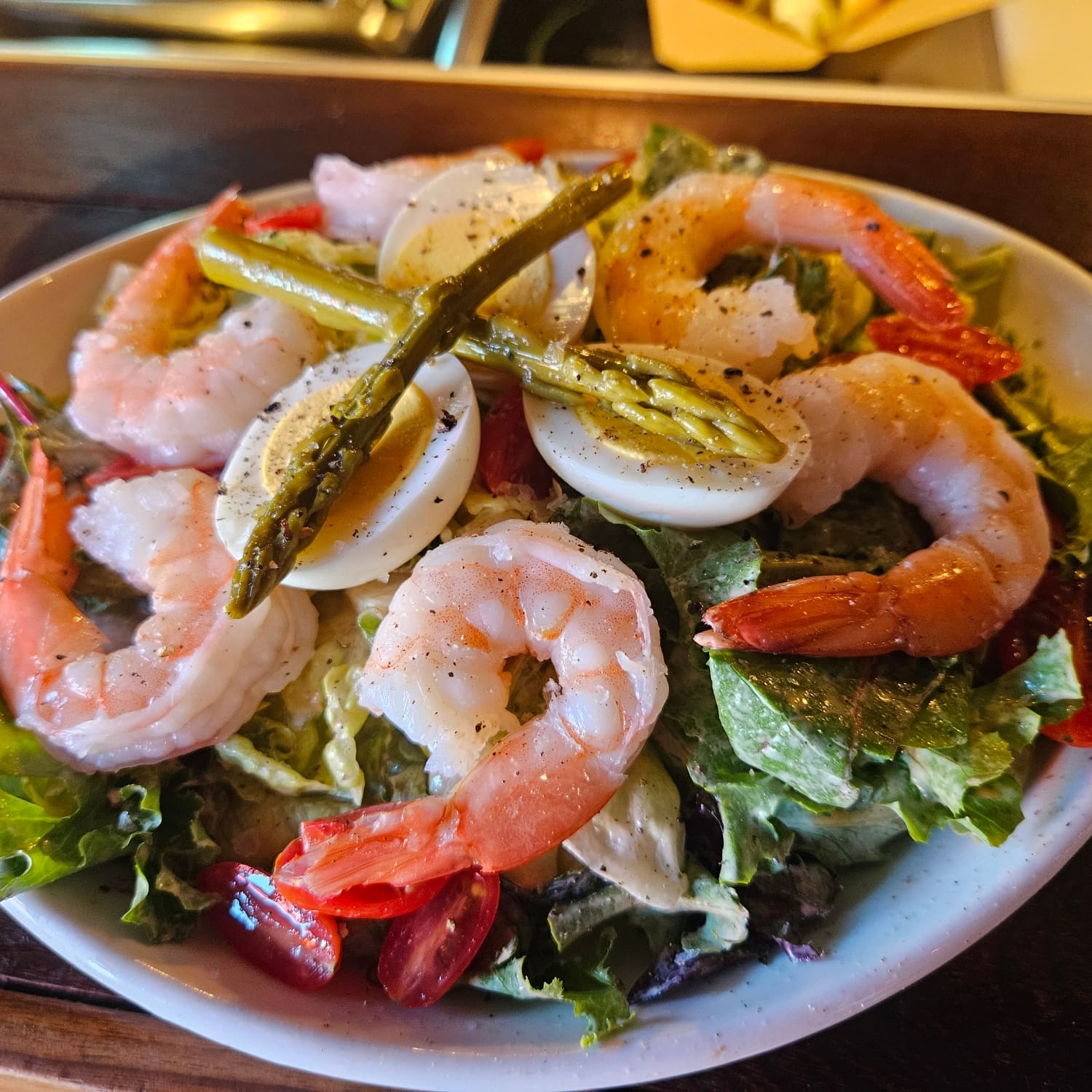 Ron Rois and Stefen Bosworth, who established Savory Restaurant on 1st Street in Langley in 2021, describe their menu offerings as "Eclectic comfort foods," which is another way of saying tasty meals served in a casual and relaxed atmosphere.
The two partners met in Chicago 25 years ago. Stefan has an extensive resume in hospitality (38 years), while Ron worked in the banking industry for several years, including visits to Whidbey through his work.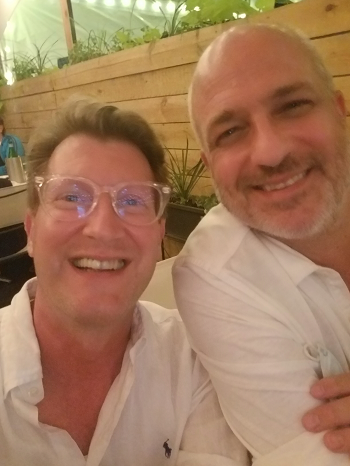 Ron's family has lived in the Seattle Area for many years, and he often made day trips to the island and stayed at a family house in Ebey's Landing.
The two men say they were always drawn to Whidbey. Ron says Whidbey offers a relaxed and artistic community they believe is very special. On one of their trips to the island in 2020, they noticed a "For Sale" sign on Portico Latin Bistro in Langley. They had talked about having a business together, and this restaurant was an opportunity they felt was just right for them and the perfect match for their different skill sets.
They set about changing the "vibe" of the restaurant and creating an entirely new menu. The interior has all new furnishings from top to bottom. The recipes offered come from their families and friends and their own experiences. Stefan comments: "Everything we offer started in our own kitchen." They offer beer and wines that are Northwest based.
They have expanded the seating capacity of the restaurant with the acquisition of a space that became available at the front of the building. They felt they wanted to create a feeling of coming into someone's home rather than a restaurant. Savory also provides outside seating on the deck during warm weather.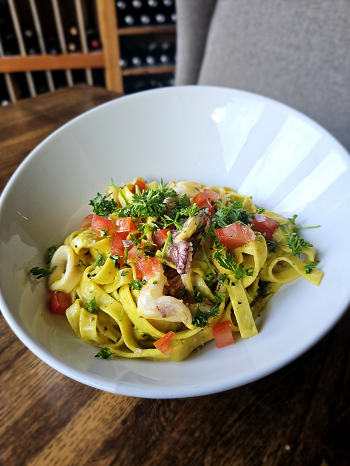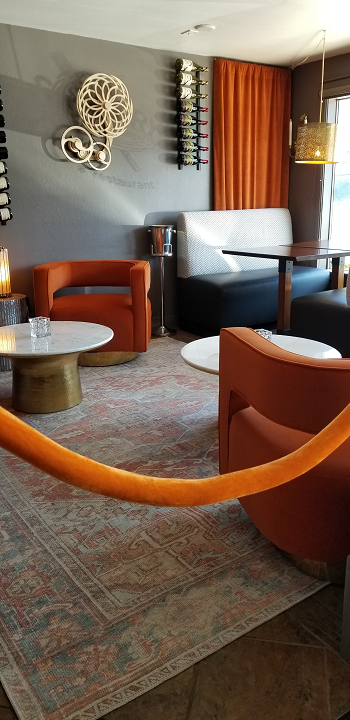 Savory today provides a comfortable environment with a gorgeous view of the water. In the time that the restaurant has been in business, a regular crowd has helped build the success of the enterprise. They note that there is a local guest there almost every night. Ron and Stefan add: "The business has grown in large part due to the support from the community."

The current staff (including Ron and Stefan) includes three full time people and six part time. The employees all share the commitment of the owners to providing a welcoming and friendly atmosphere. Ron adds, "In addition to excellent food, we want people to have the best dining experience possible."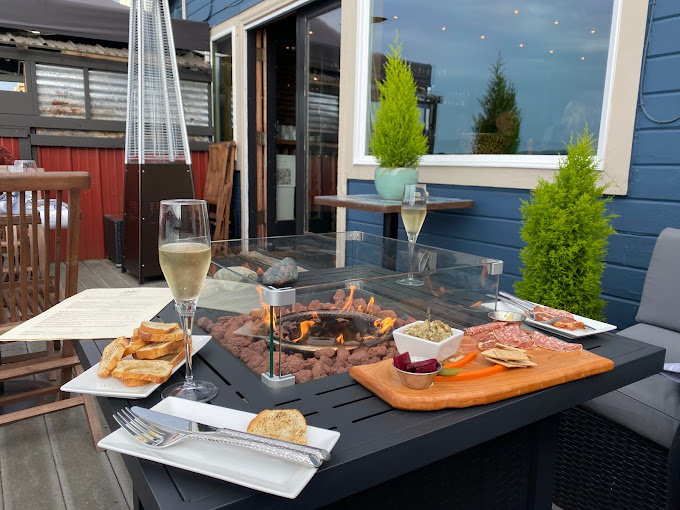 Savory Restaurant is located at 220 1st St, Langley. They currently offer dinner only on a first come, first served basis, Tuesday – Saturday, 4:00 p.m. – 9:00 p.m.; closed Sunday and Monday. You can get more information about their current menu options by visiting their website: https://www.savoryrestaurantwhidbey.com/